My name is Jill Piper and I am the photographer and owner at Lasting Image Photography. 
If you are looking for beautiful, classic photography for your family, children or pets, you may be in the right place. If you want good posing, flattering light, and images you will be proud to put on your wall, you may be in the right place. If you want trendy editing, tons of props, or want me to recreate a dozen photos from your Pinterest board, I am probably not the photographer for you. 
Take a look around! My work isn't for everyone. If you like what you see, click or call 207-966-3680 for more info.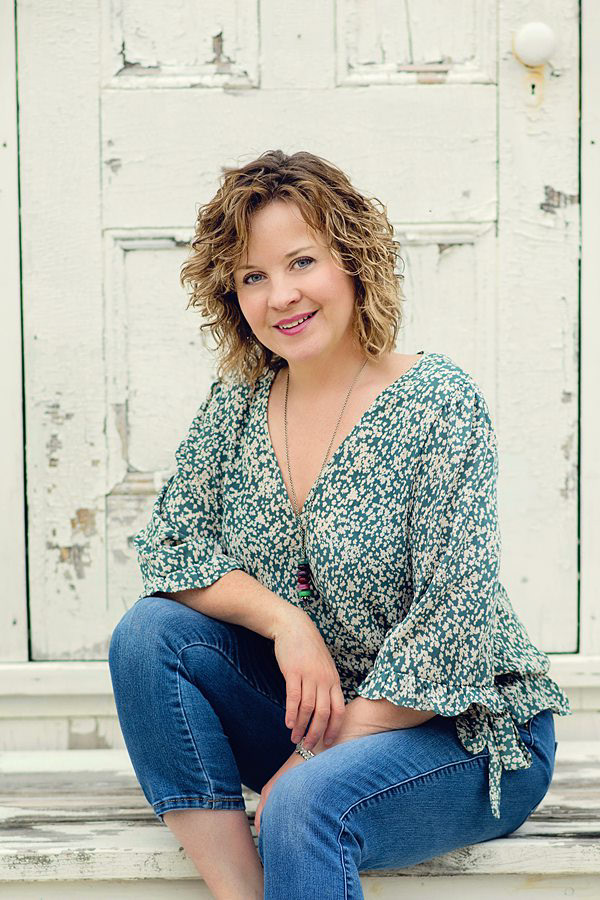 I started working in a photo studio in 1985 (yikes!).
I've worked in studios in Maine and California, and started Lasting Image in 1997.
I have photographed literally thousands of people of all ages.
I was a Grand Imaging Award finalist in 2019 (crazy hard to do!) and a PPA Silver Medalist in 2020.
I regularly enter my work in Professional Photographers of America's image competitions for judging and critique. It's brutal. But it has made me a better photographer.
I photographed my last wedding in 2019. I will miss photographing brides and grooms, but weddings are physically and mentally draining. After 23 years and hundreds of weddings it was time to move on. 
I may never hear 'Macarena' again and I think that's okay with me.
I met my husband, Jason, in 1998 when he was the best man at his brother's wedding and I was the photographer. Luckiest day of my life. 
We live in the middle of 70 acres in Minot, Maine, with our three dogs —  
Maggie, a sweet and funny Bullmastiff who snores A LOT, 
Sonny Boy, a mix of 1/2 Dalmation and 3/4 crazy, and 
Ringo, a Pomeranian/Boston Terrier mix who has 4 teeth and a big attitude.
​​​​​​​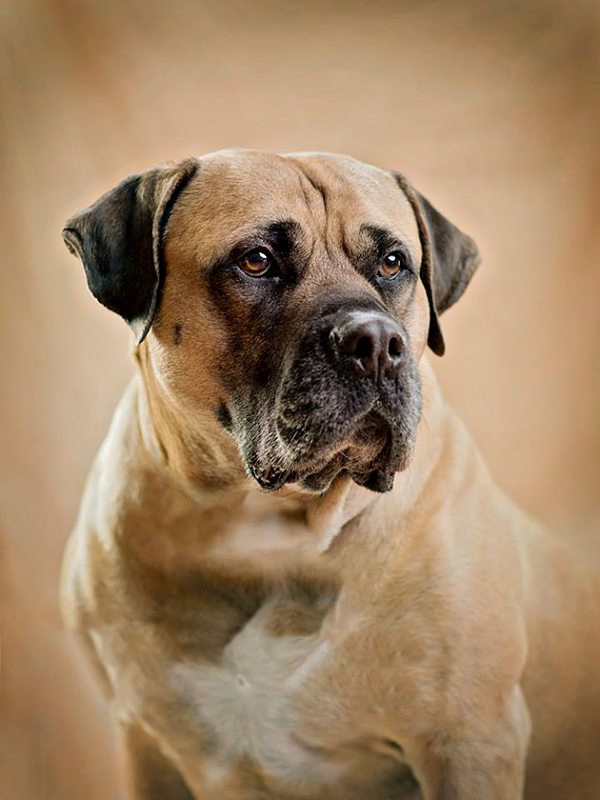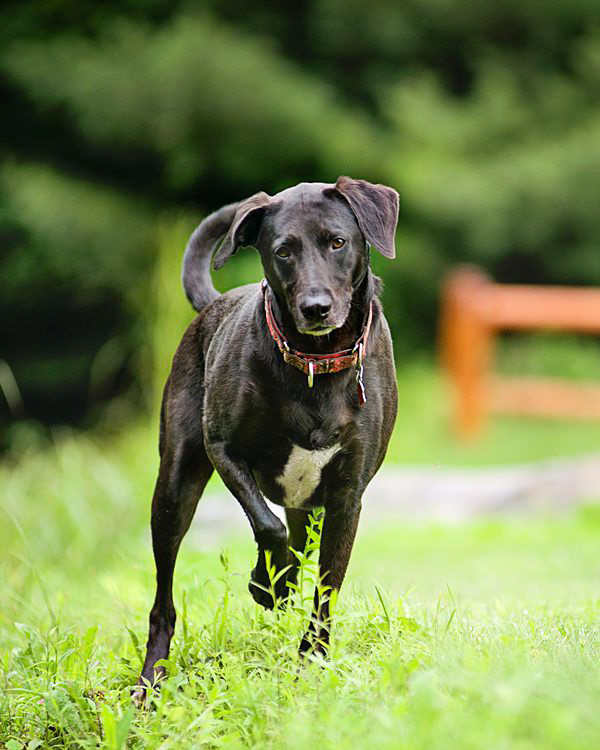 When I'm not working, odds are pretty good that you'll find me doing volunteer work for various dog rescues.
​​​​​​​
Here I am on my soapbox: Millions of dogs are euthanized every year in shelters across the United States, due to pet overpopulation and lack of good homes. Please spay or neuter all your pets, and save a life by adopting from a shelter or rescue group.