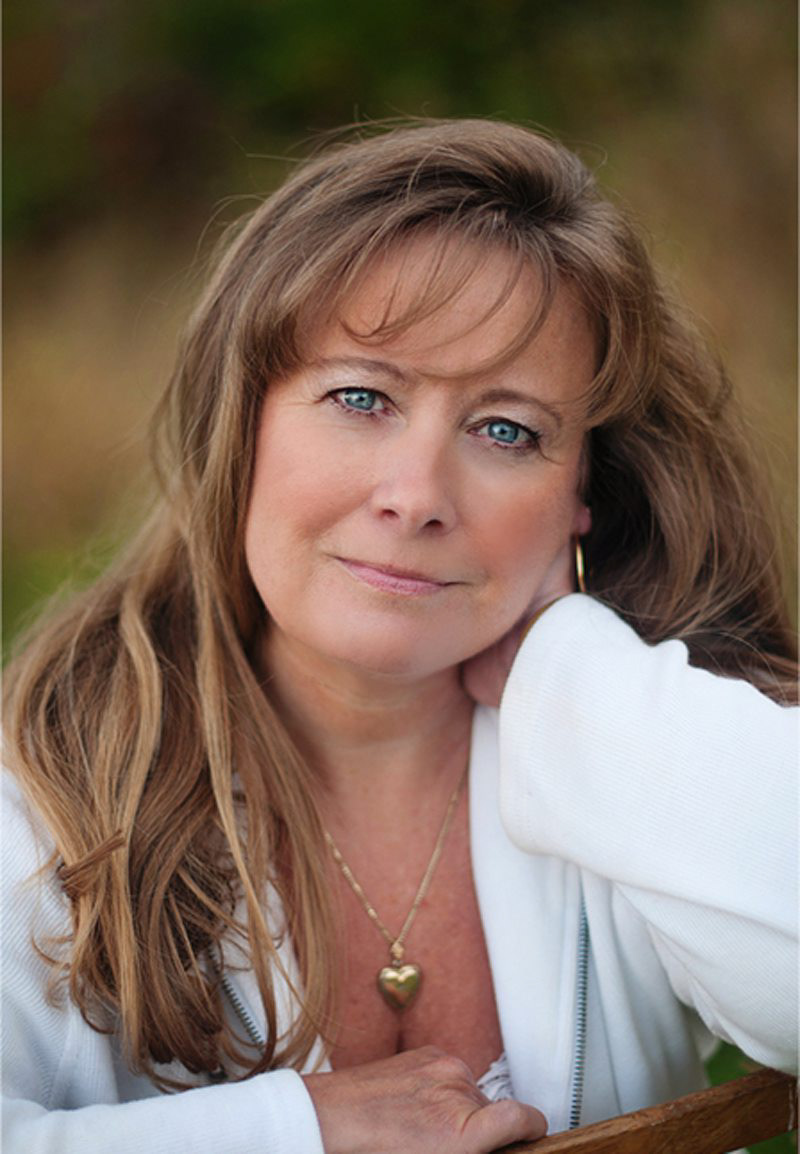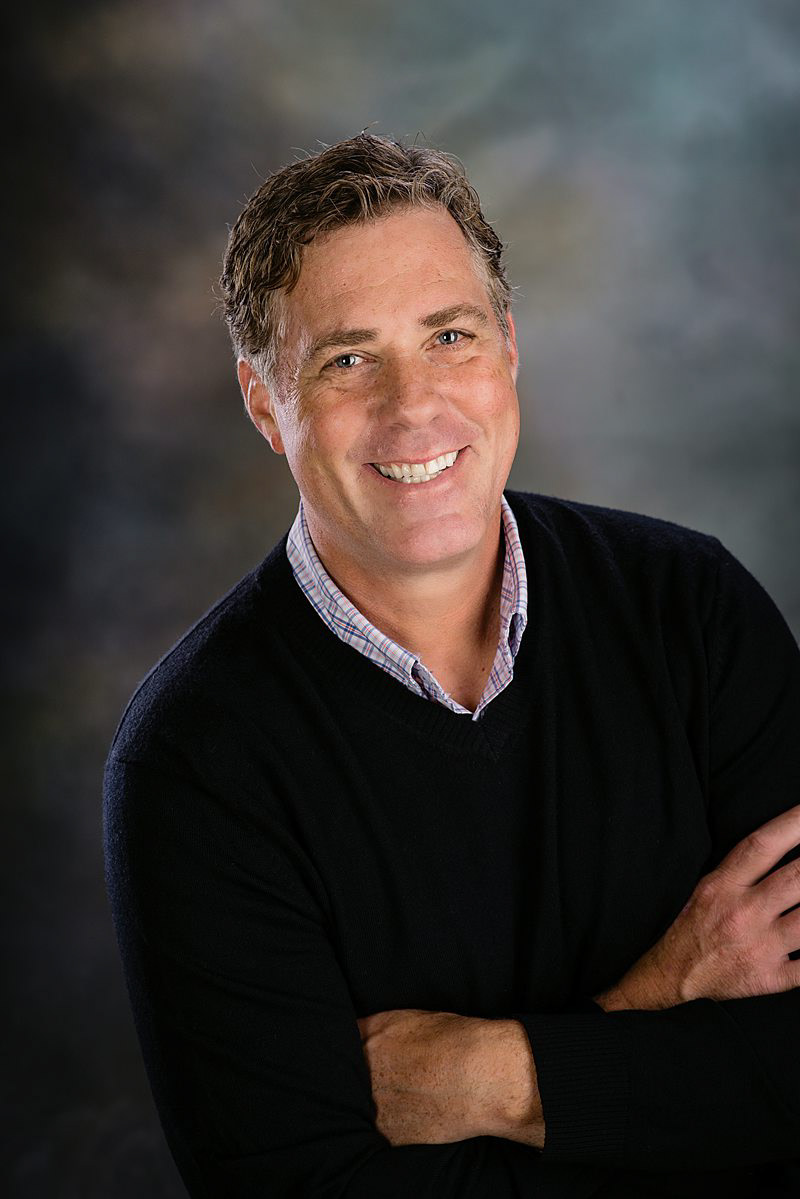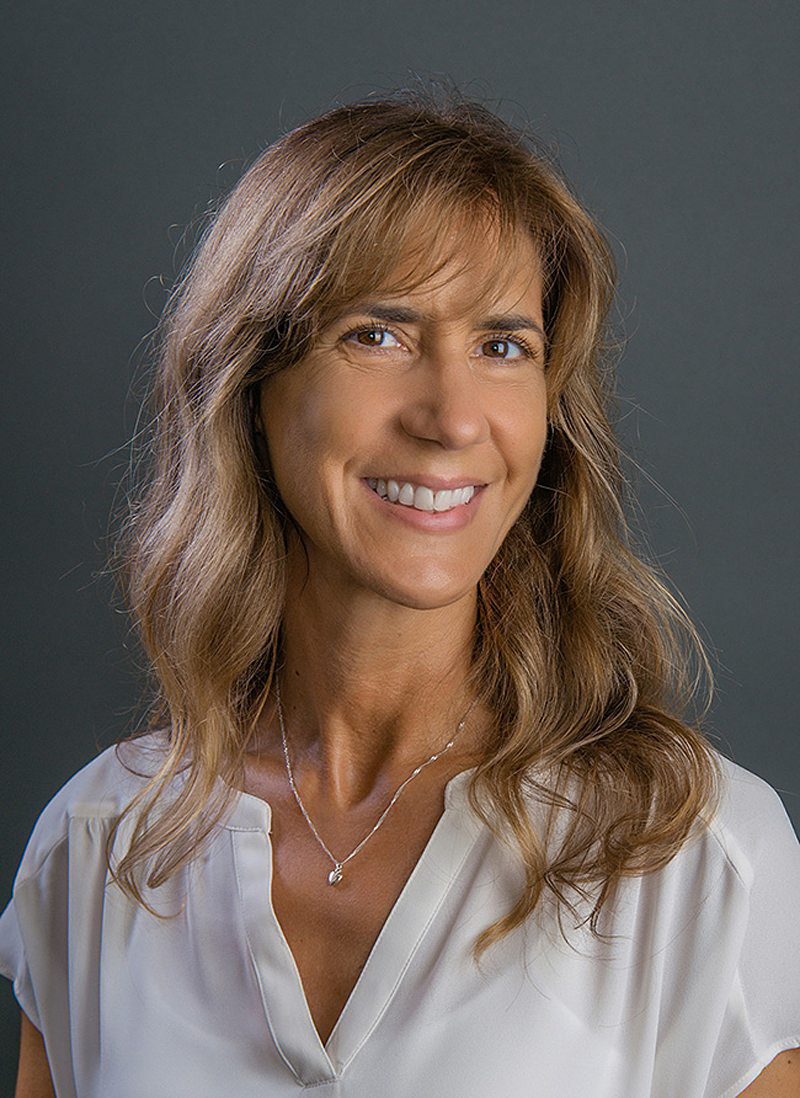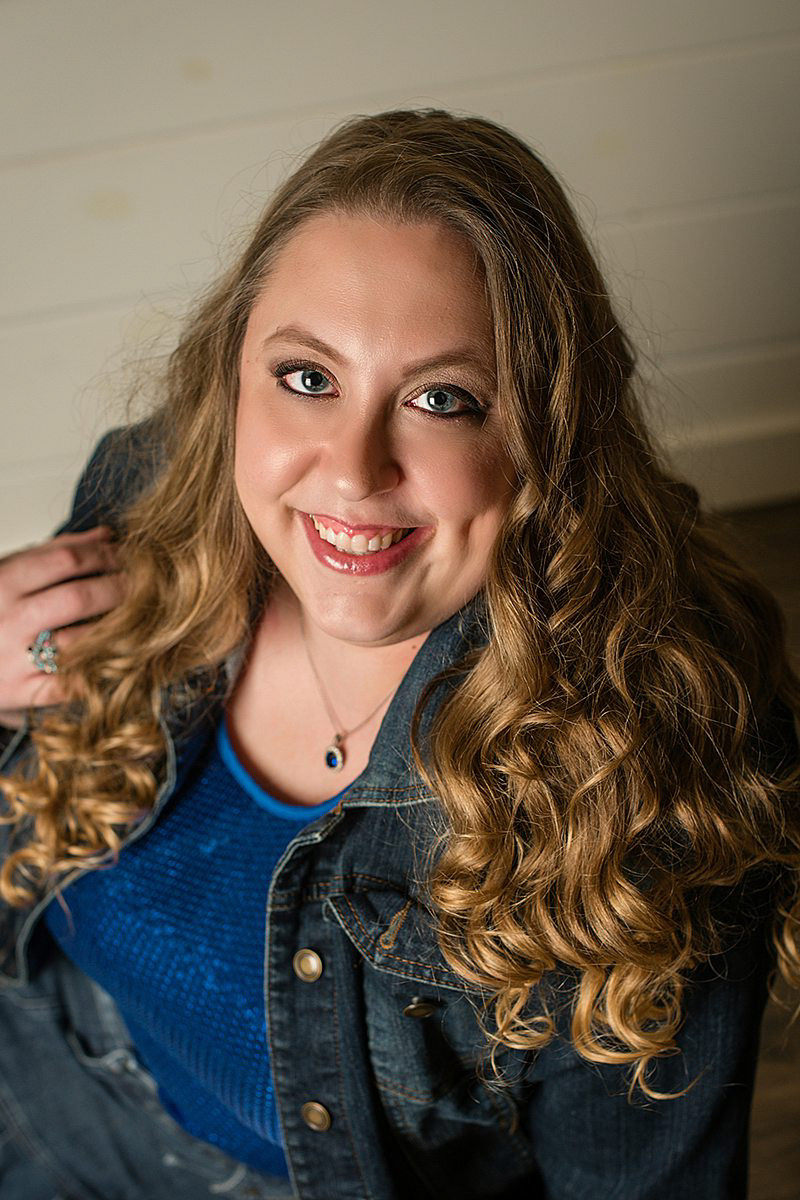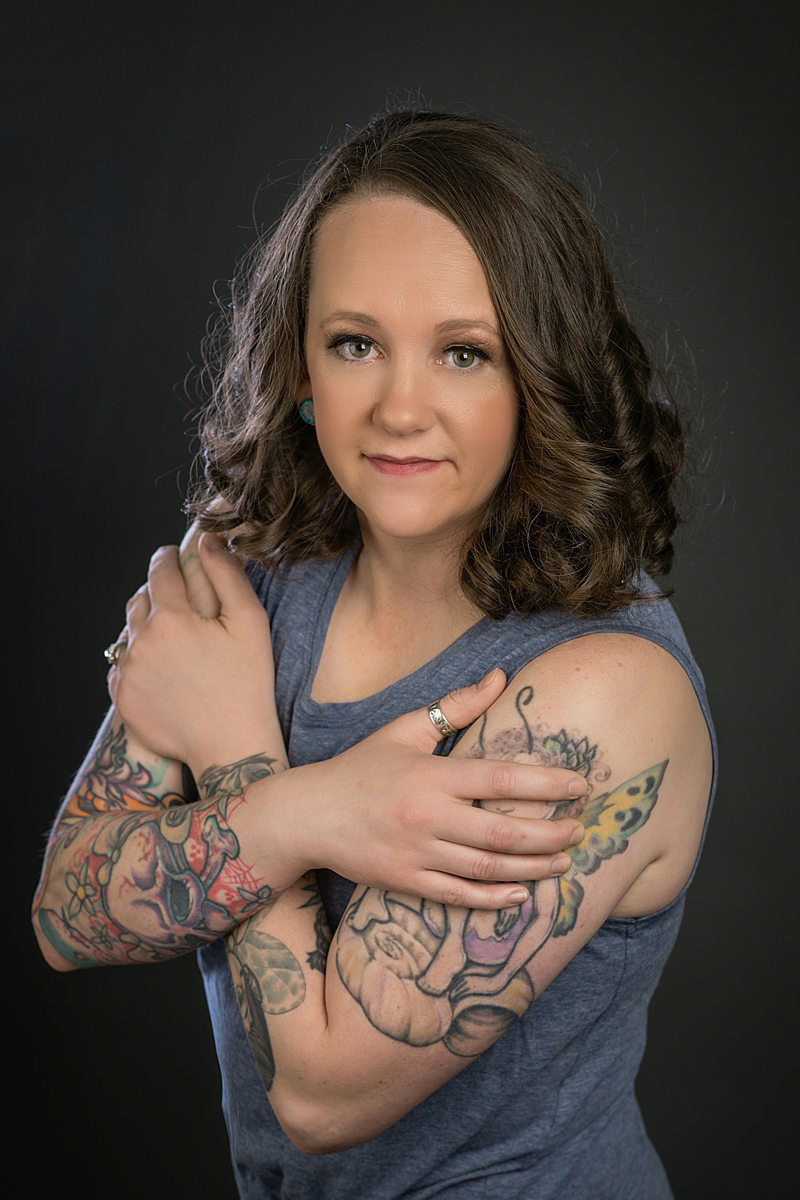 Need a photo of yourself for business? Or just want a photo that you actually like of yourself? Maybe for family, your website, or even your online dating profile. 
We have a long history of making people look their best in photos, no matter what your reason is.
Use the buttons below to read more about each type.