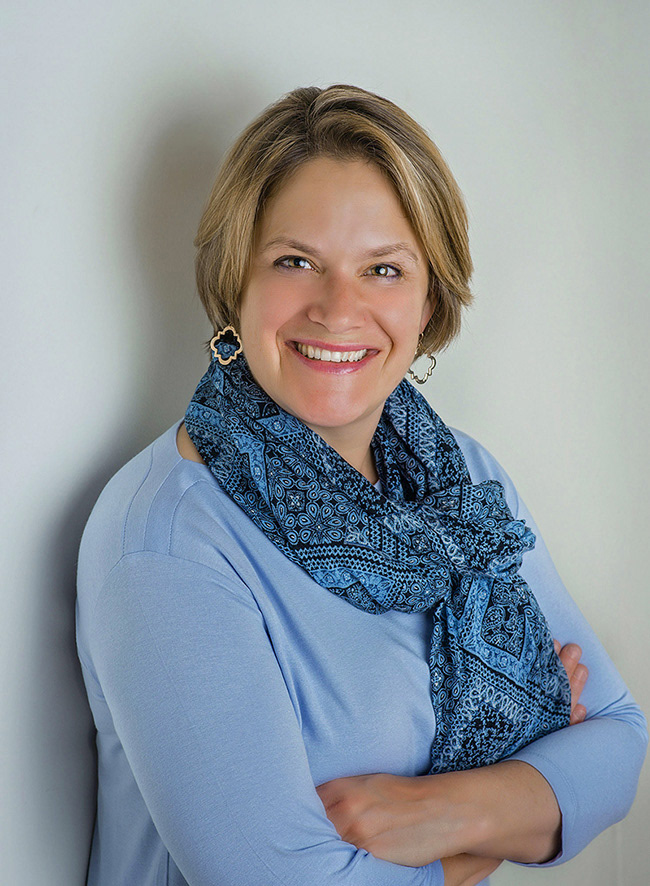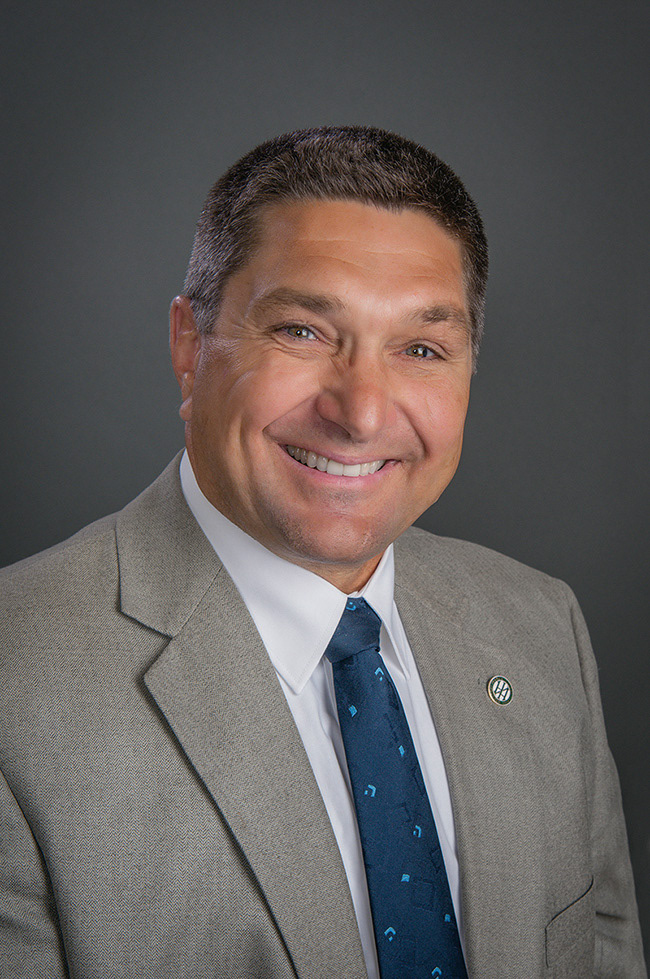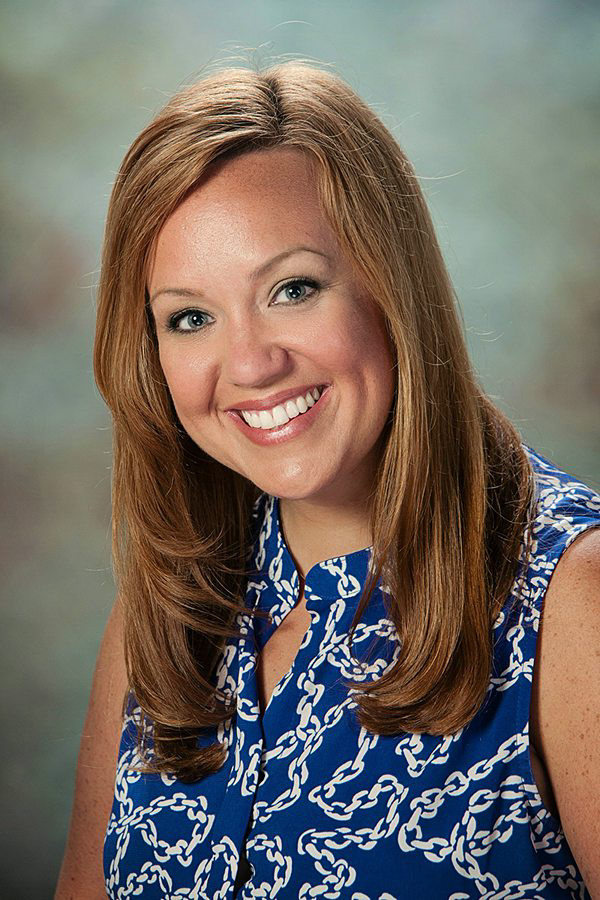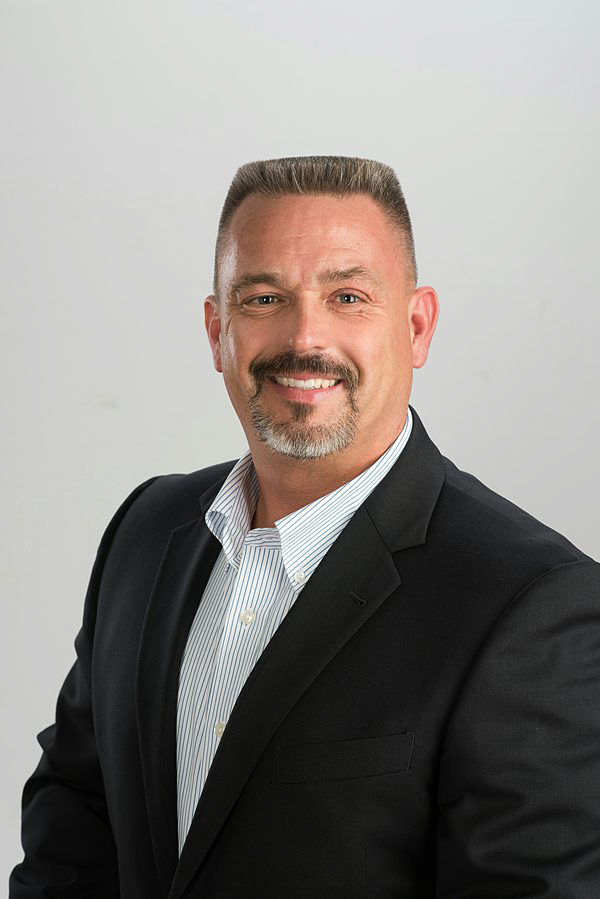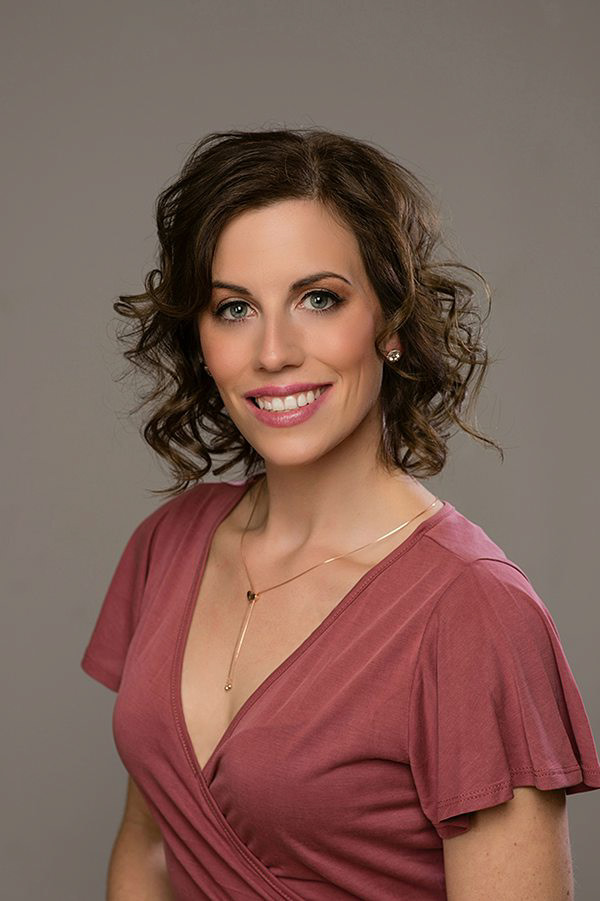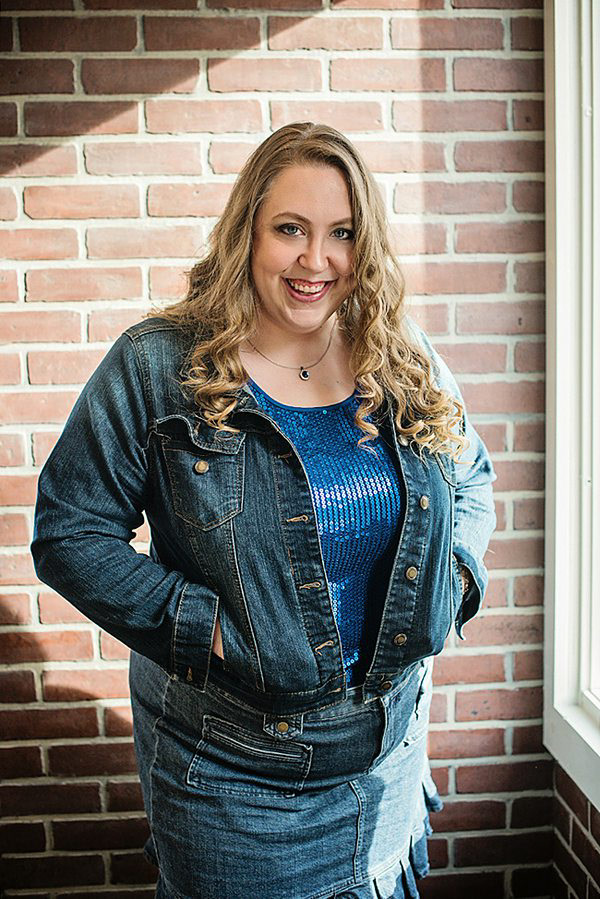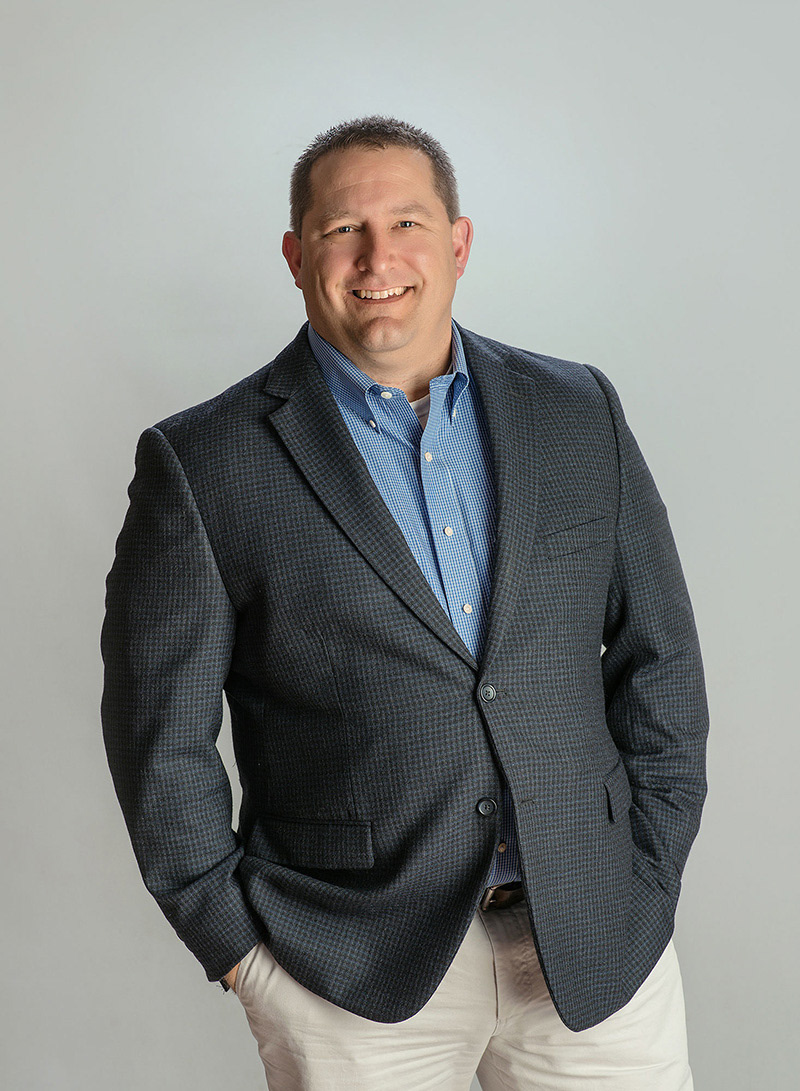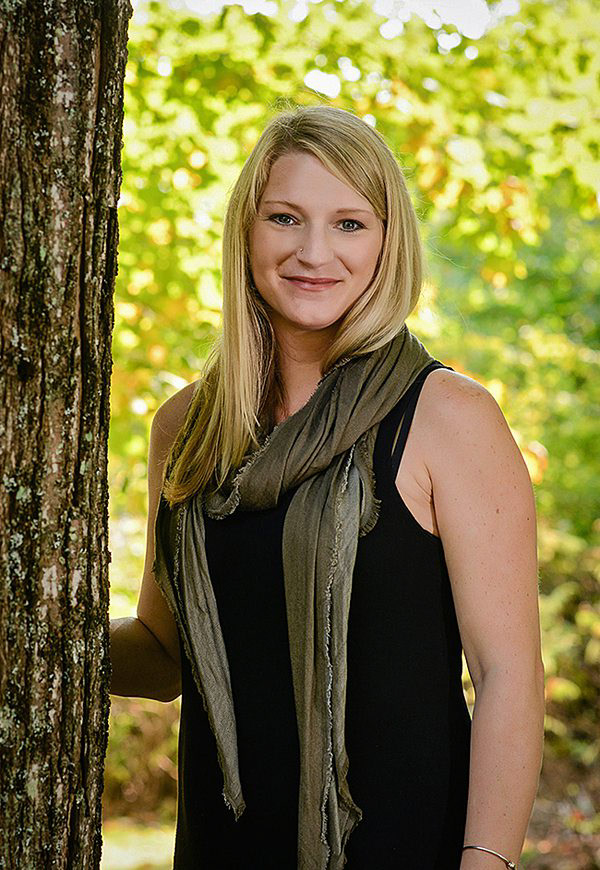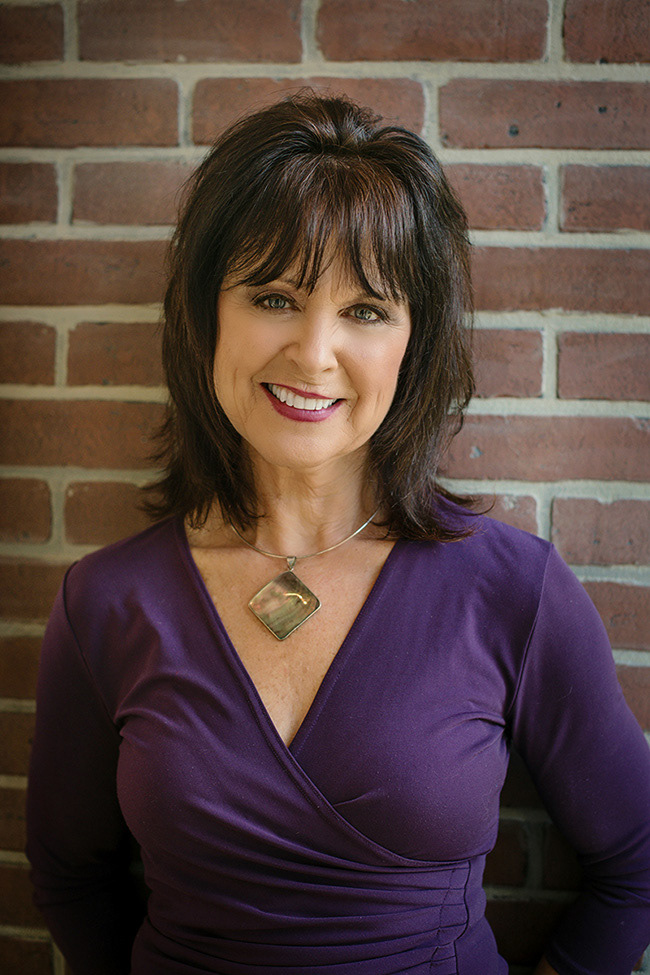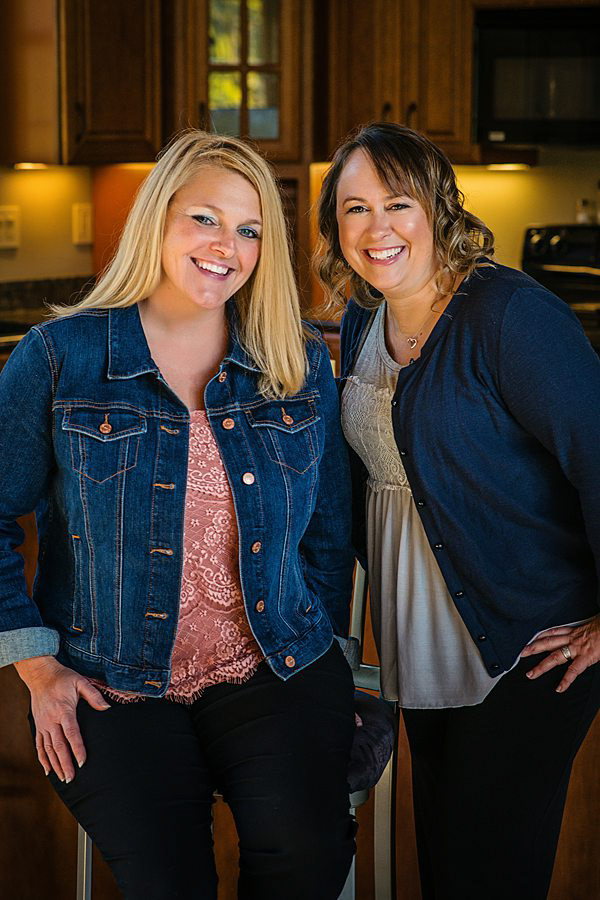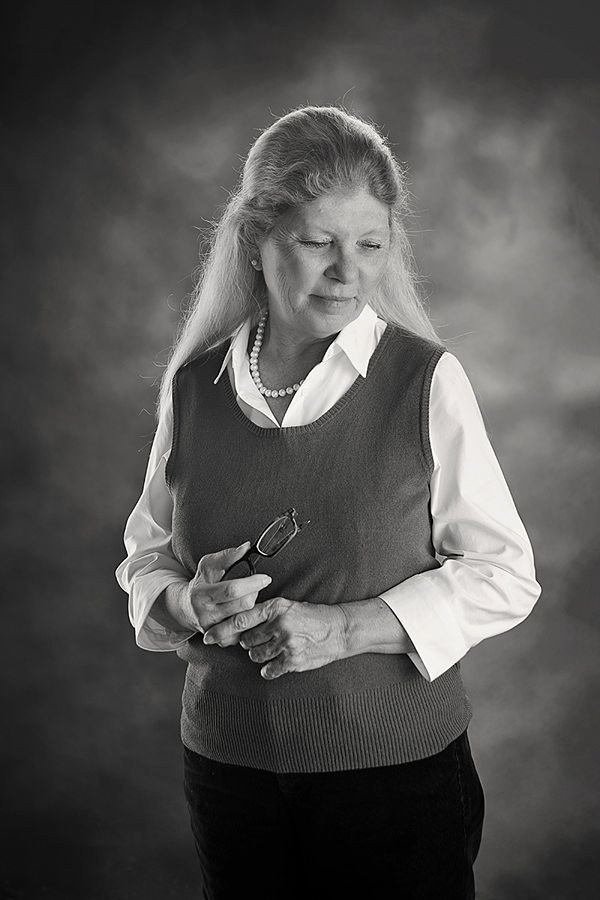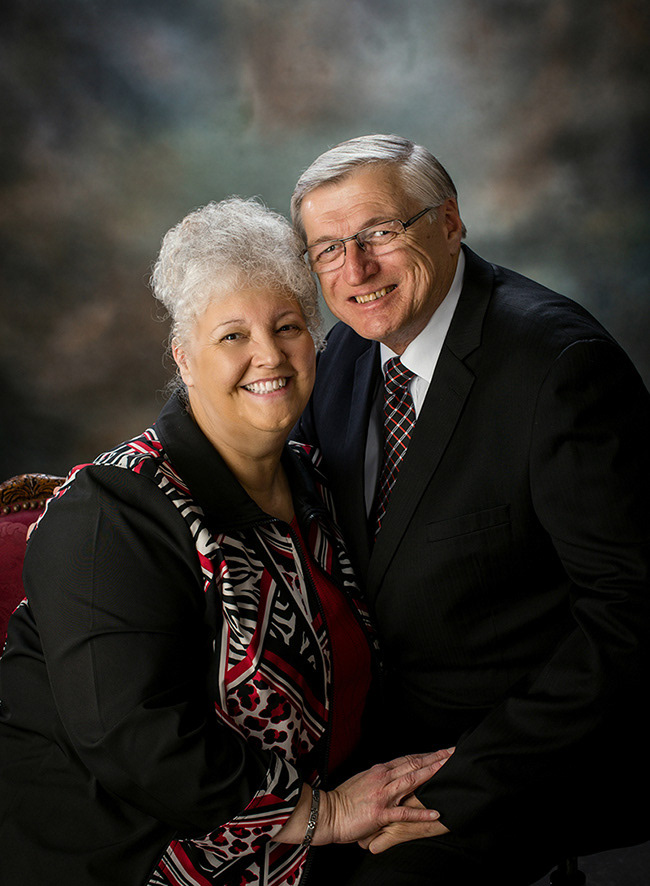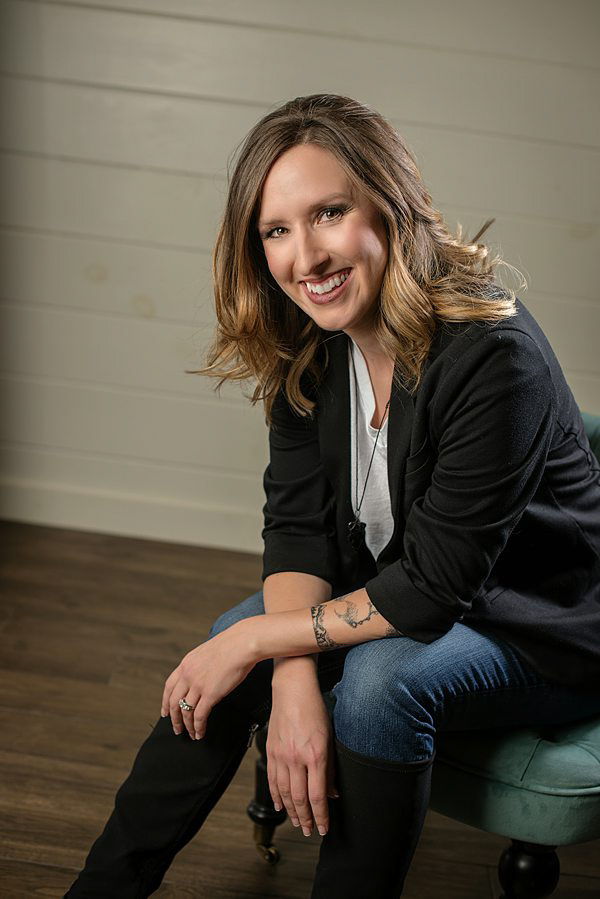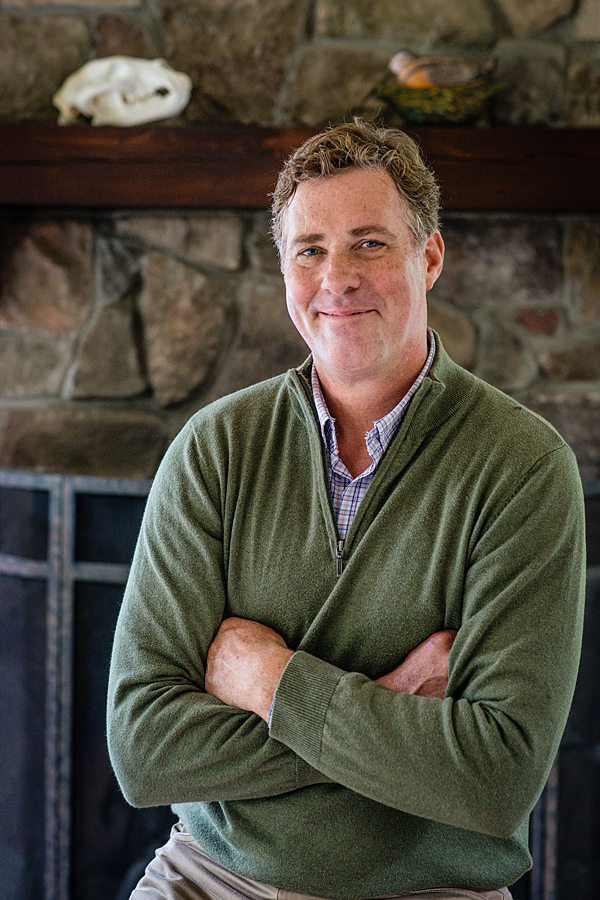 Your business portrait (also known as a 'headshot') may be the first impression you make on a potential client. Don't you want it to show you at your best? I assume you want to look attractive, approachable, professional, intelligent, likeable...or maybe there's another trait you want to convey. Whatever you want to show the world, let's make it happen. Maybe your goal is to have people trust you with their money, or maybe you're a blogger trying to get folks to keep reading.
We can tailor the vibe of the portrait to the type of image you want to present, whether that's
uber-professional or something a little more casual or creative.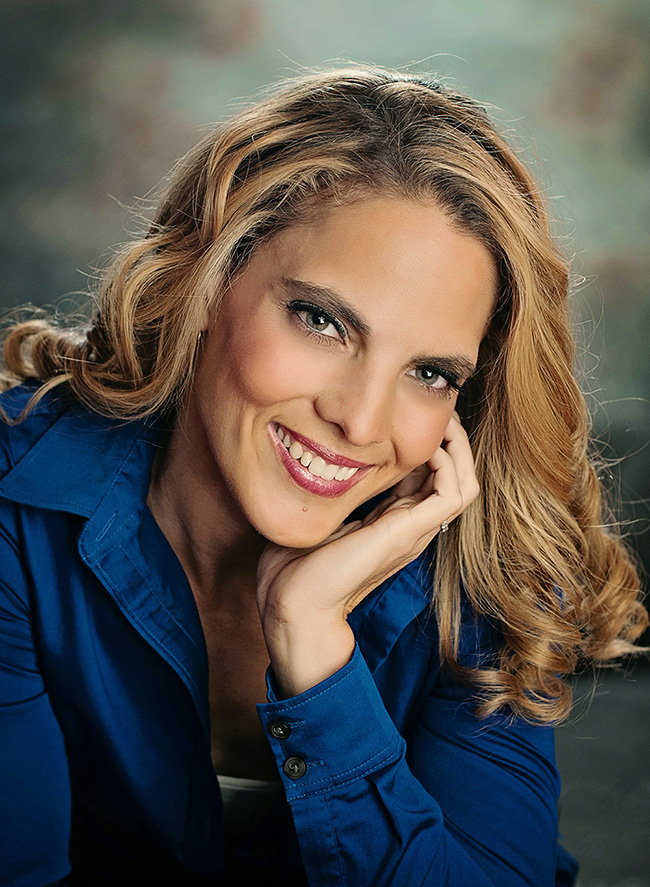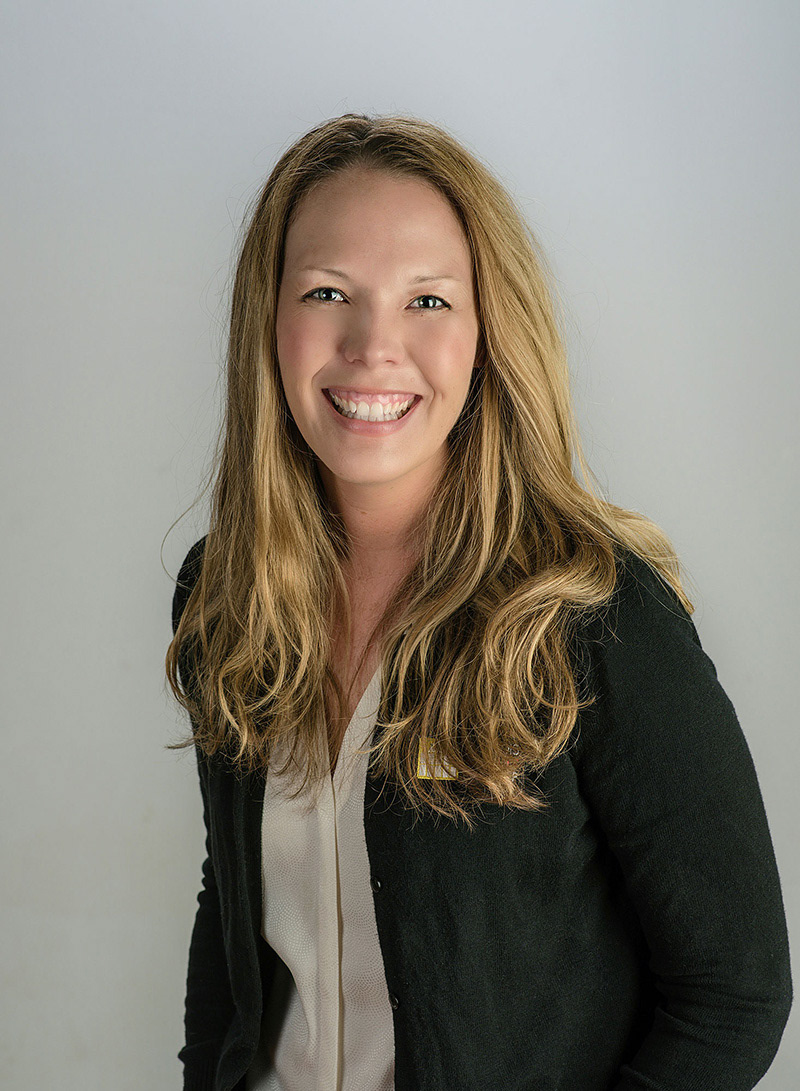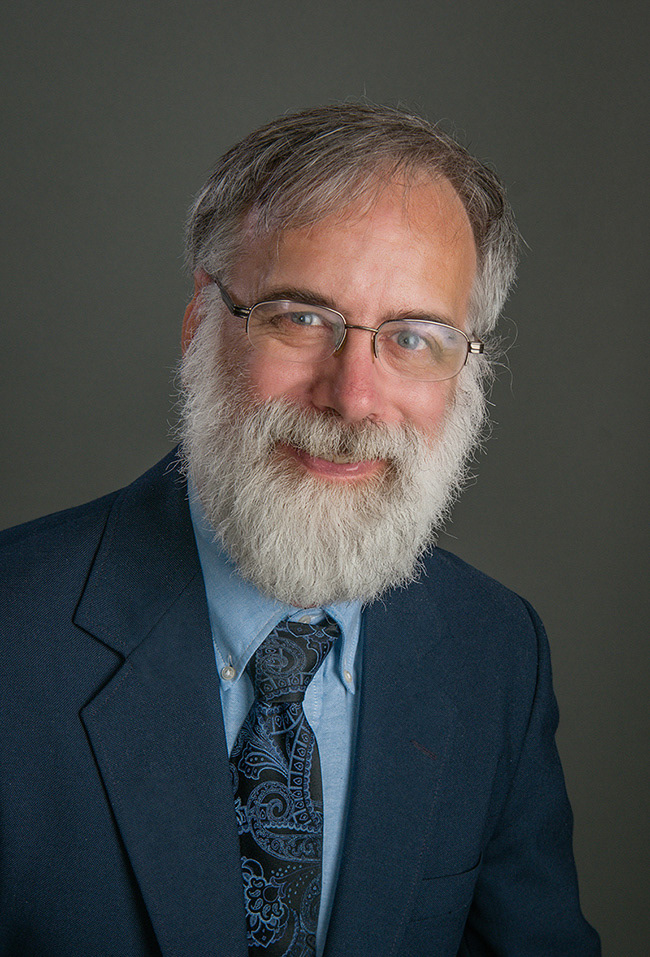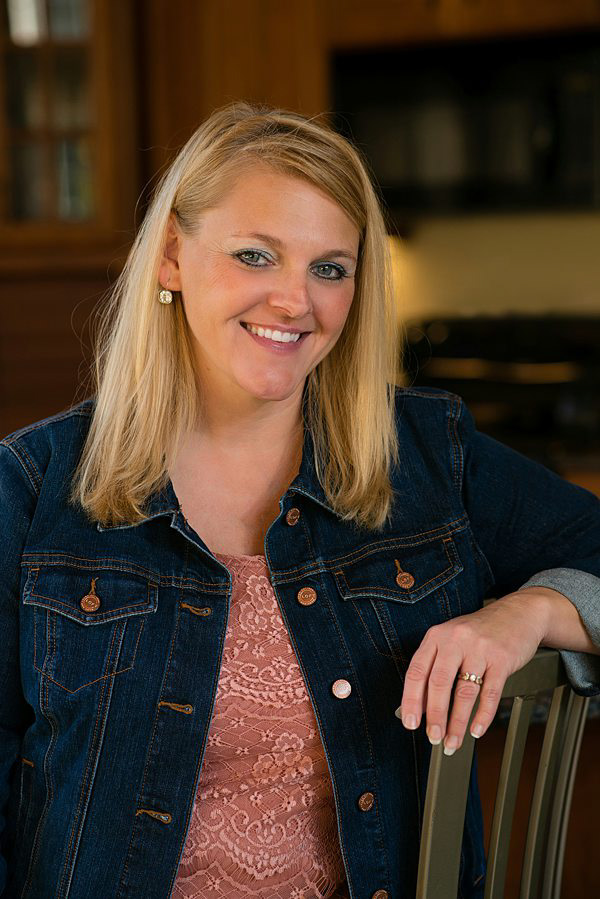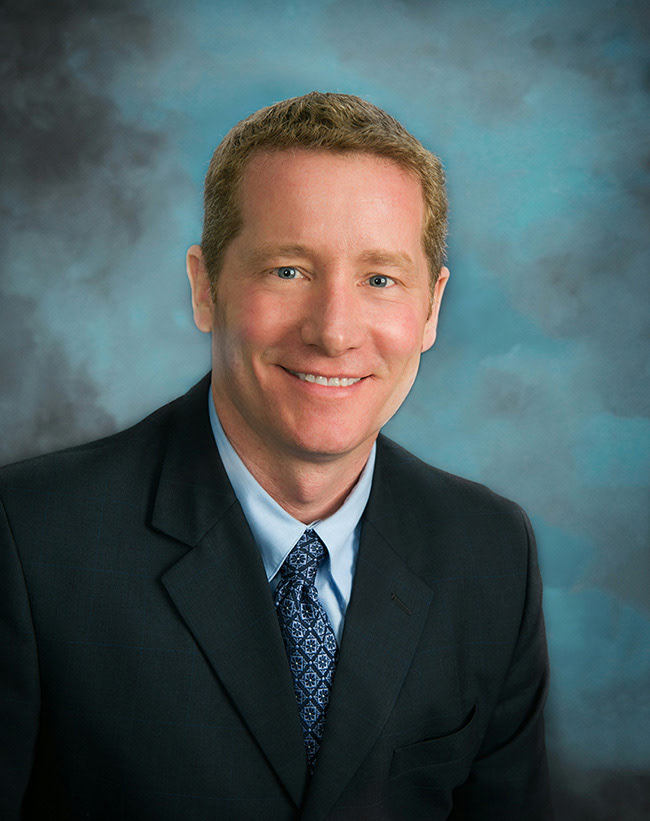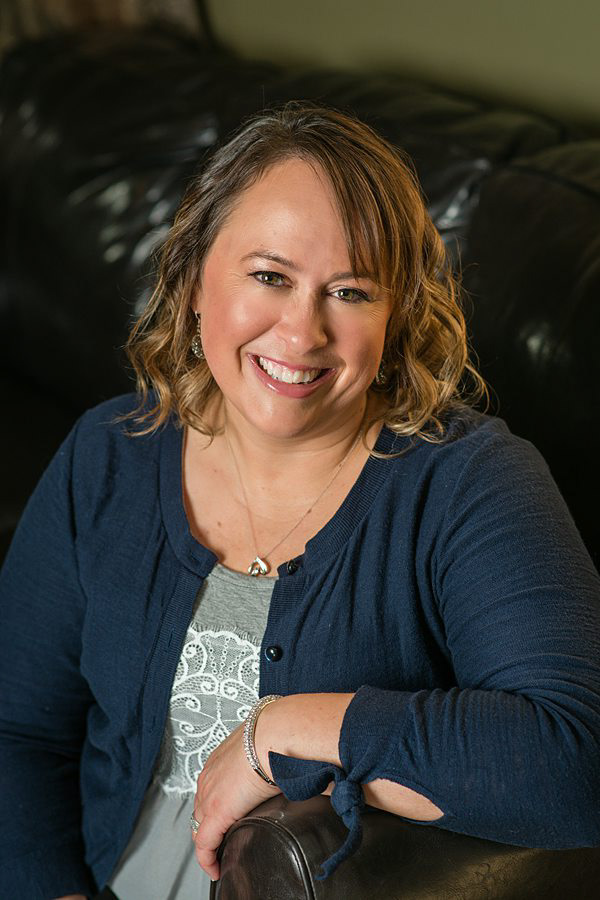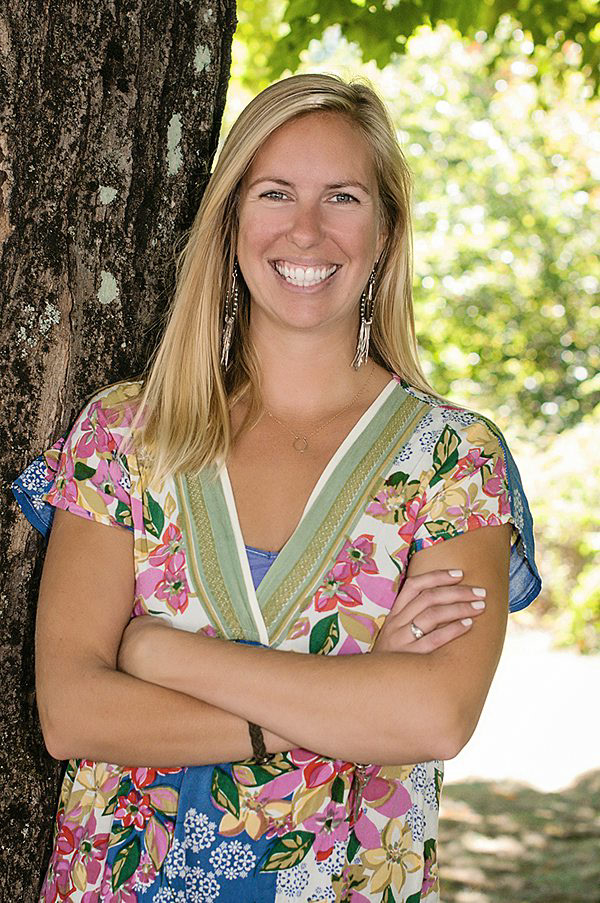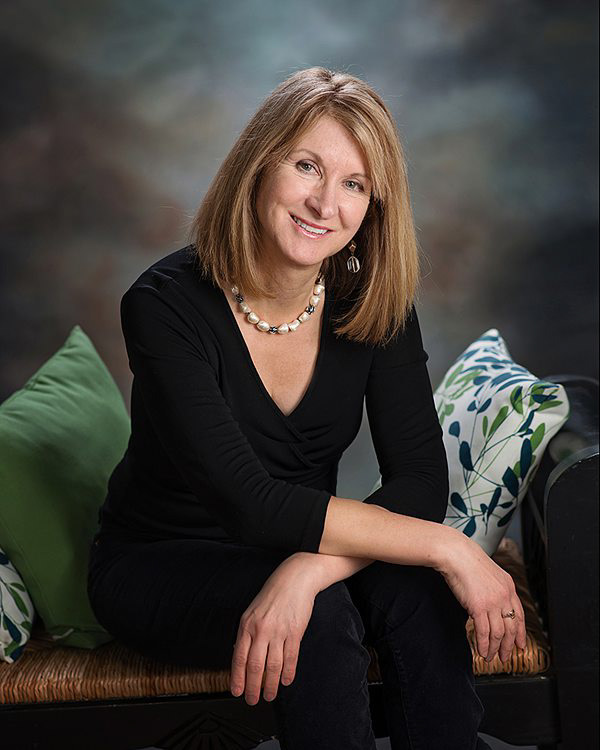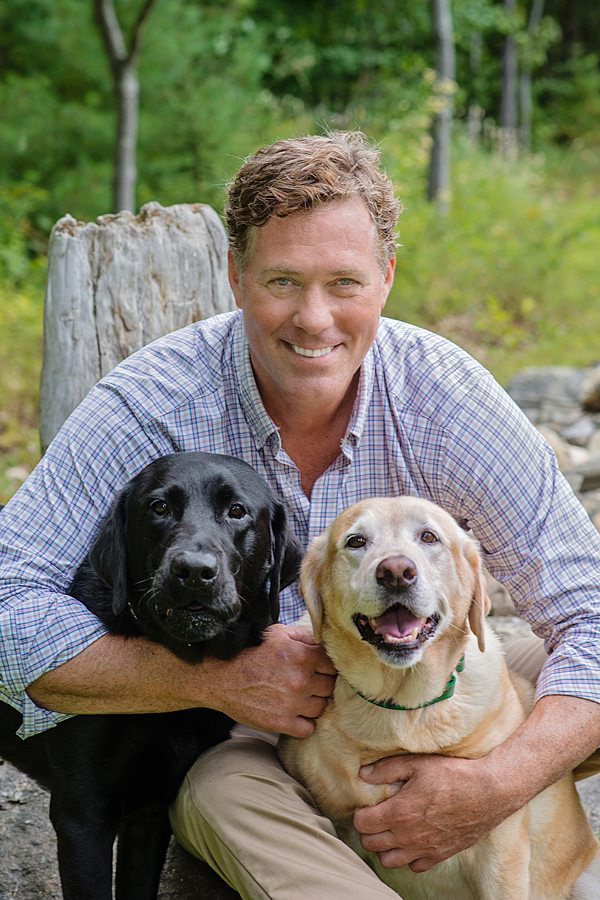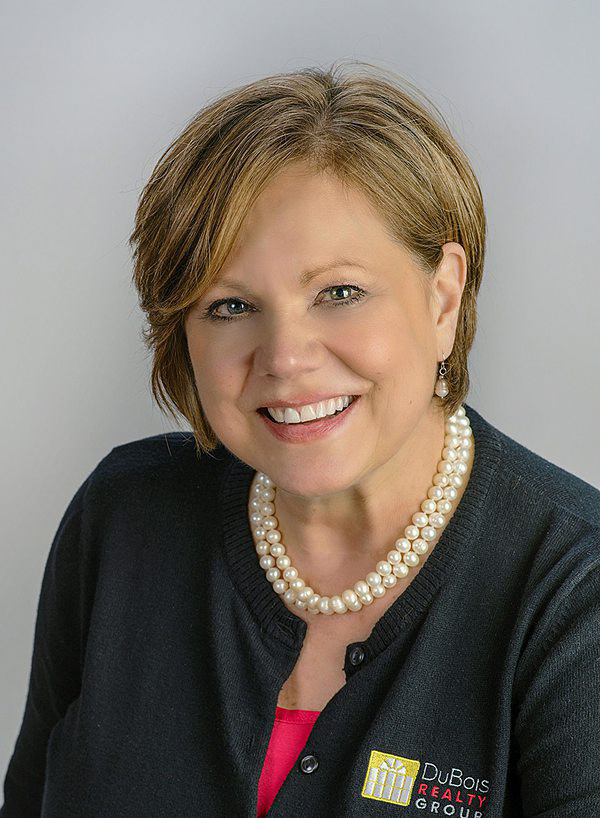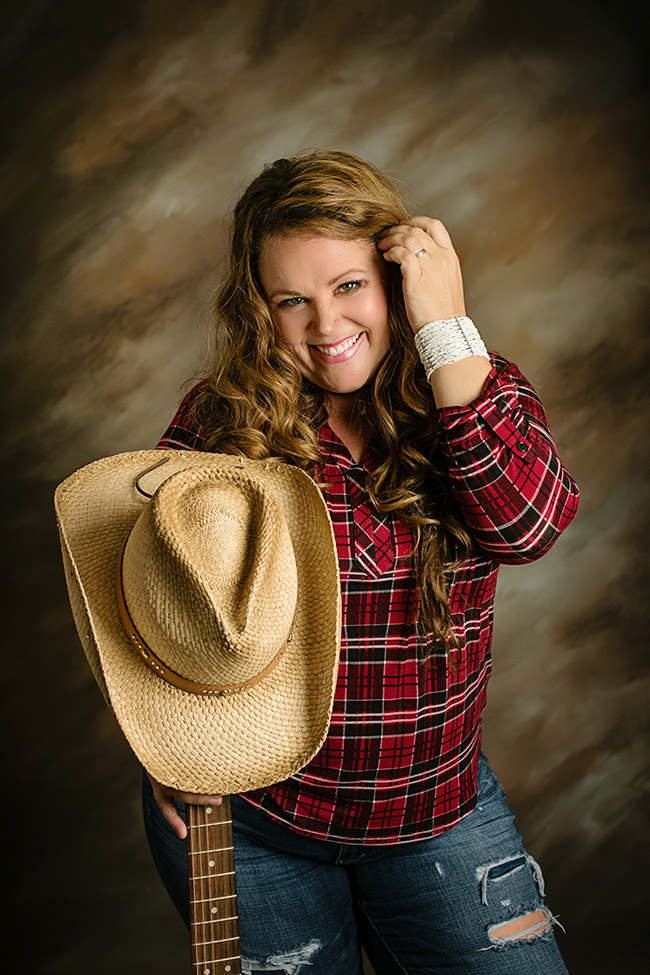 Your session can be done in-studio, outdoors, or at your location. Portraits can be booked for just one person, or your whole team can have headshots done along with a group portrait.

A basic business portrait session is $150, which includes two digital image file (with a printing release) of your favorite image. Special rates for groups.

Ready to book? Give us a call at 207-966-3680, or use this form to send us an email.