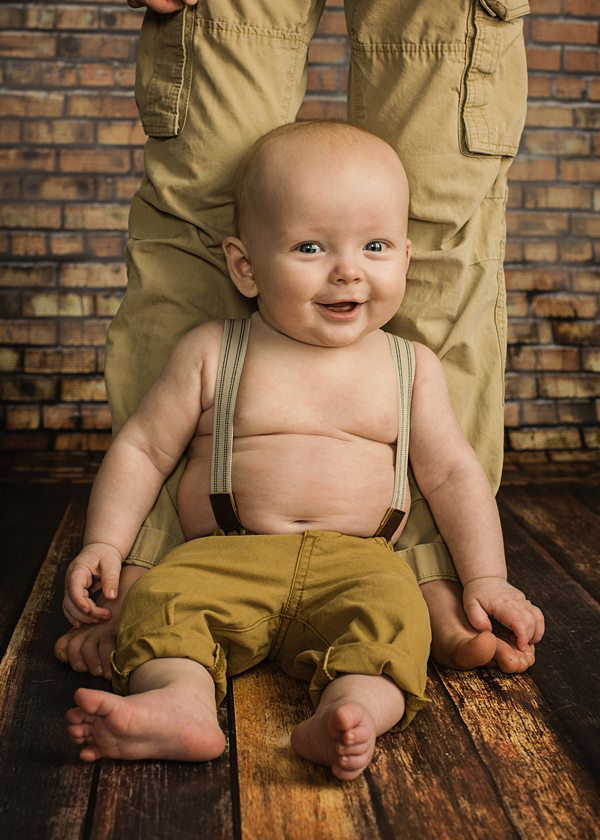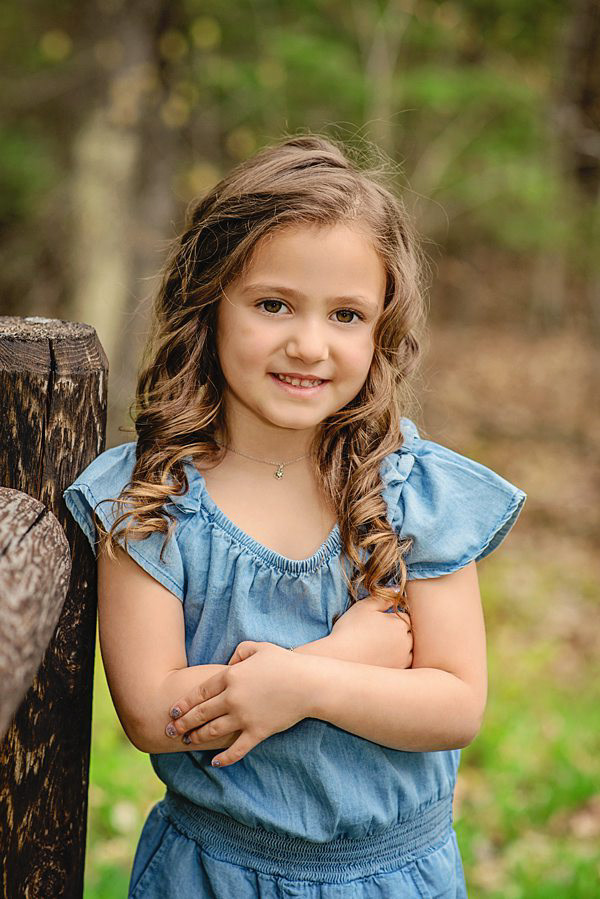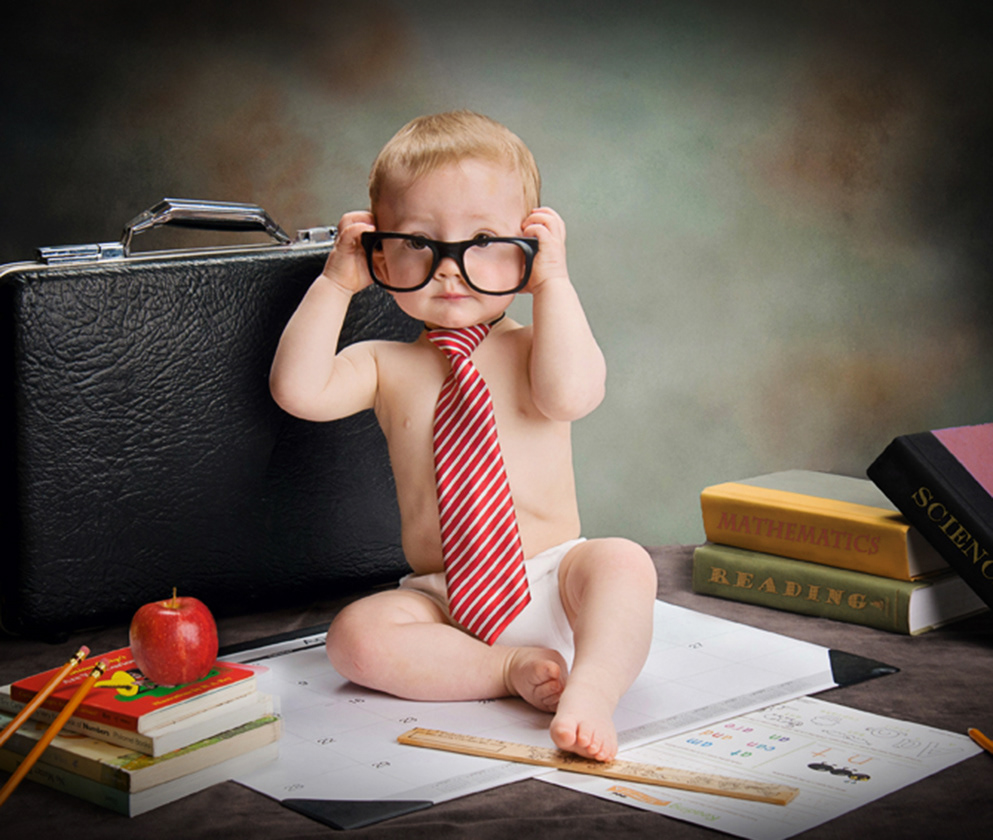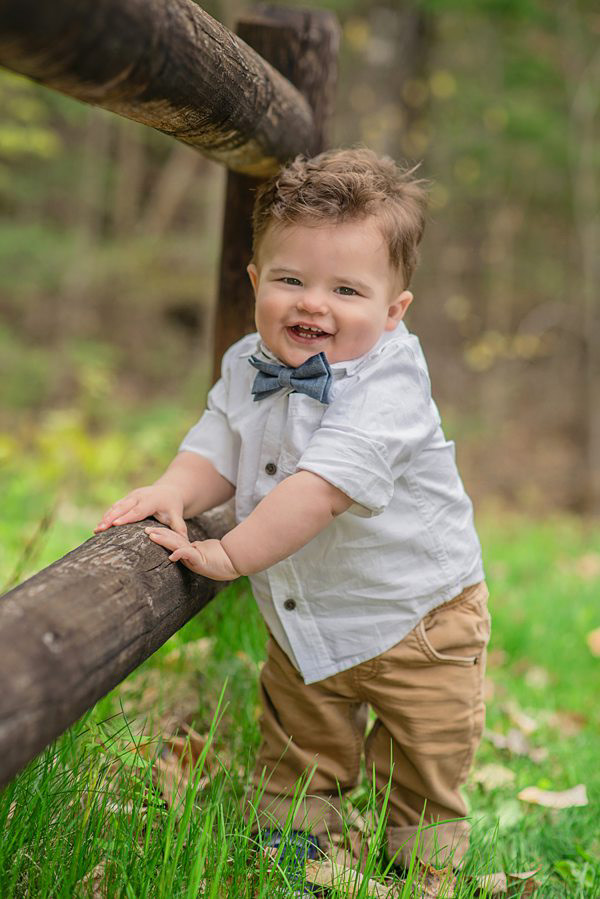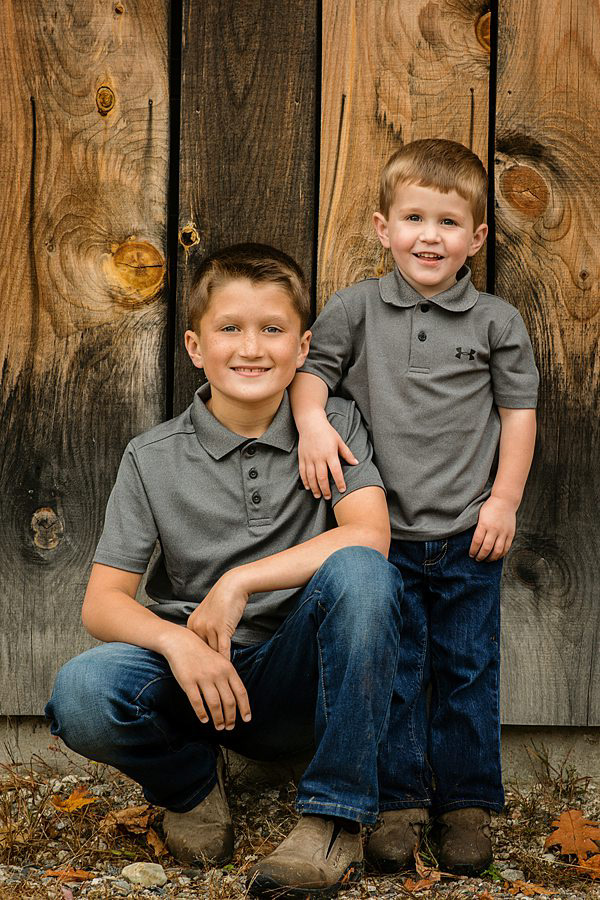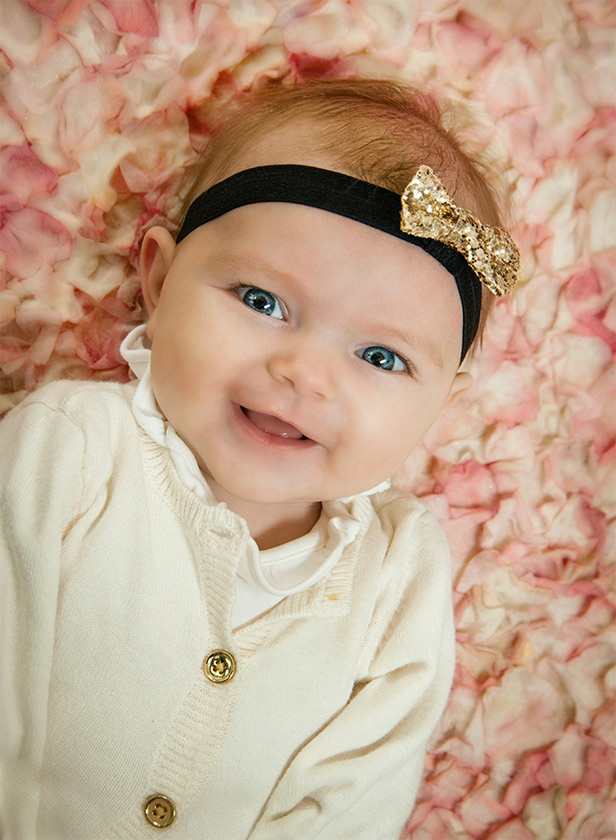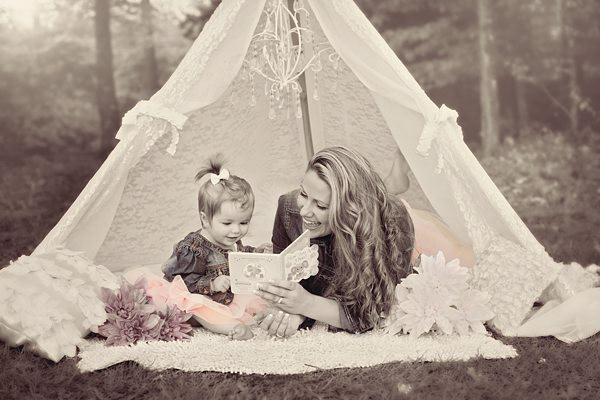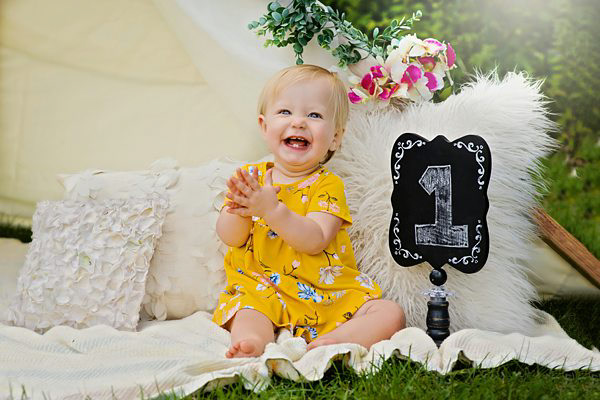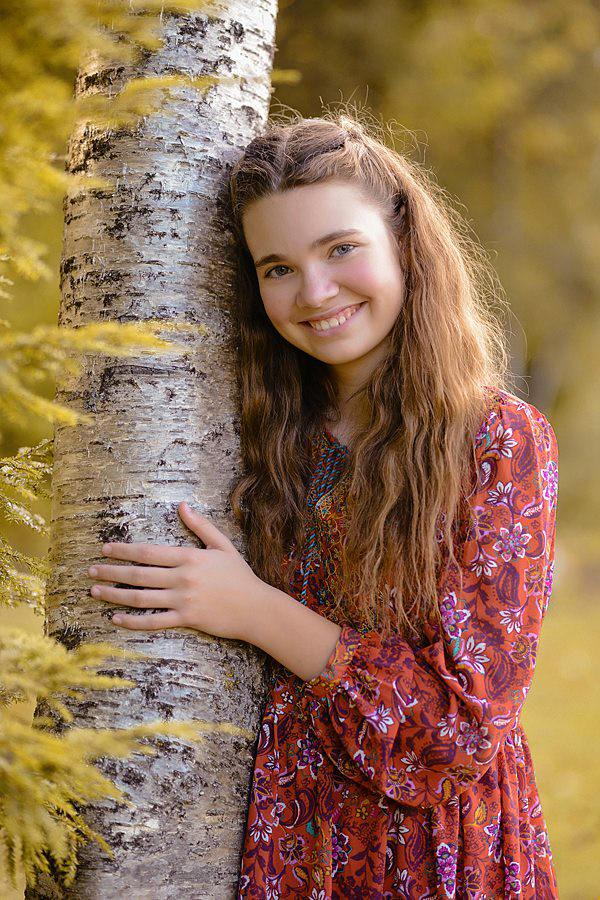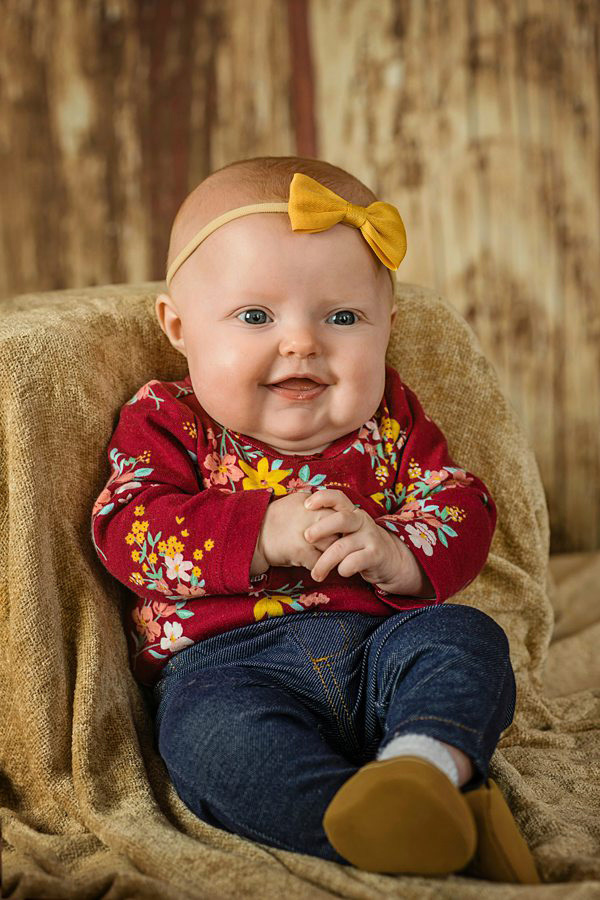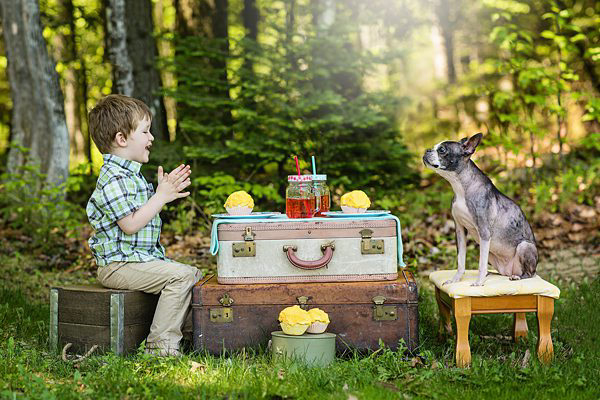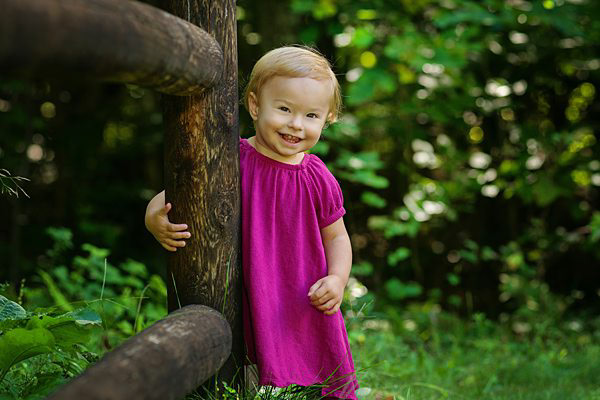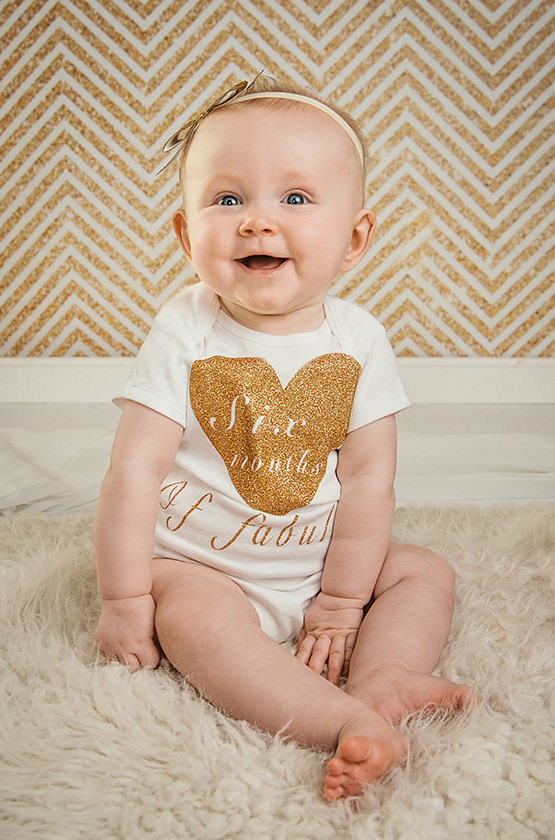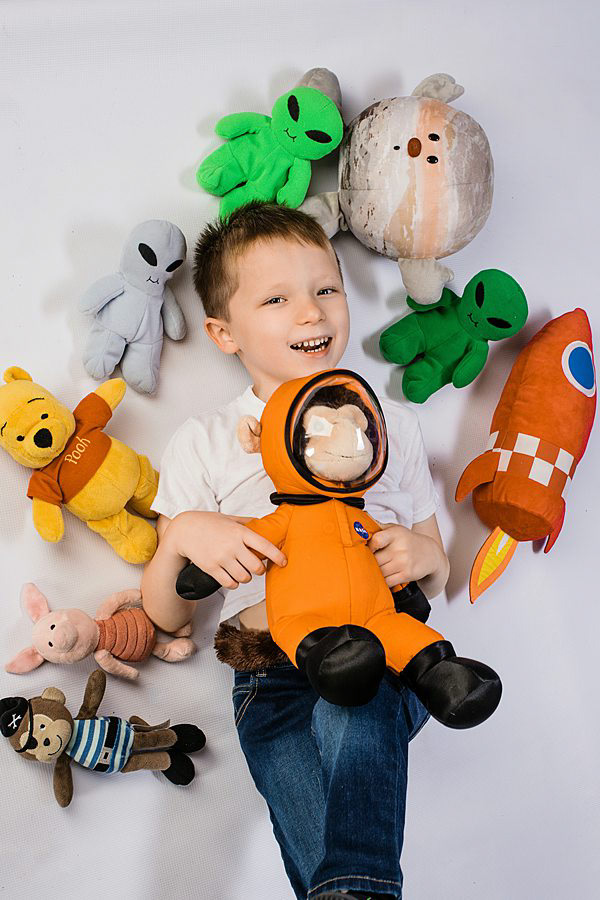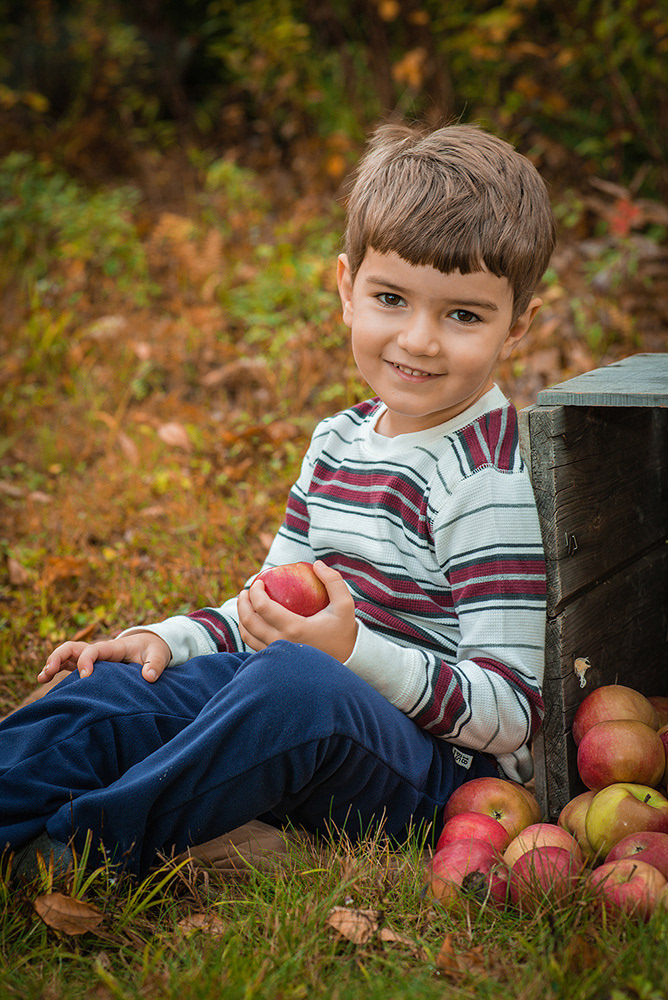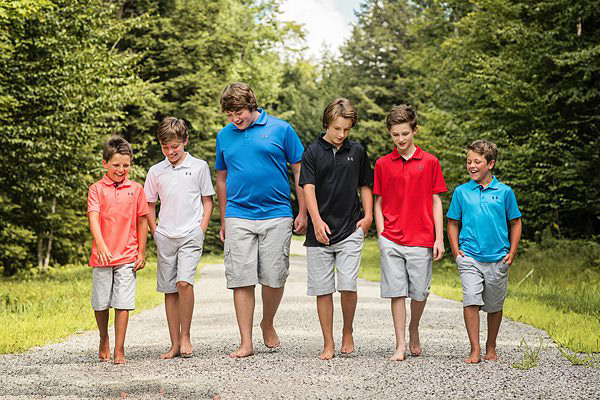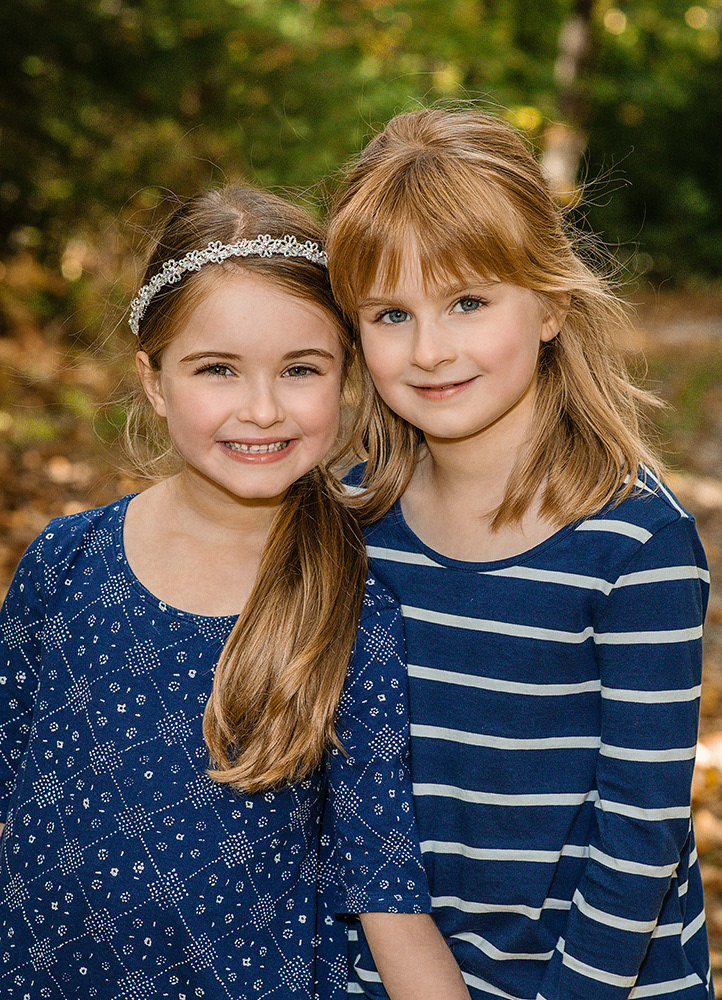 Childhood brings so many stages that go by so quickly.
Preserve these special times with professional portraits.
Whether you are looking for a traditional portrait, a theme portrait,
or something fun and contemporary, let us bring your ideas to life!
We have a large indoor studio as well as 70 acres of outdoor area.
Don't have any ideas? That's okay, we have plenty!
Worried that your child won't behave perfectly for photos? Don't give it another thought! I have LOTS of experience photographing children (over 30 years professional experience!) and can get fantastic images no matter how challenging they are. I'm flexible and if something isn't working during the session, I'll try something else. And if that
doesn't work, I'll try something else! One thing I keep hearing over and over
from parents is they can't believe how patient I am.
So don't worry if your child isn't a perfect angel for the session.
I can still get picture-perfect results!
(99.9% of the time. And if you happen to be in that .1%, I'll be happy to reschedule
or refund your session fee).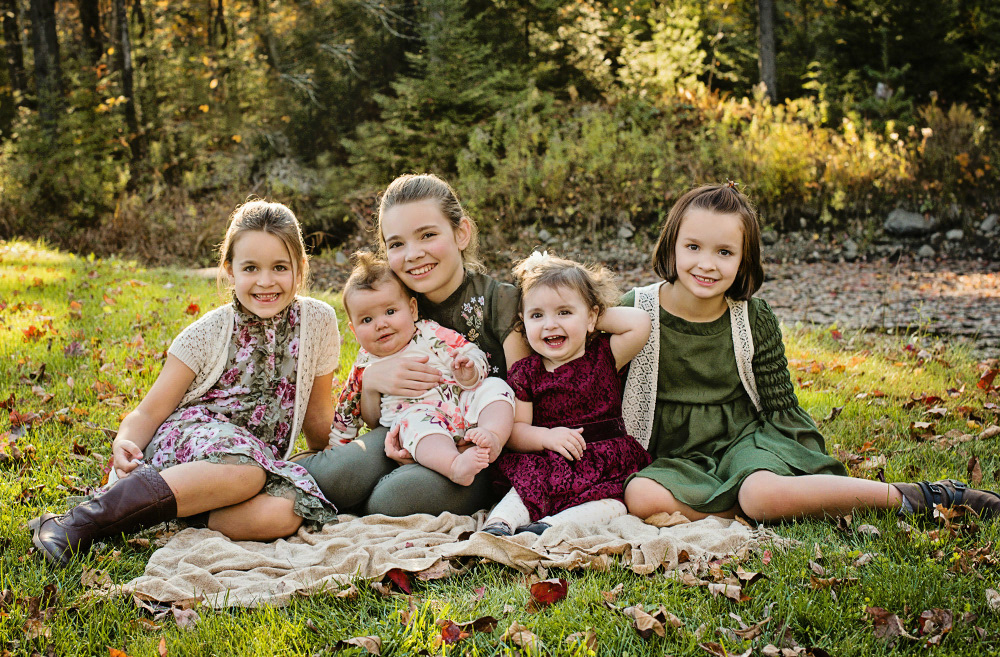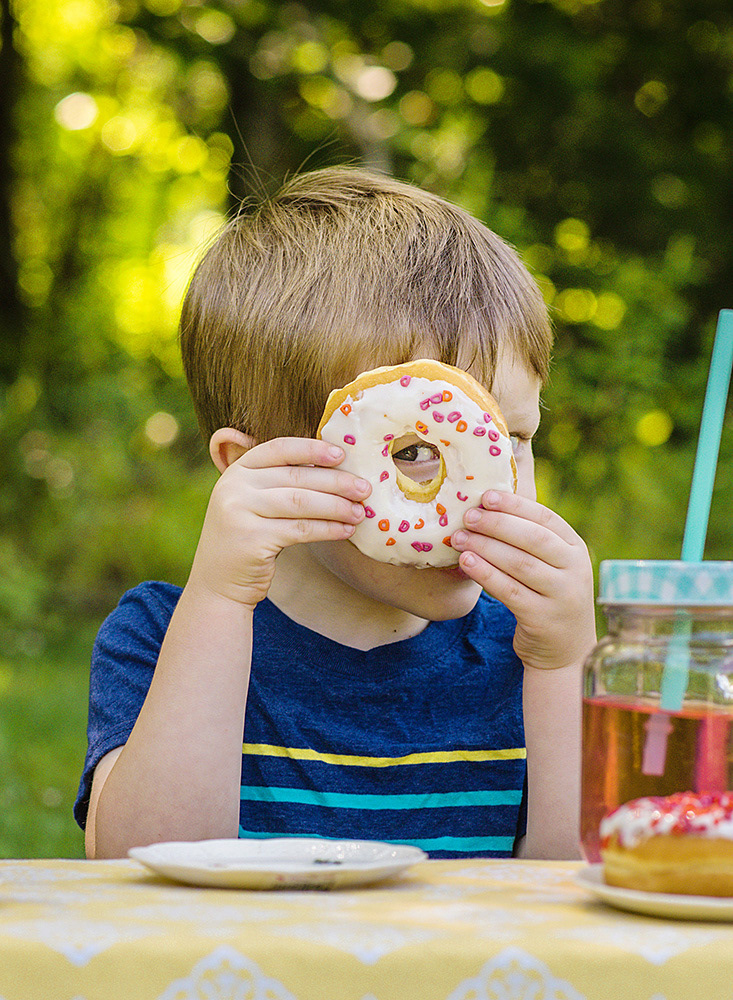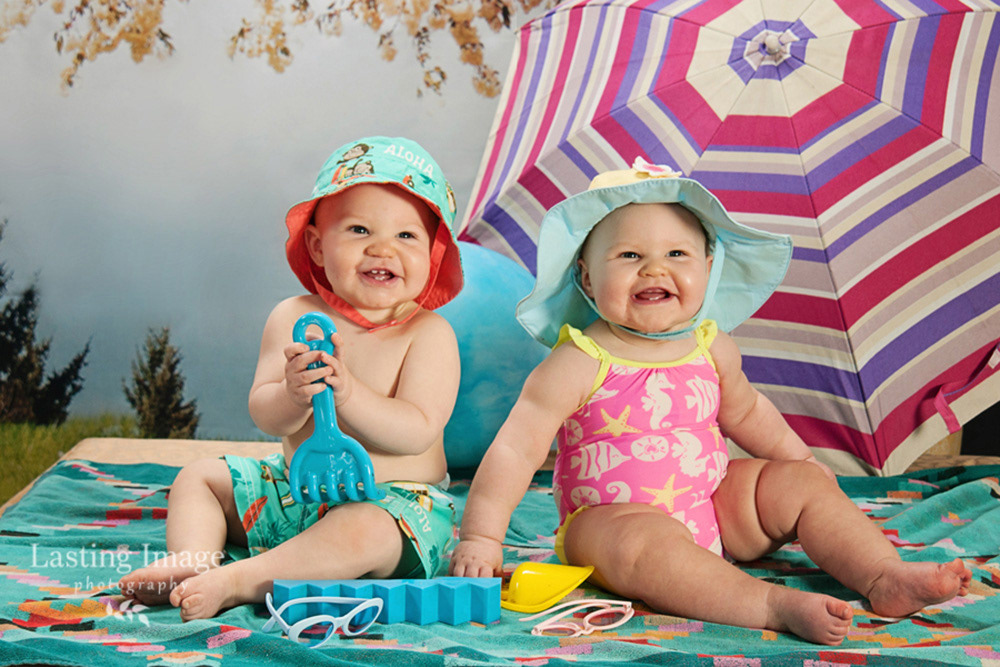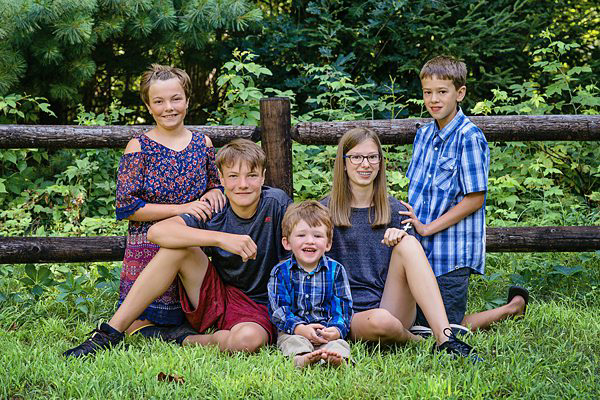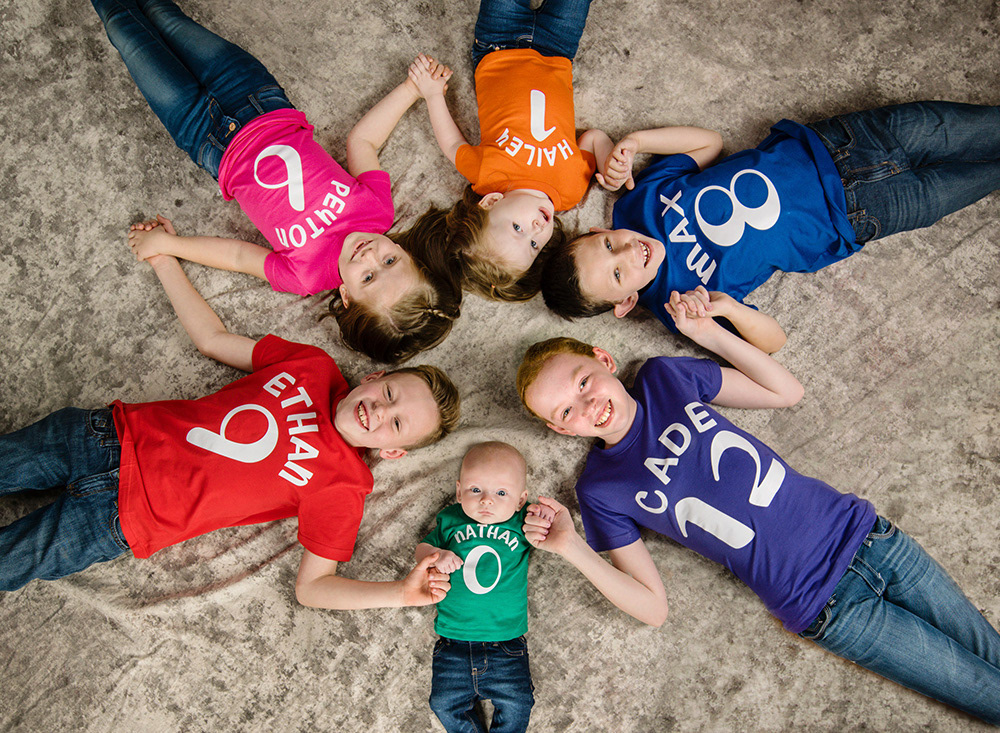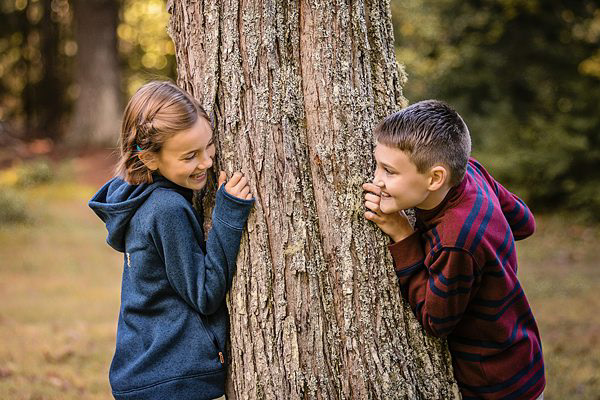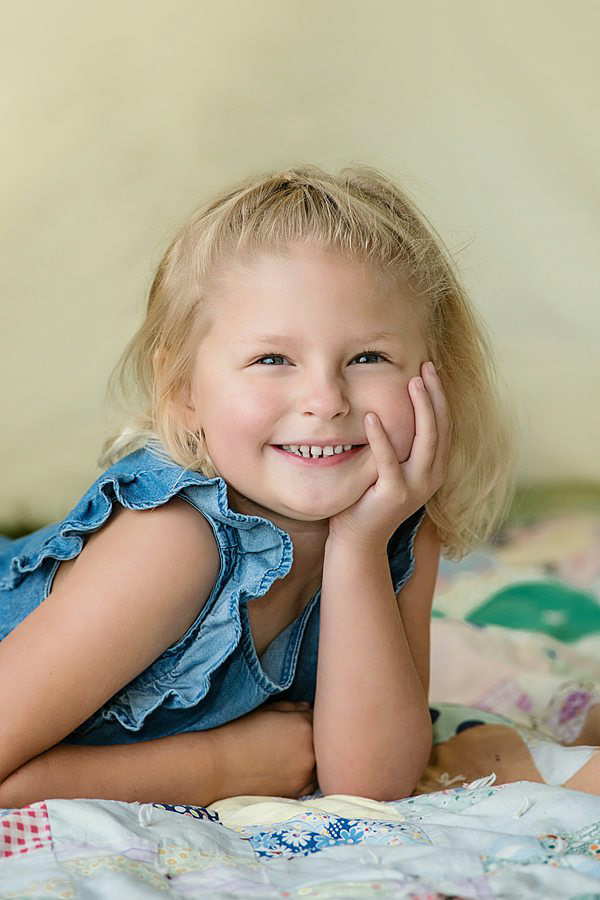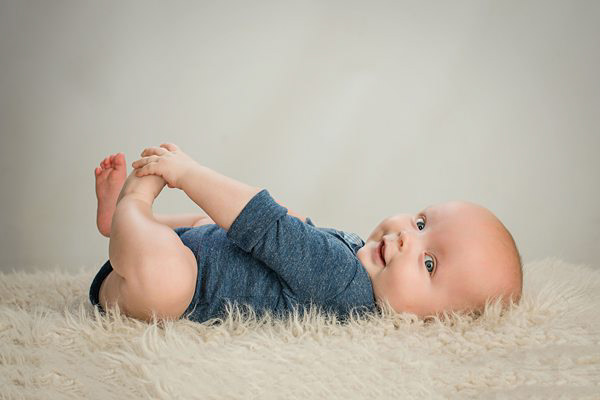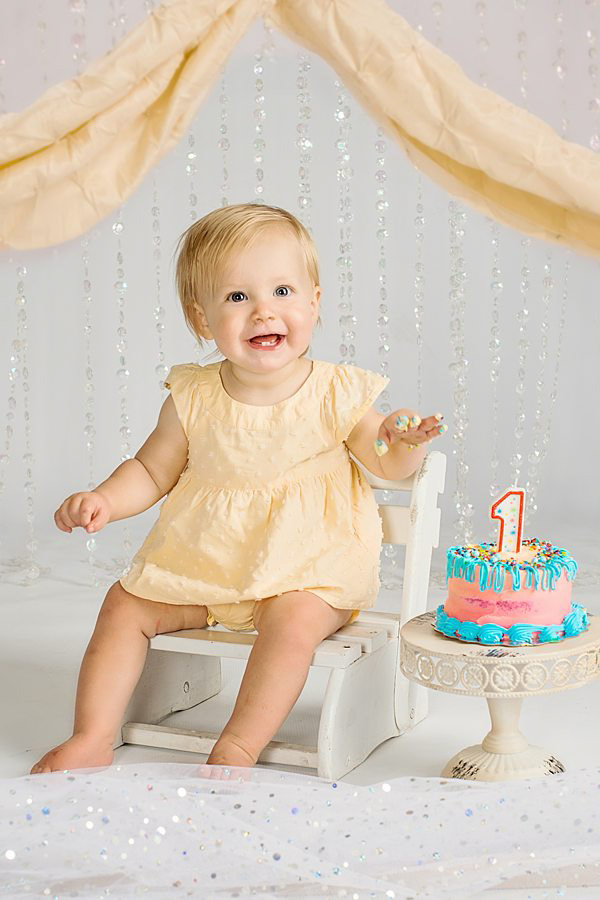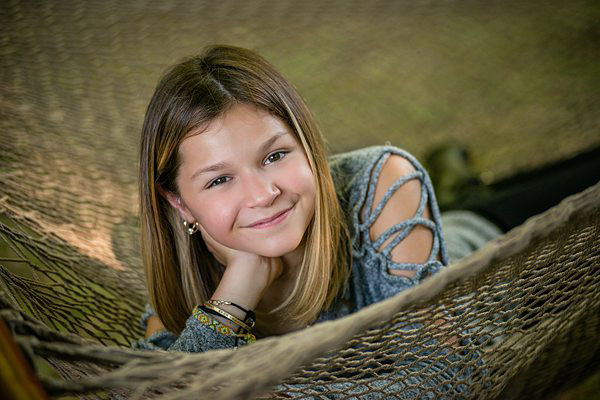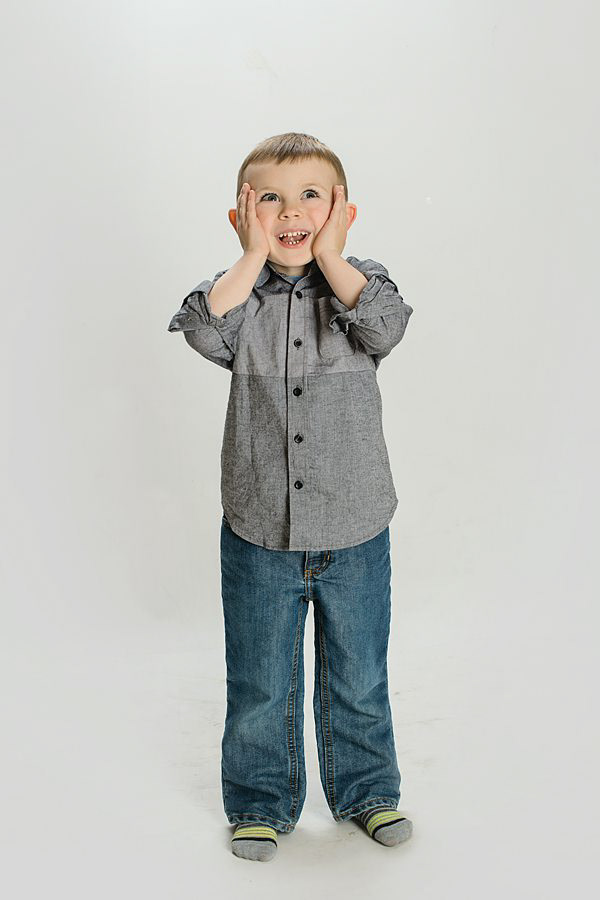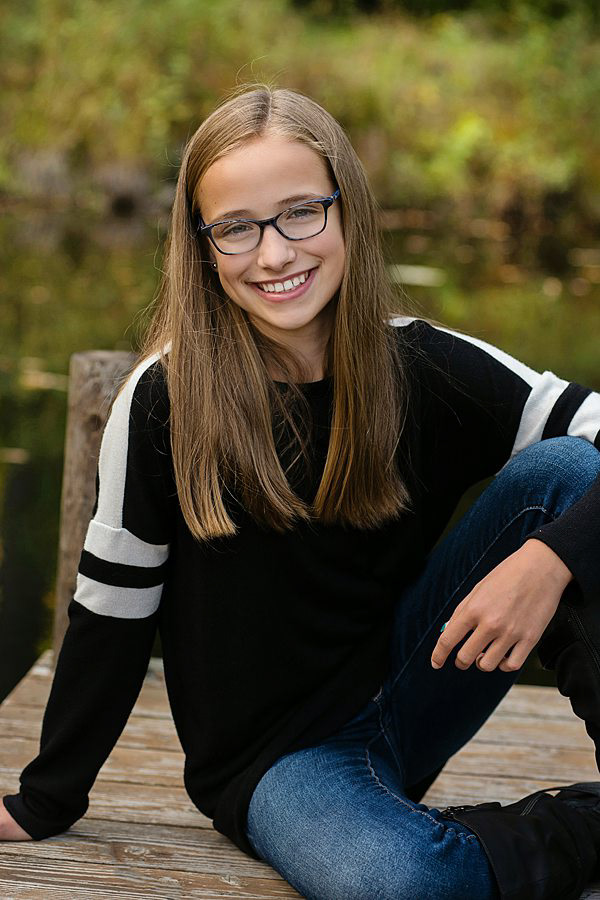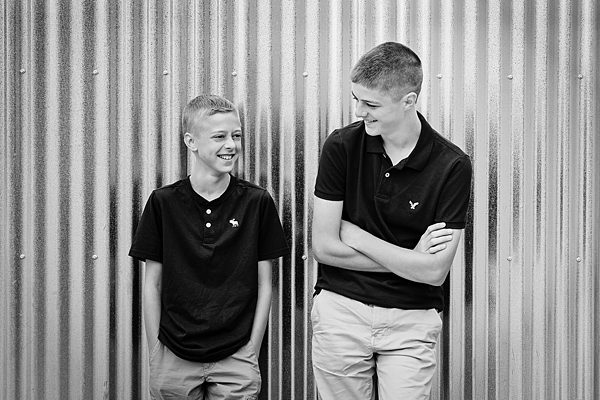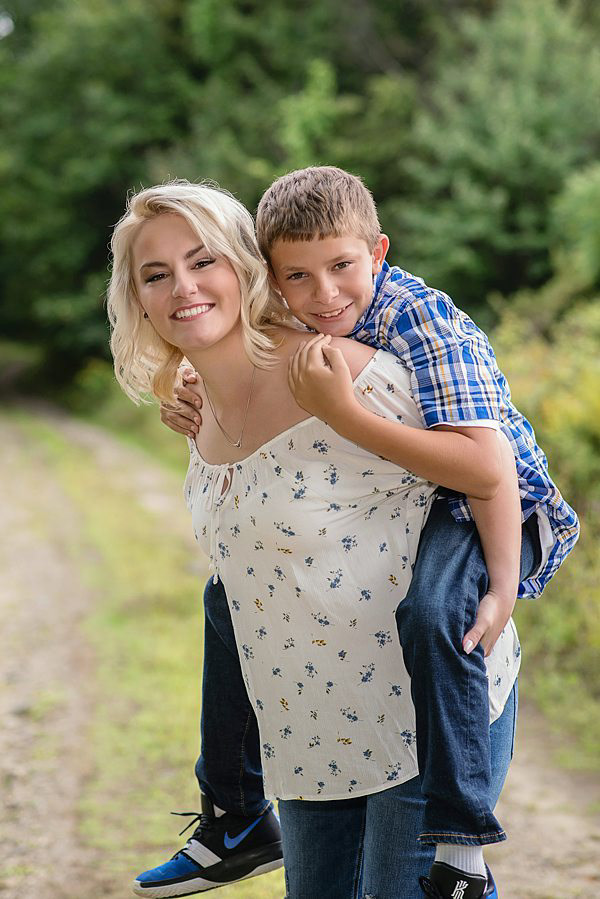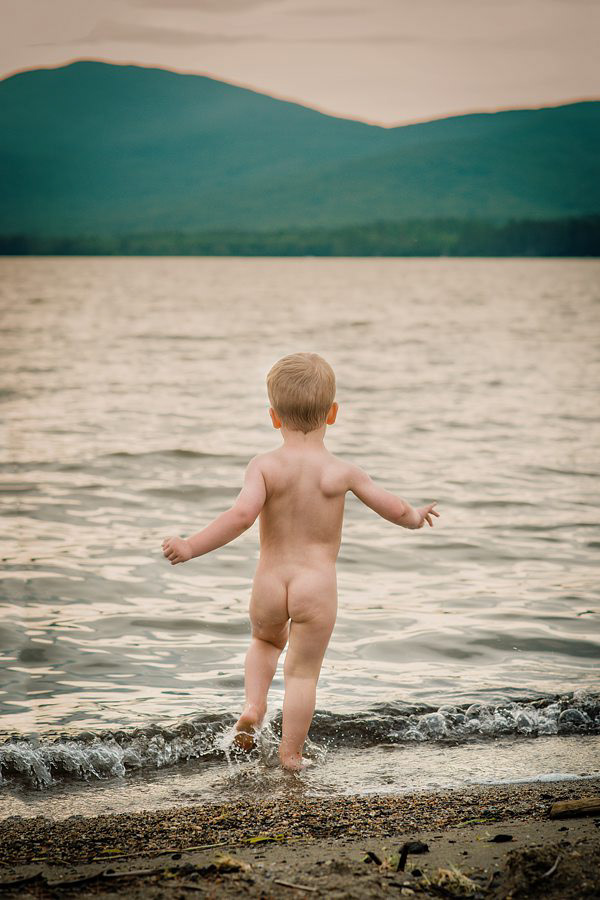 New for 2020, you can choose whether you want a full-length session (60-90 minutes), or a short (30 minute) session. Either way you'll have plenty to choose from.
You'll come back to the studio about 10 days after your session to see your images for the first time, and I'll help you choose the product options that best suit your needs.
Collections, which include the session and a selection of products, begin at $550 for the full-length sessions or $345 for the short session.
To see more of the pricing info and sign up for special emails, simply fill out this form and request the info for children and families, and we'll get it right to you. 
If you're ready to book, you can fill out the form below with a short message and phone number and I'll get in touch to schedule, or give us a call at (207)966-3680!
Thank you for your interest in Lasting Image Photography! You'll find our 2018 Pricing Overview for children and families here --https://spark.adobe.com/page/OMBr2qerTEZwT/We hope this information helps. Don't hesitate to contact us with any questions!