Print competitions are held yearly by the Professional Photographers of America and their affiliates. The judging can be harsh. Images are picked apart by a panel of top-notch, award-winning photographers from all over the country.
Sometimes you hear great things about your image. Sometimes you'll enter an image you think is going to do really well and the criticism is just brutal.

But, the criticism makes you a better photographer, and when they do say good things you know you've earned it.

Here are some of my top-scoring images.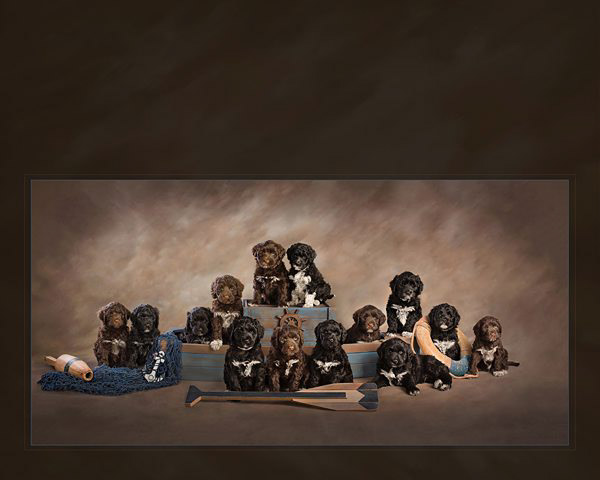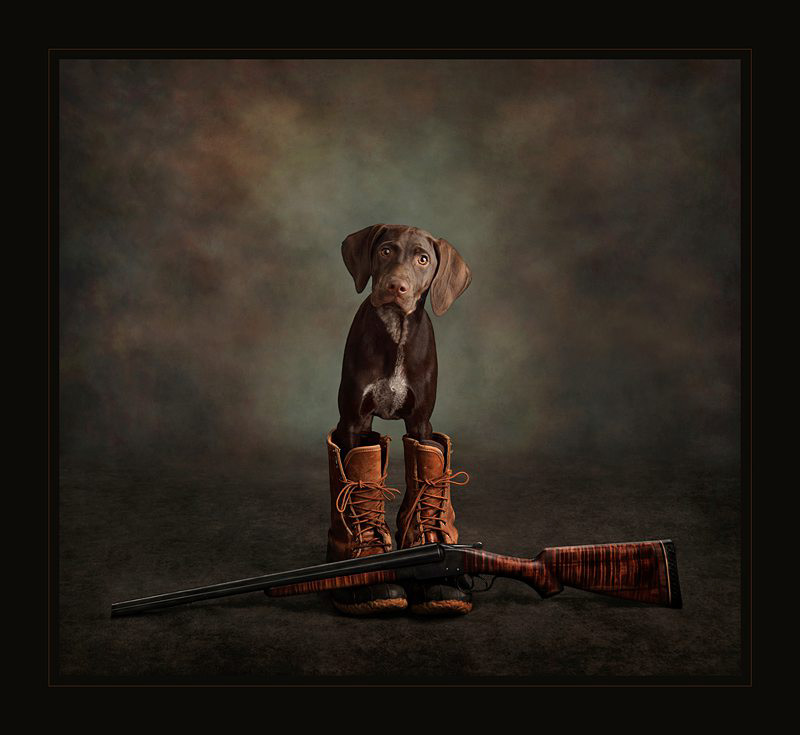 "She'd Rather Be Hunting"

PPA Loan Collection 2020
Silver Medalist 2020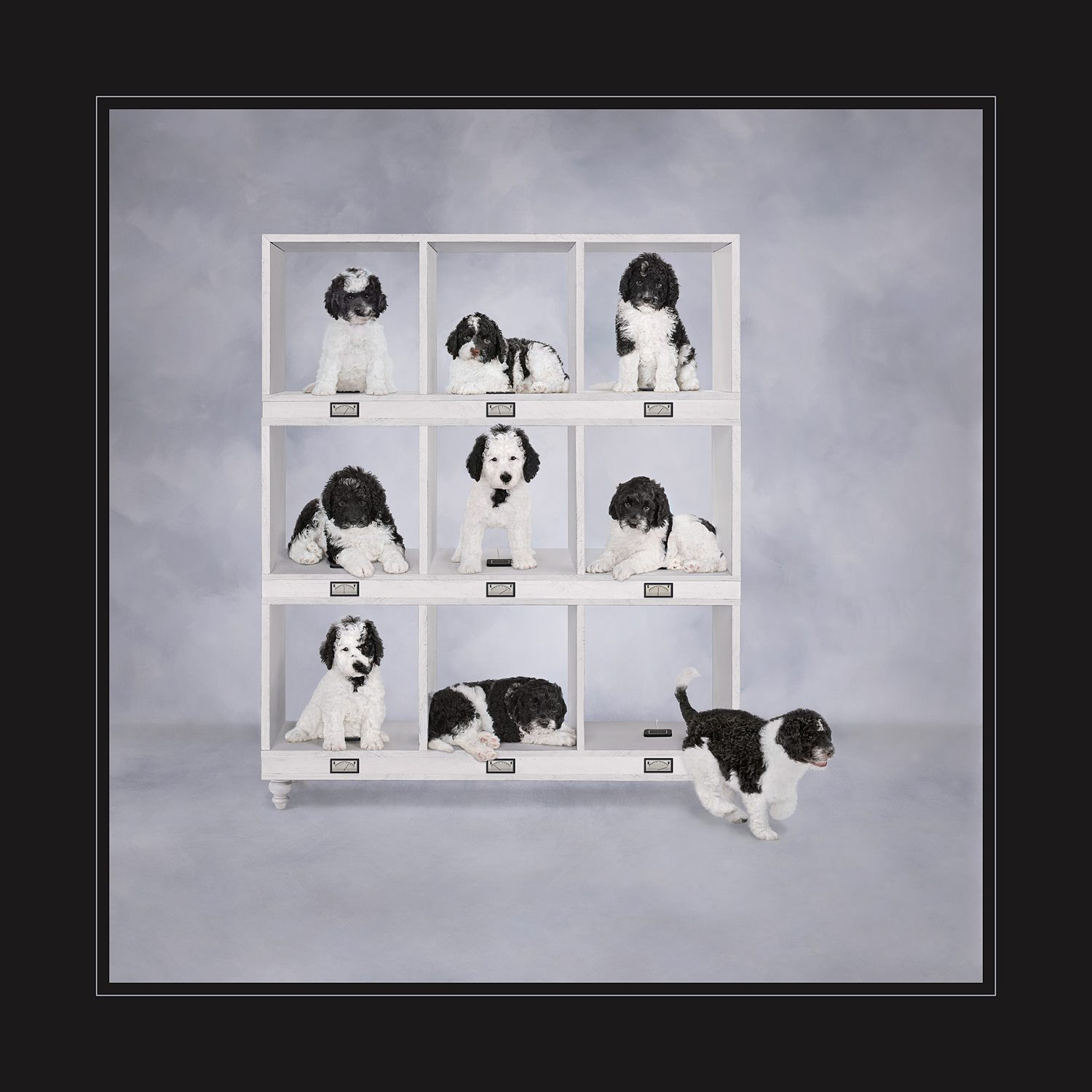 "Puppy Charging Station"

Merit Image PPA
PPA Silver Medalist 2020