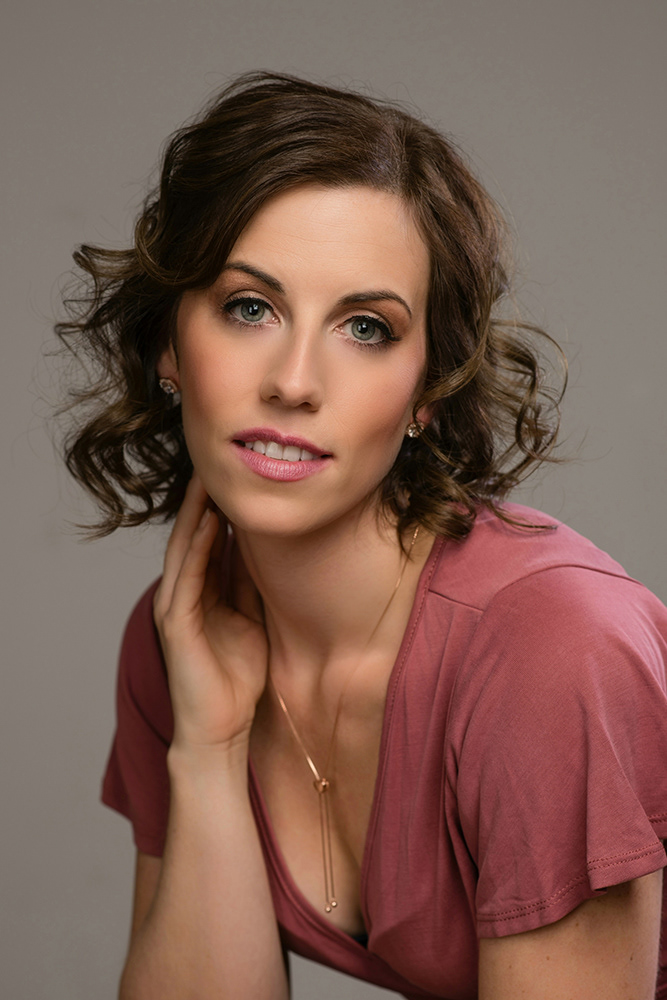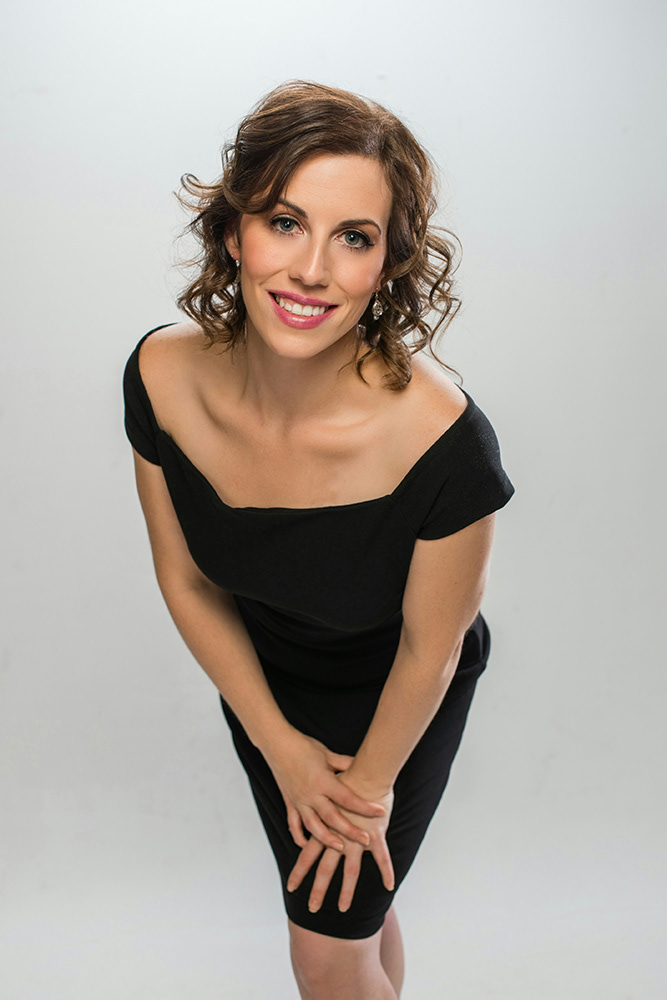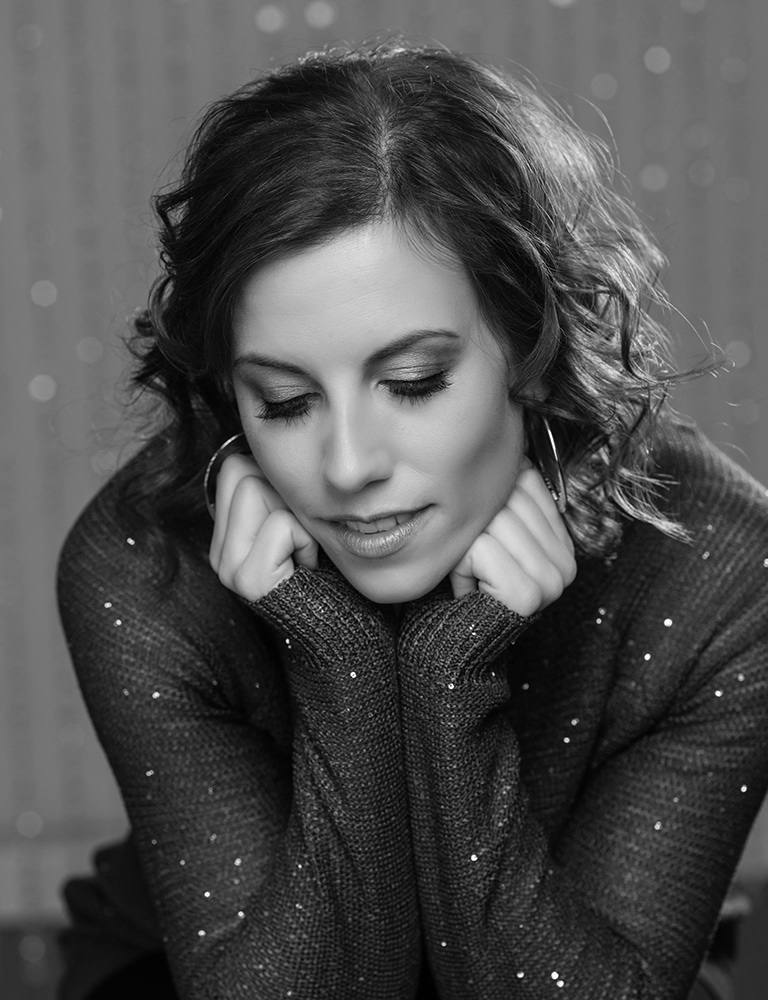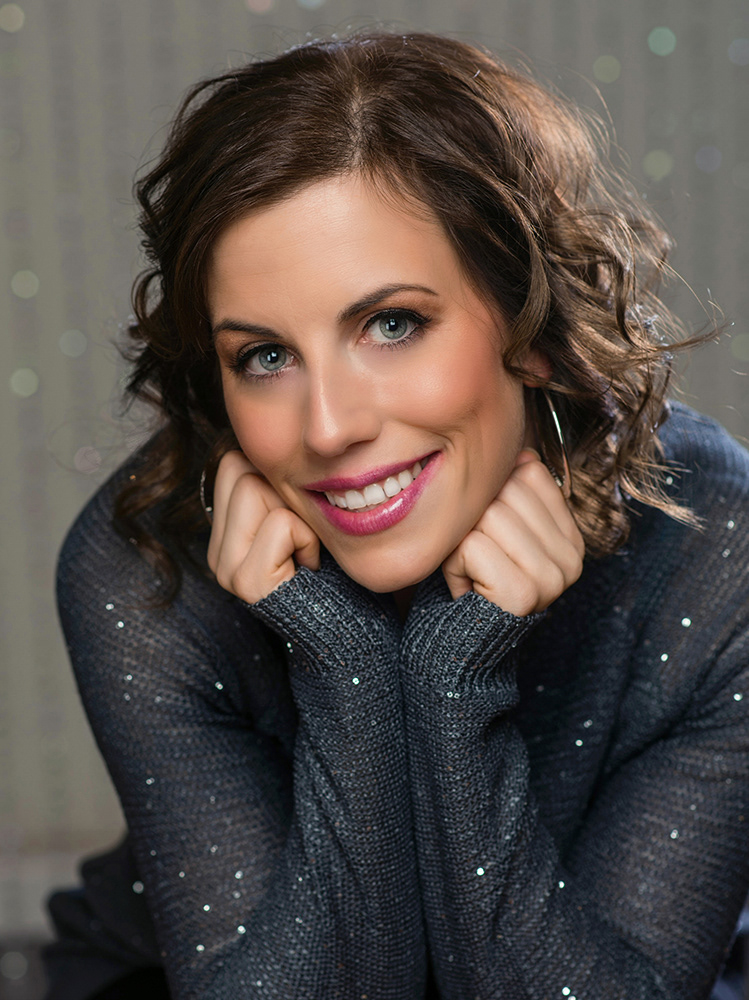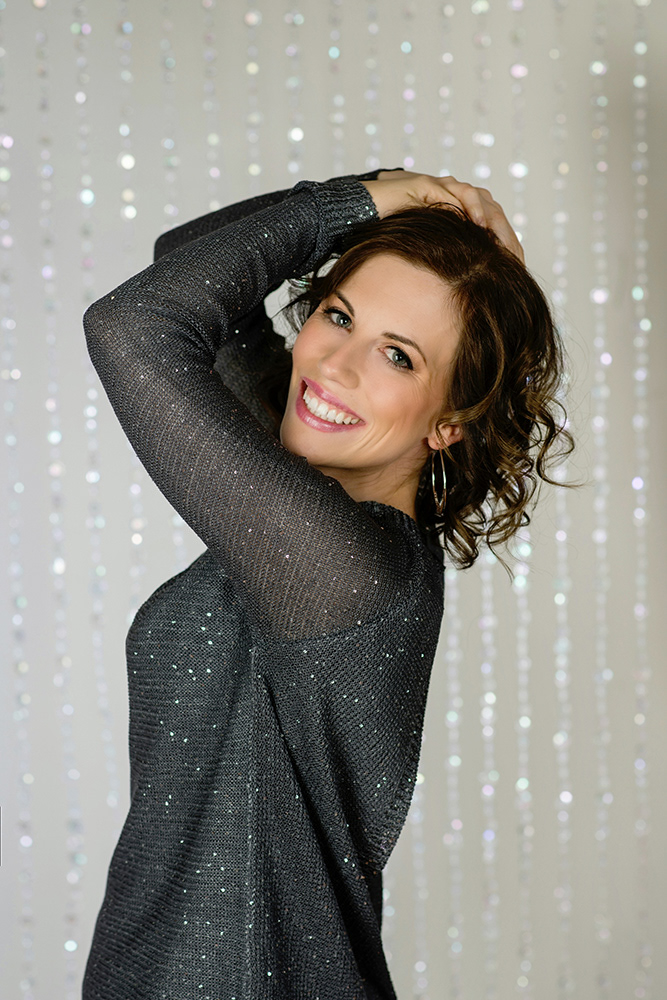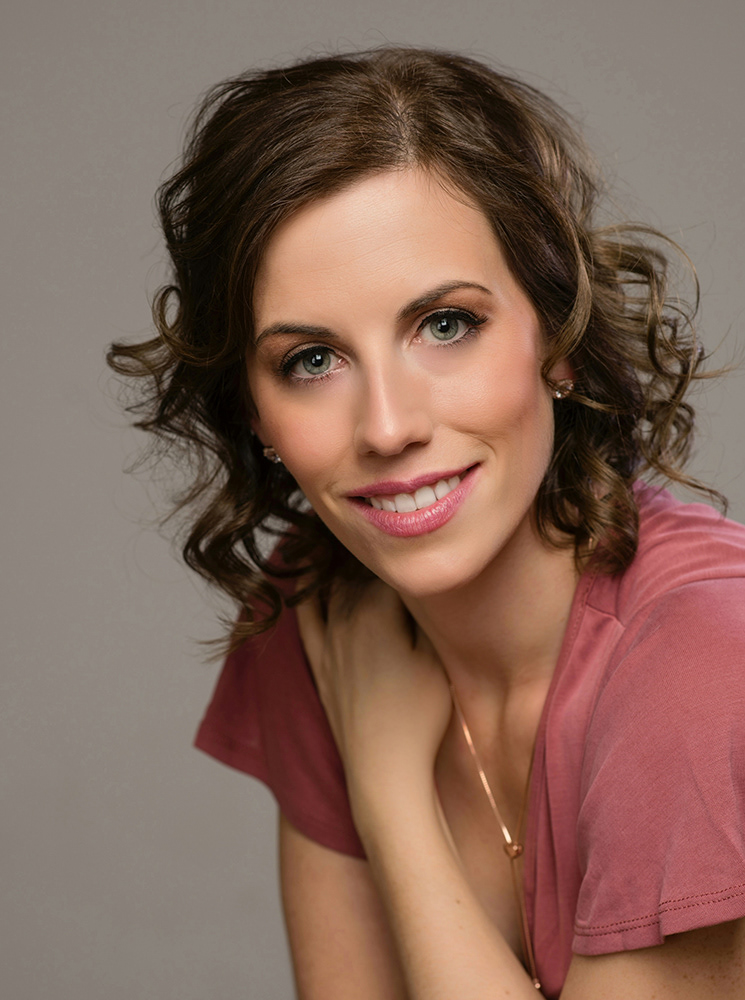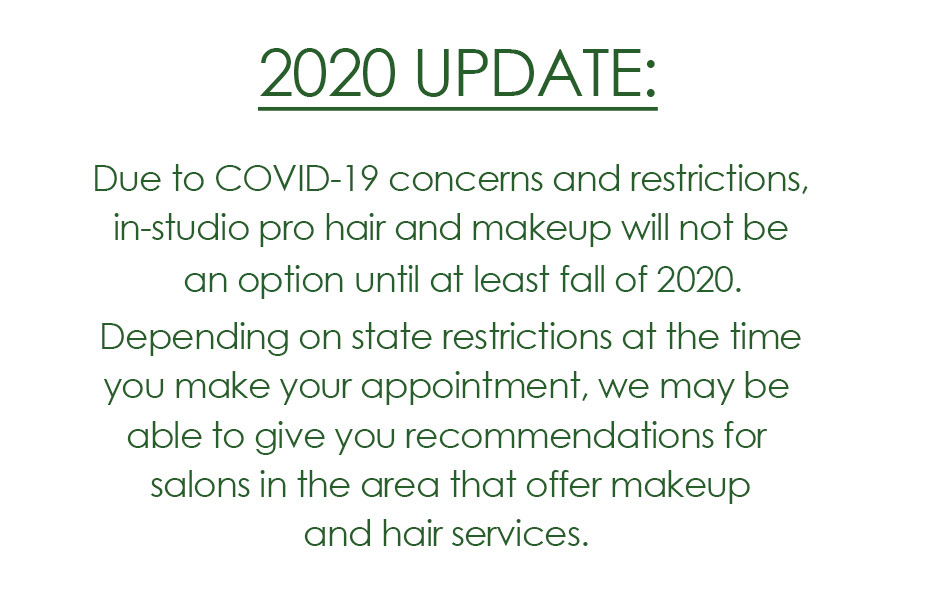 A Beauty Session is a time just for you.
Don't worry about the kids, forget the to-do list,
and embrace your power and beauty for a few hours.

These women aren't professional models.
They are real women with real stories.
Busy lives, never ending lists and commitments,
with little time for themselves.
And the thought of stepping in front of the camera was
way outside their comfort zones.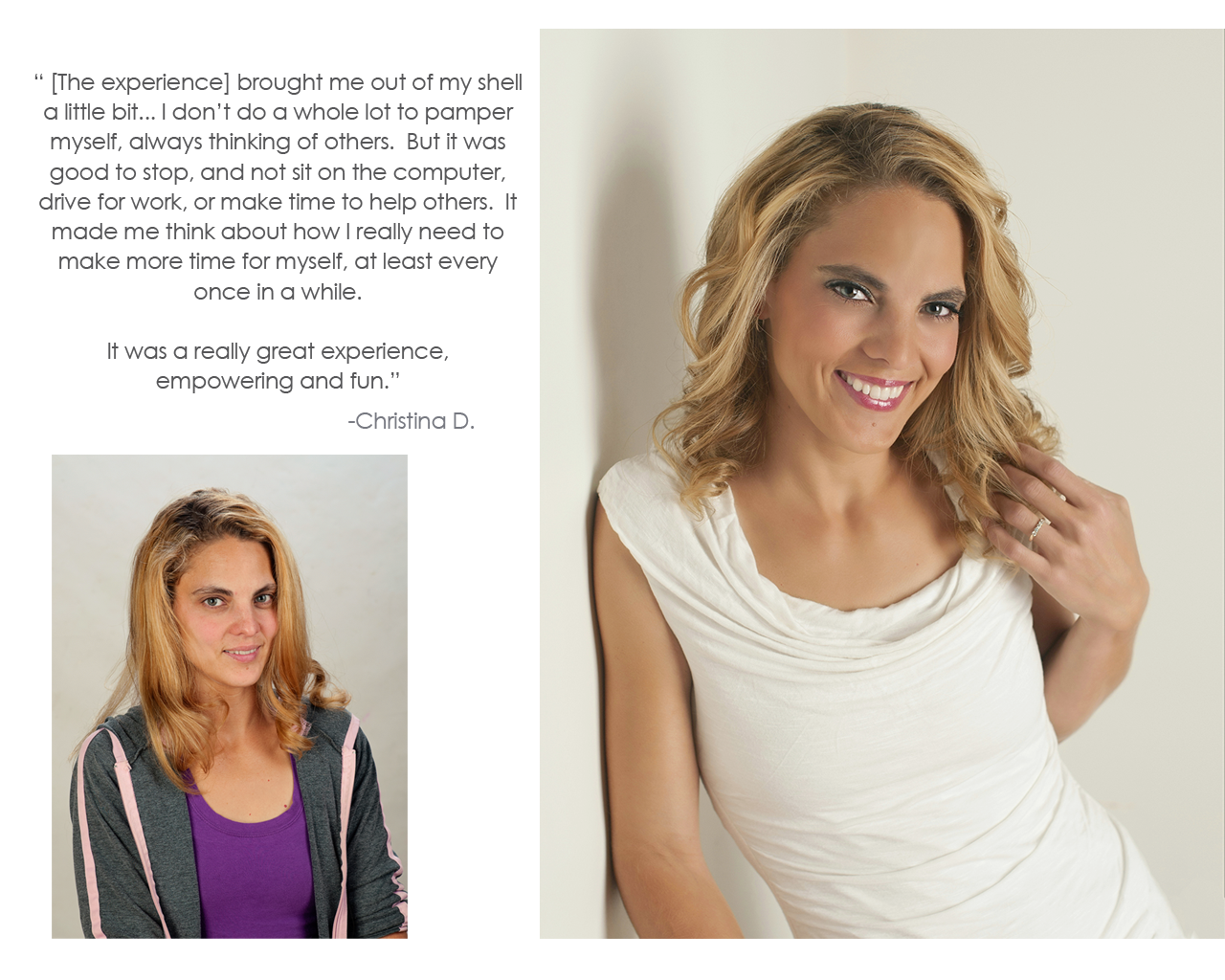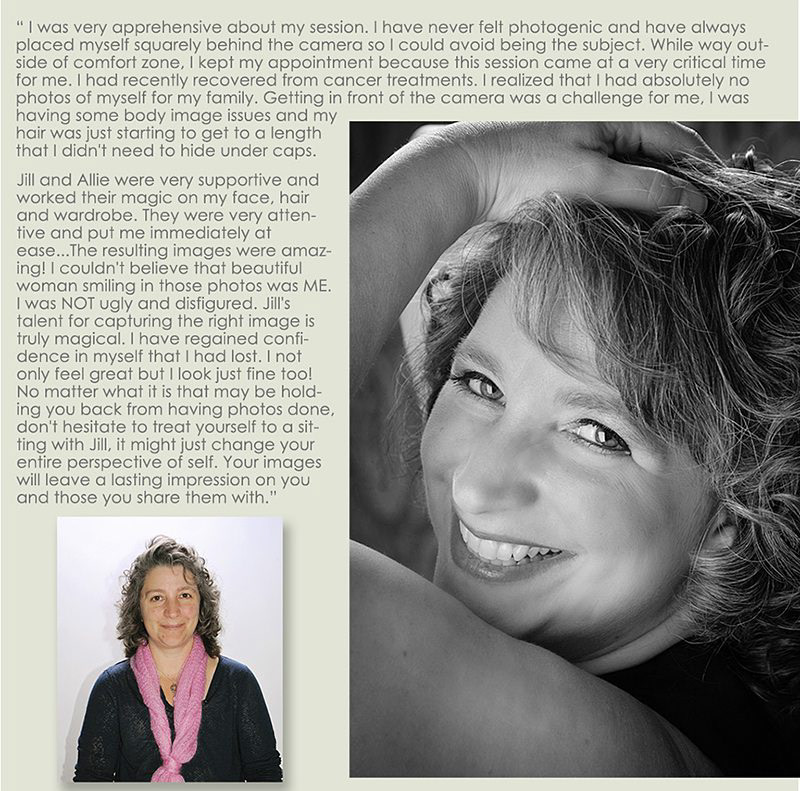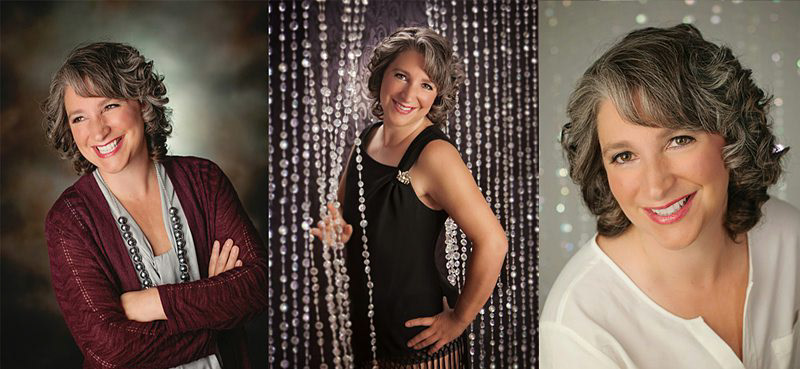 Beauty Sessions are meant to feature your face and your beauty,
and leave you feeling empowered and confident.

Your session will include professional makeup and hairstyling.
The wardrobe is generally more covered up than a boudoir session,
so you don't need to worry about perceived figure flaws.
The primary focus of the photos is your eyes and face.
After your in-studio, professional makeup and hair styling, you'll be guided
into poses that showcase your best features and minimize
the ones you aren't so crazy about.
The session includes a few wardrobe changes so you'll be able to have a variety of looks –
from a fab, new business portrait to a casual portrait for social media and the family,
to a spicier look that will make you feel 'wow'.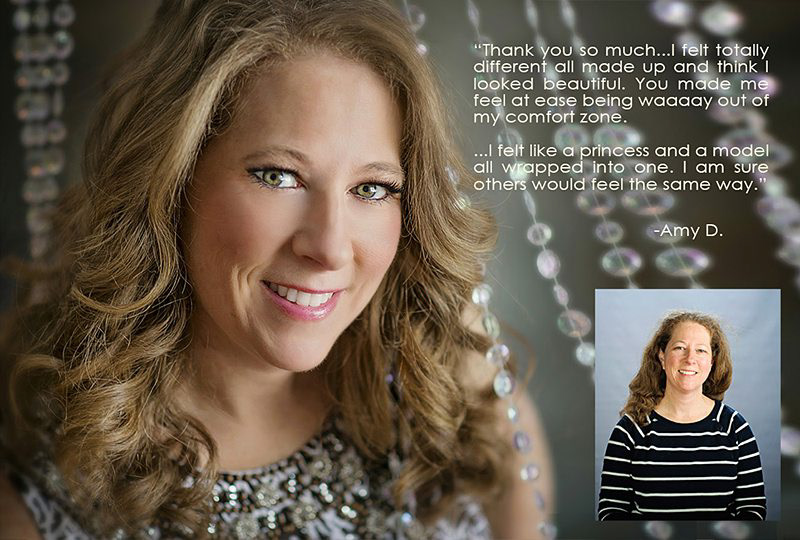 You owe it to yourself to have more than 'selfies' to pass down to your children.
Don't wait for some day in the future when you plan to be
in your best shape or at your ideal weight.
Celebrate yourself in a photo shoot that showcases your beautiful self,
right now, inside and out.

To get more information simply enter your email address below.

You'll wish you had done it sooner!