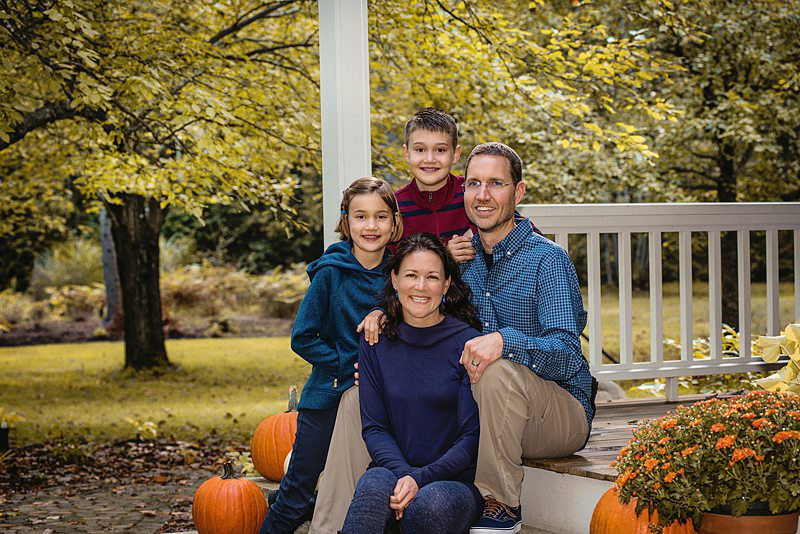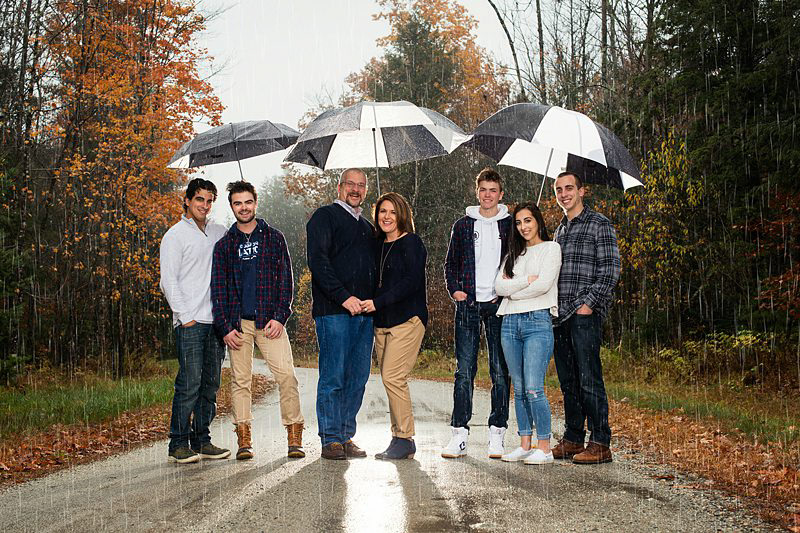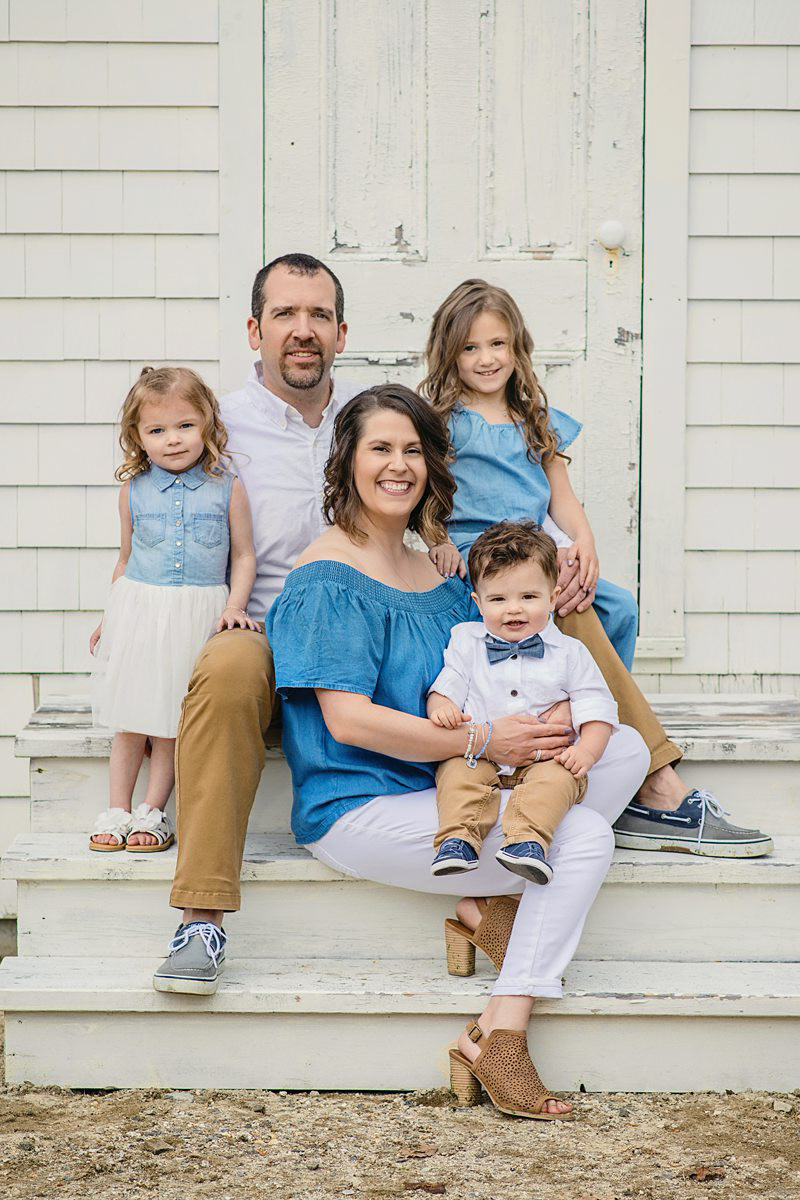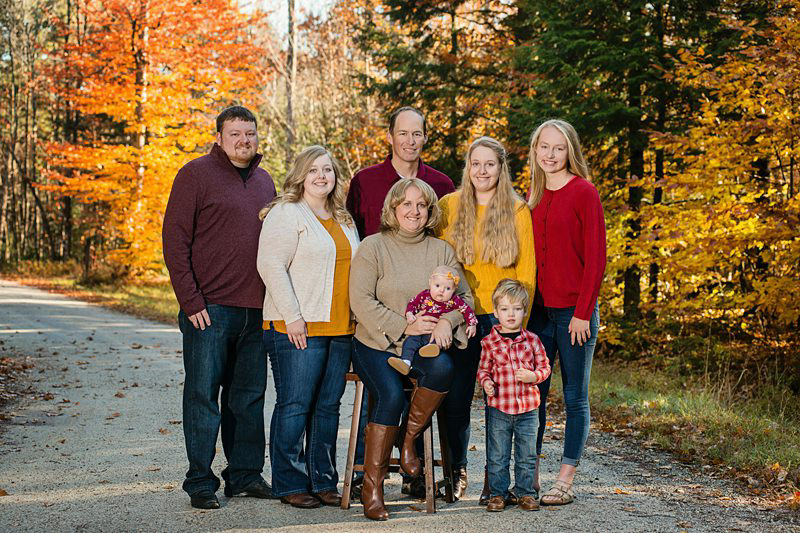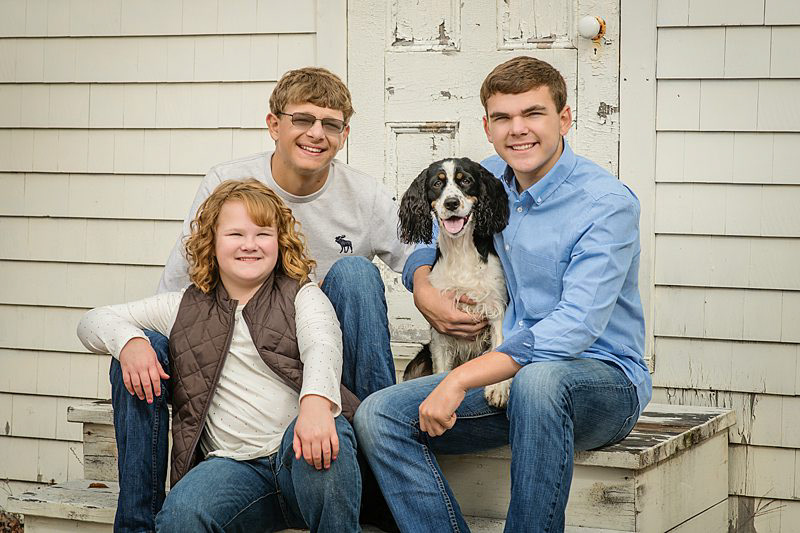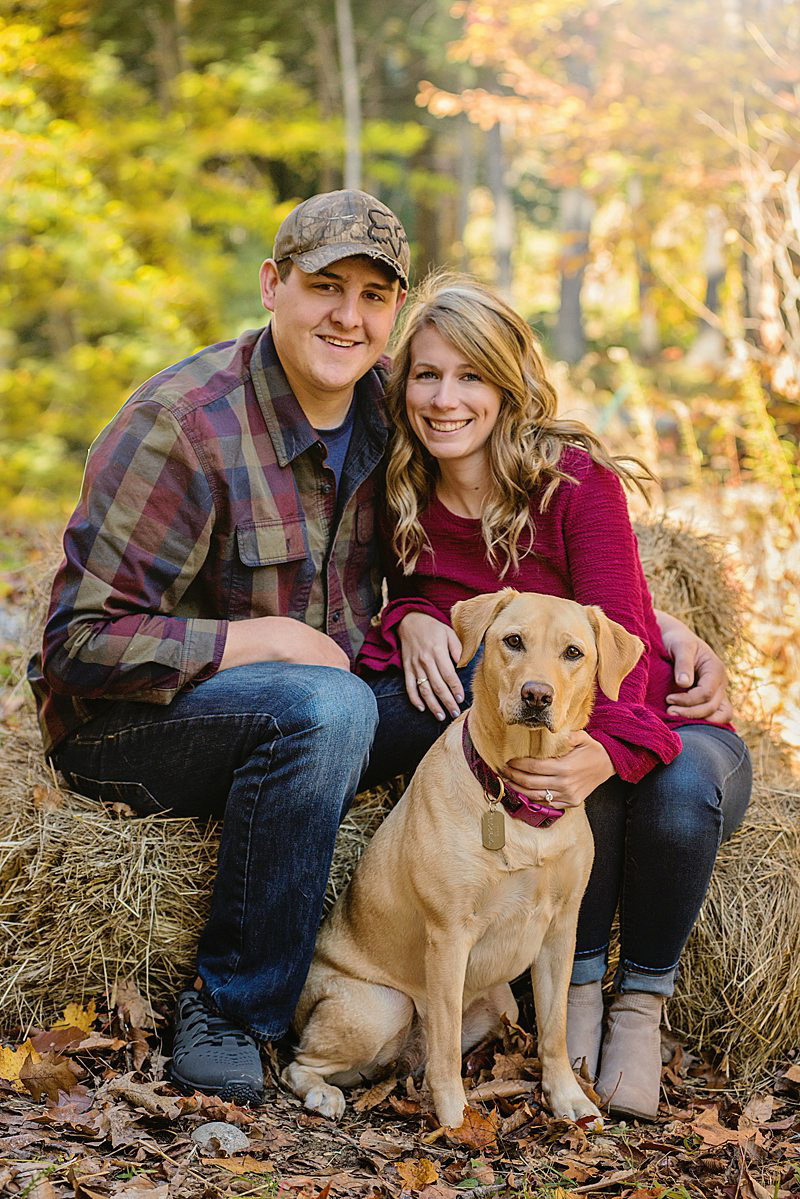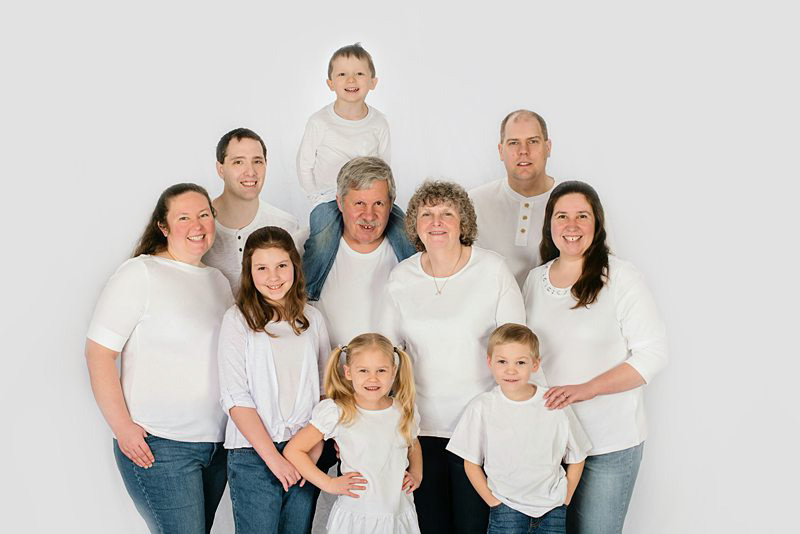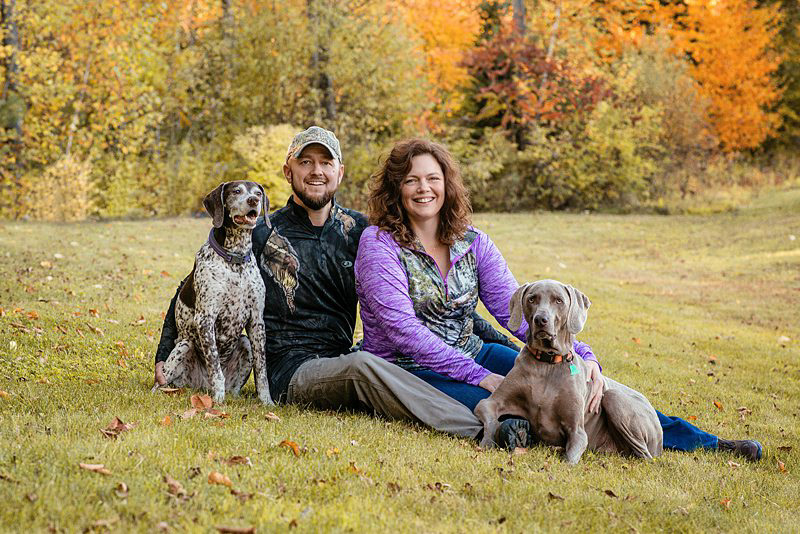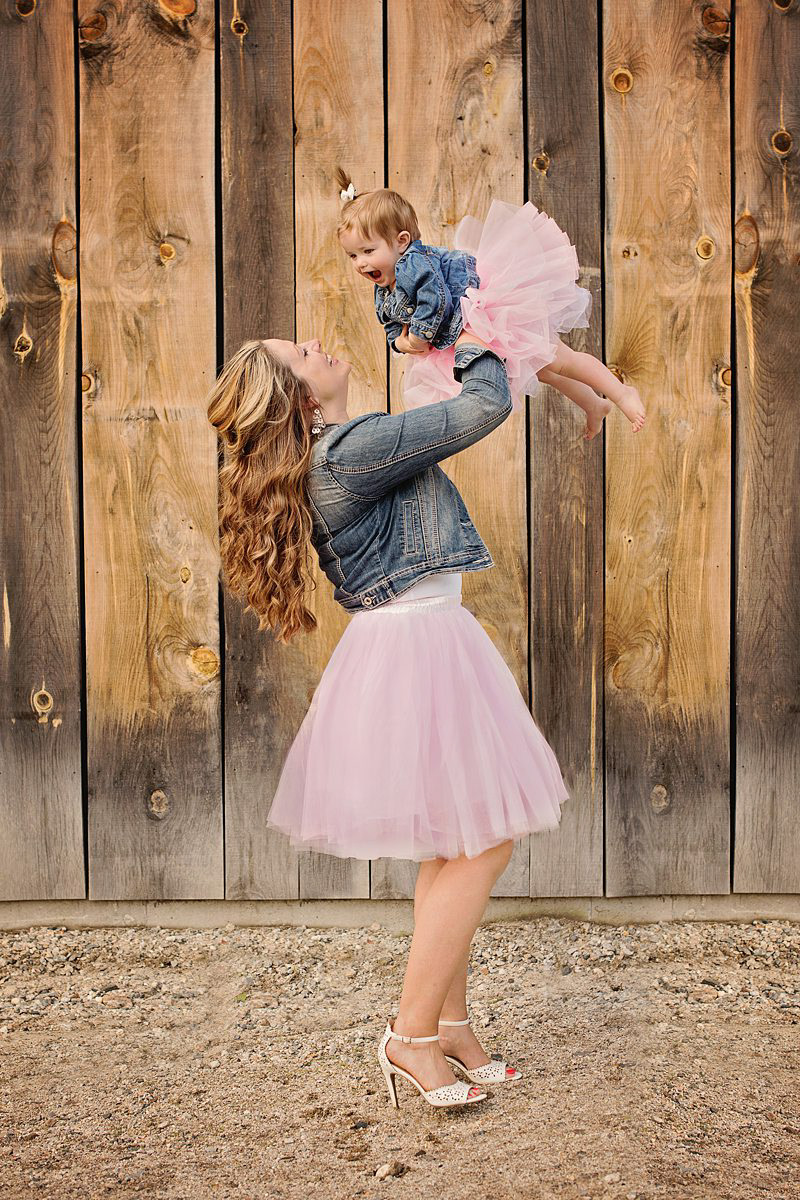 Whether your family is just beginning or the children are all grown,
family portraits become treasured keepsakes and reminders of your family story.
Displayed on your wall, they'll add impact to your decor and a sense of warmth to your home as you enjoy them every day. And today there are more ways than ever to display and enjoy your special images.

Worried that your children won't behave perfectly during the session? Don't give it another thought. I have been photographing children and families professionally for over 30 years, so I have LOTS of experience photographing children and can (99.9% of the time) get great photos no matter how challenging they are.

Worried that you won't like the way you look in portraits? We are all our own worst critic. I will use posing and lighting techniques to minimize what you aren't crazy about and highlight your best features. And I retouch every image that you see, so you'll be looking like your best self. Still feeling insecure? You can add professional makeup to your session if you'd like. I have some great makeup artists that will come right to the studio before your session. Moms -- make sure you exist in photos! Your children will want to look at photographs and see their family, with their mom smiling, hugging, laughing and holding their hand. They'll love it now and it will mean even more to them when they are looking at these photos 50 years from now.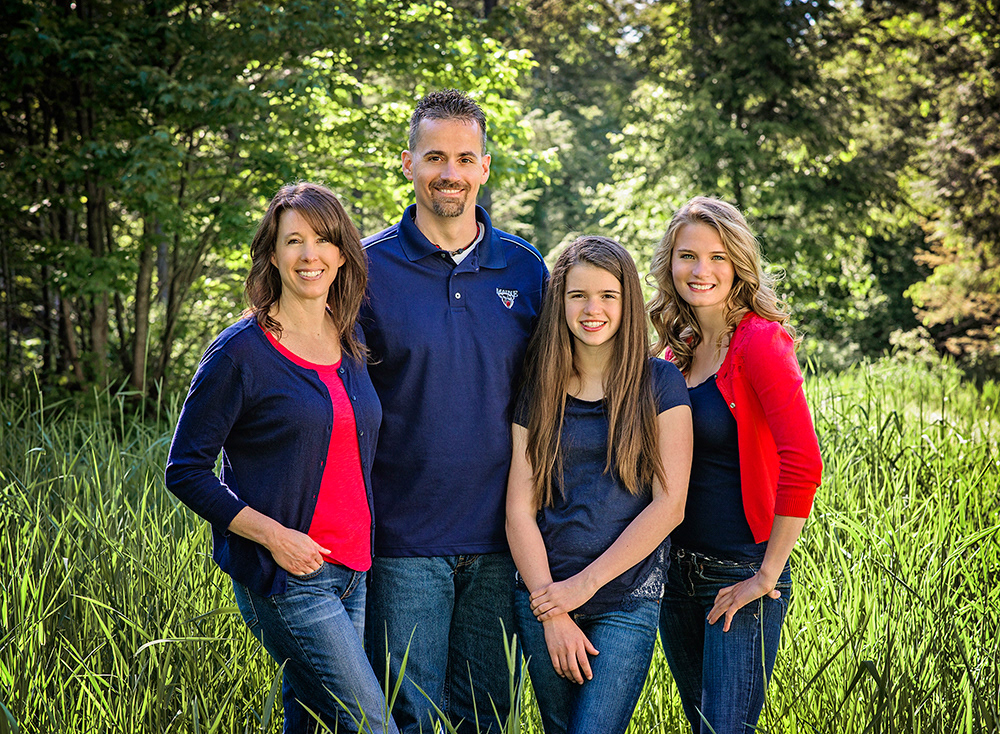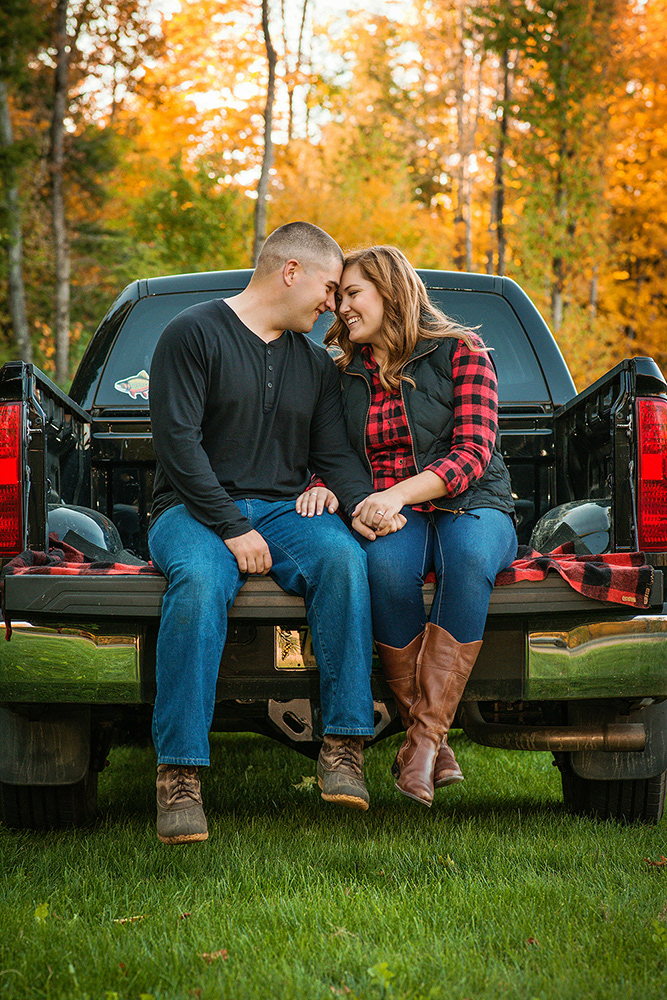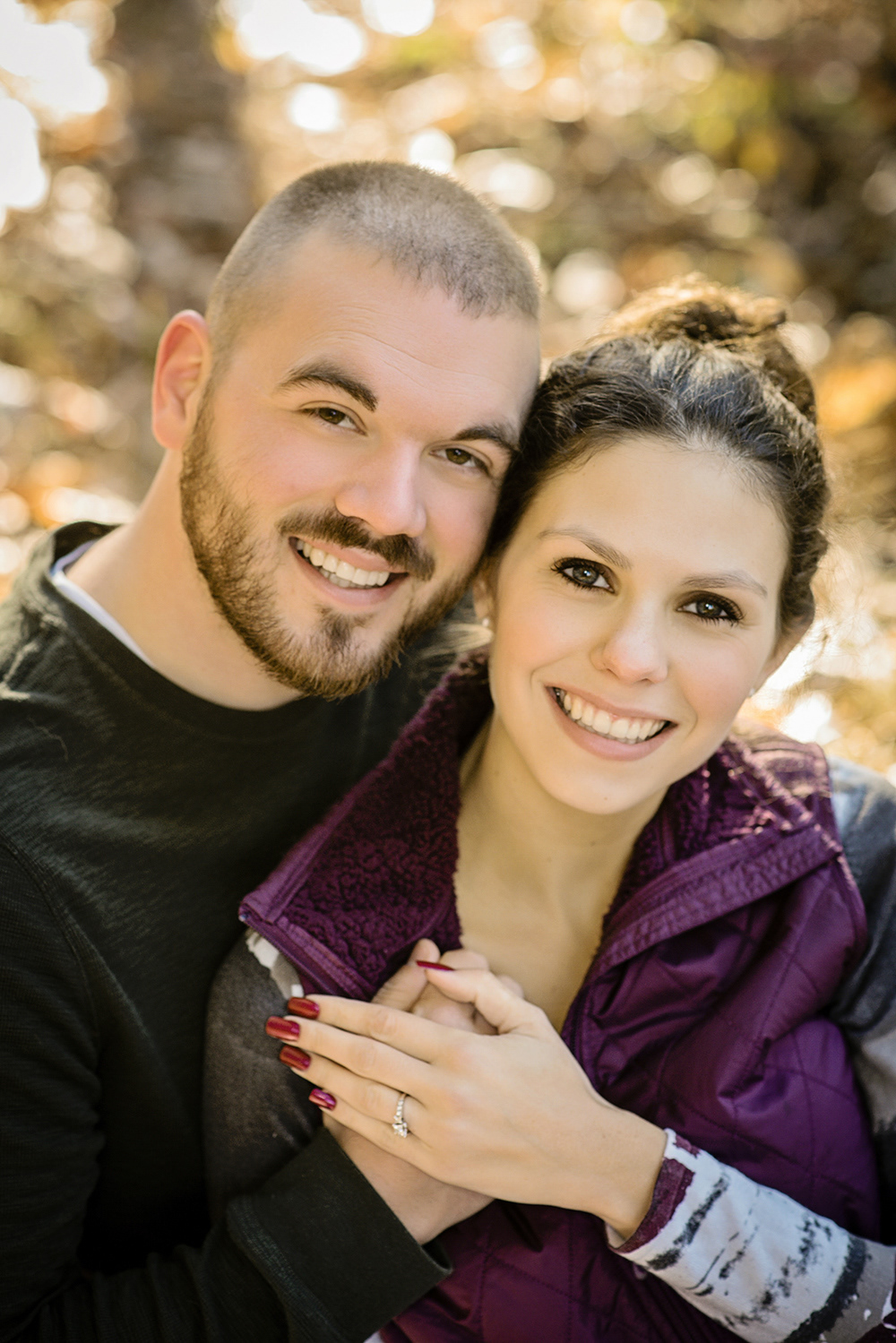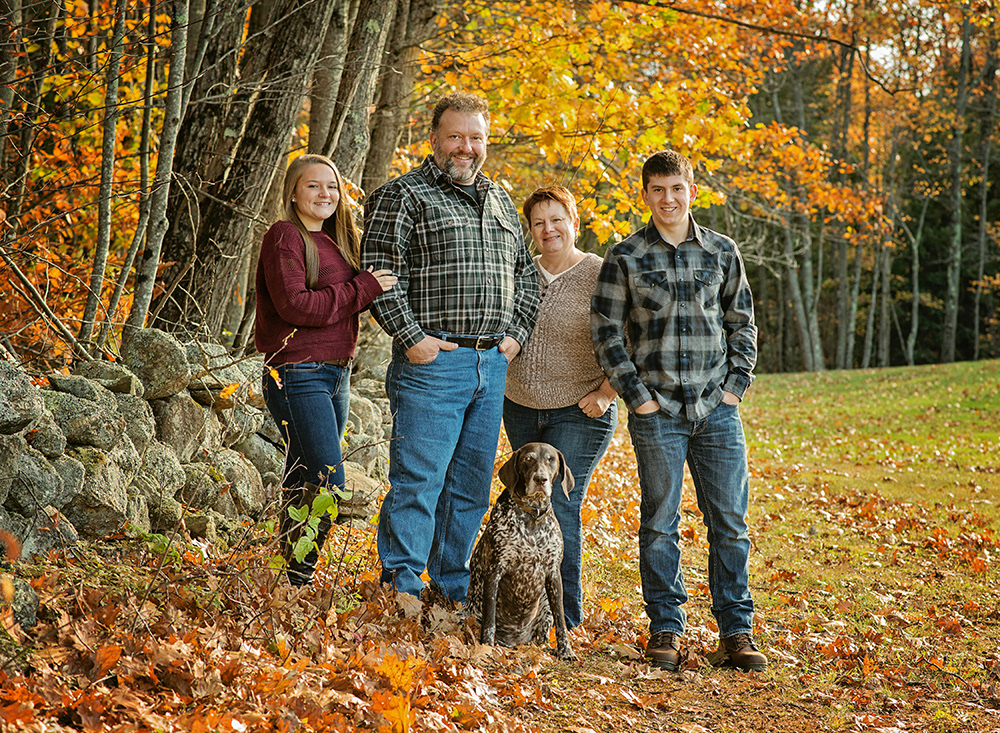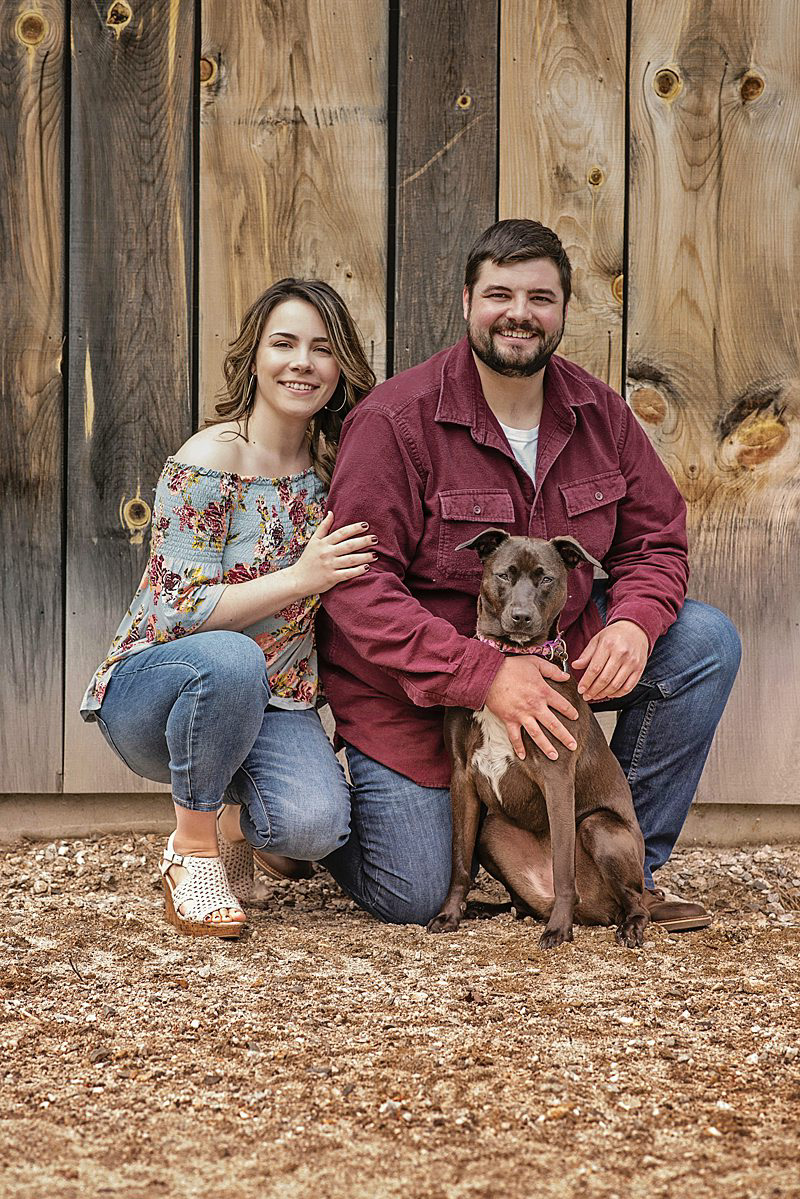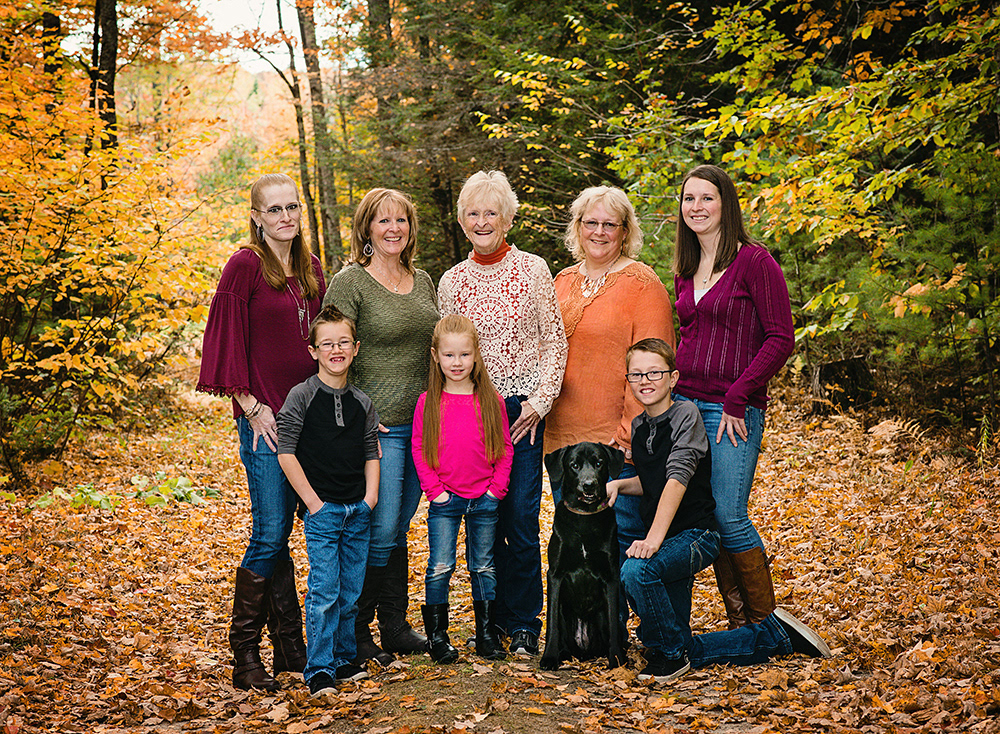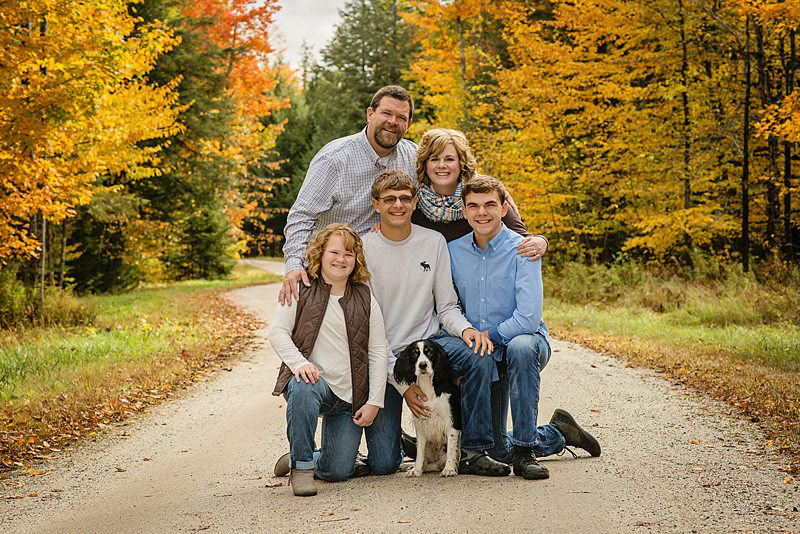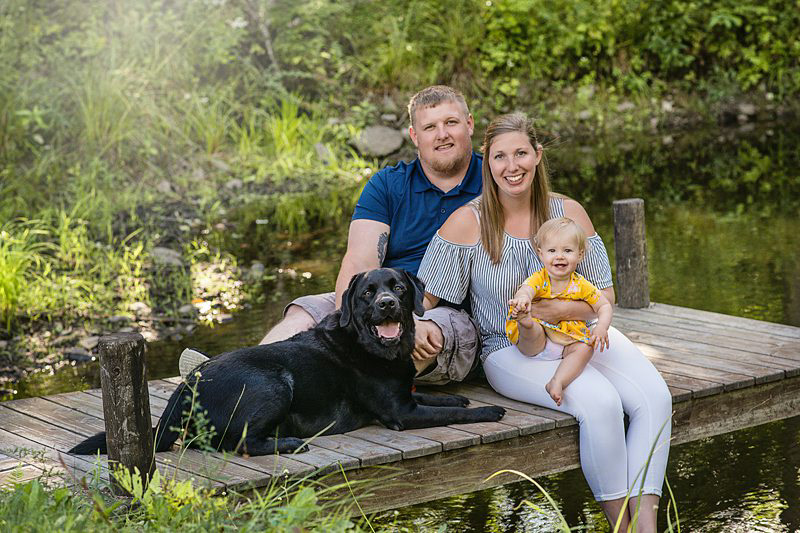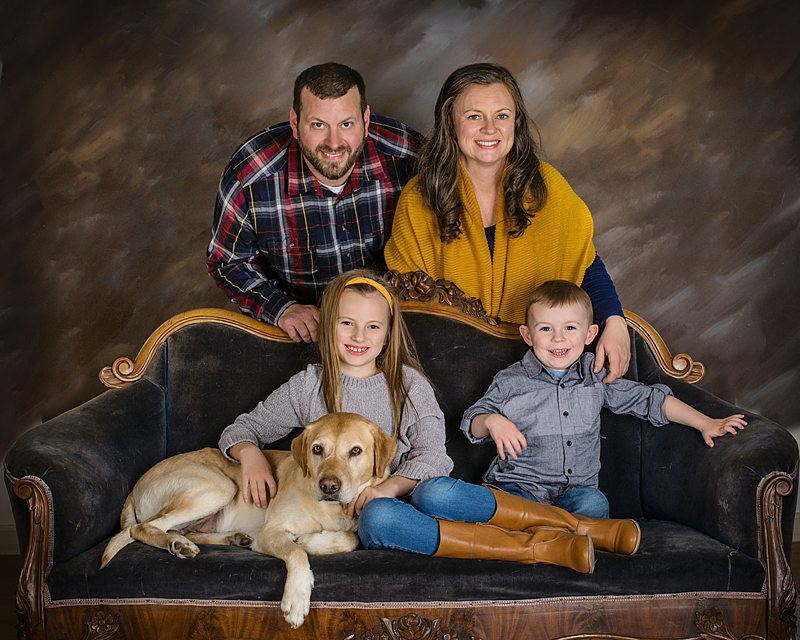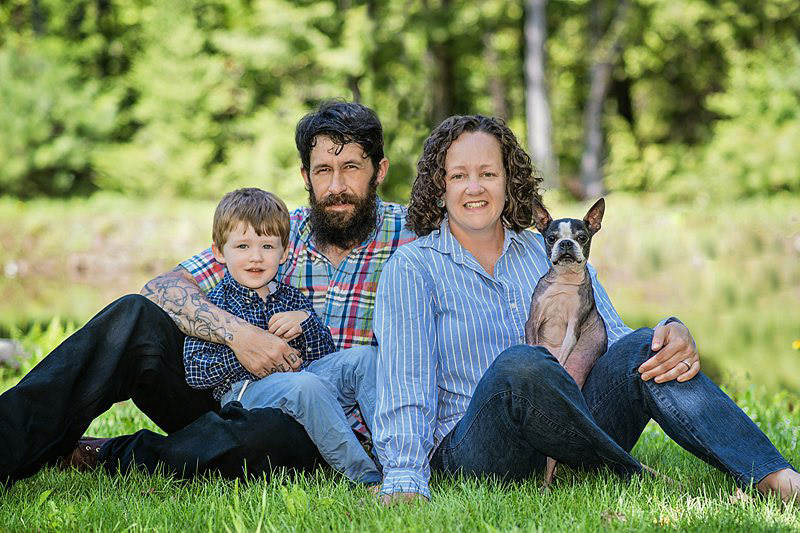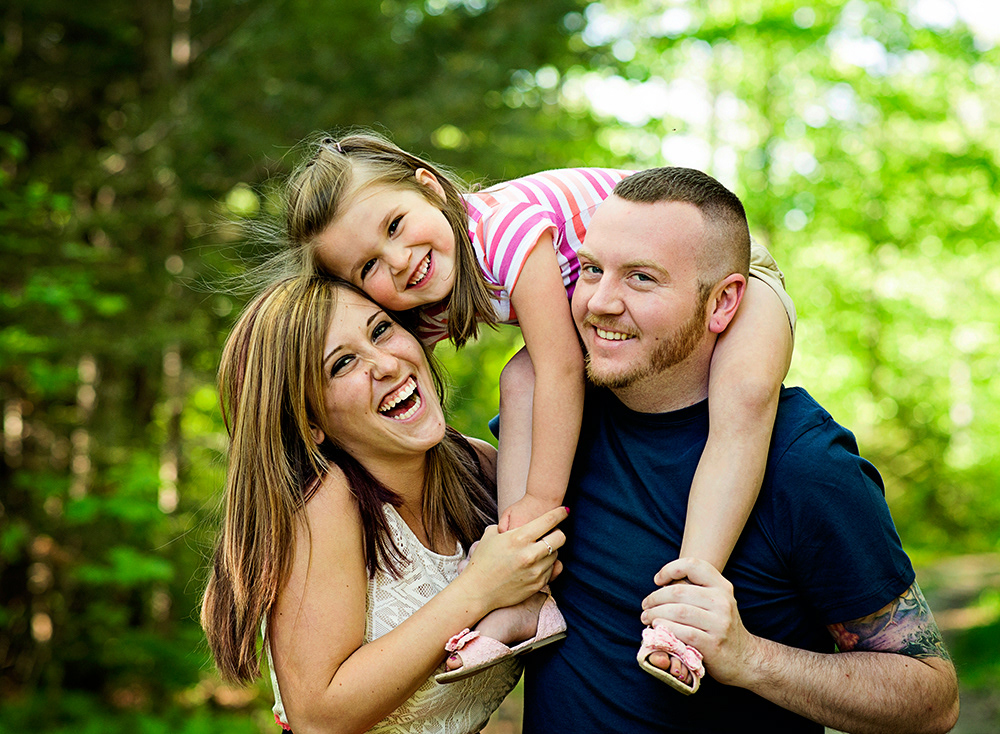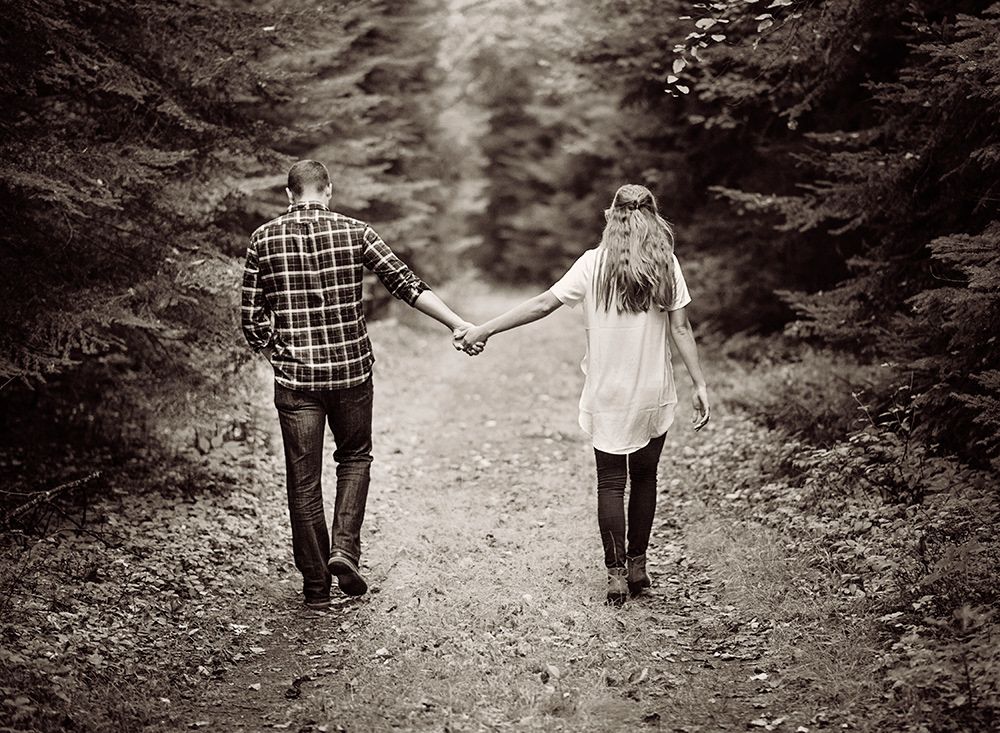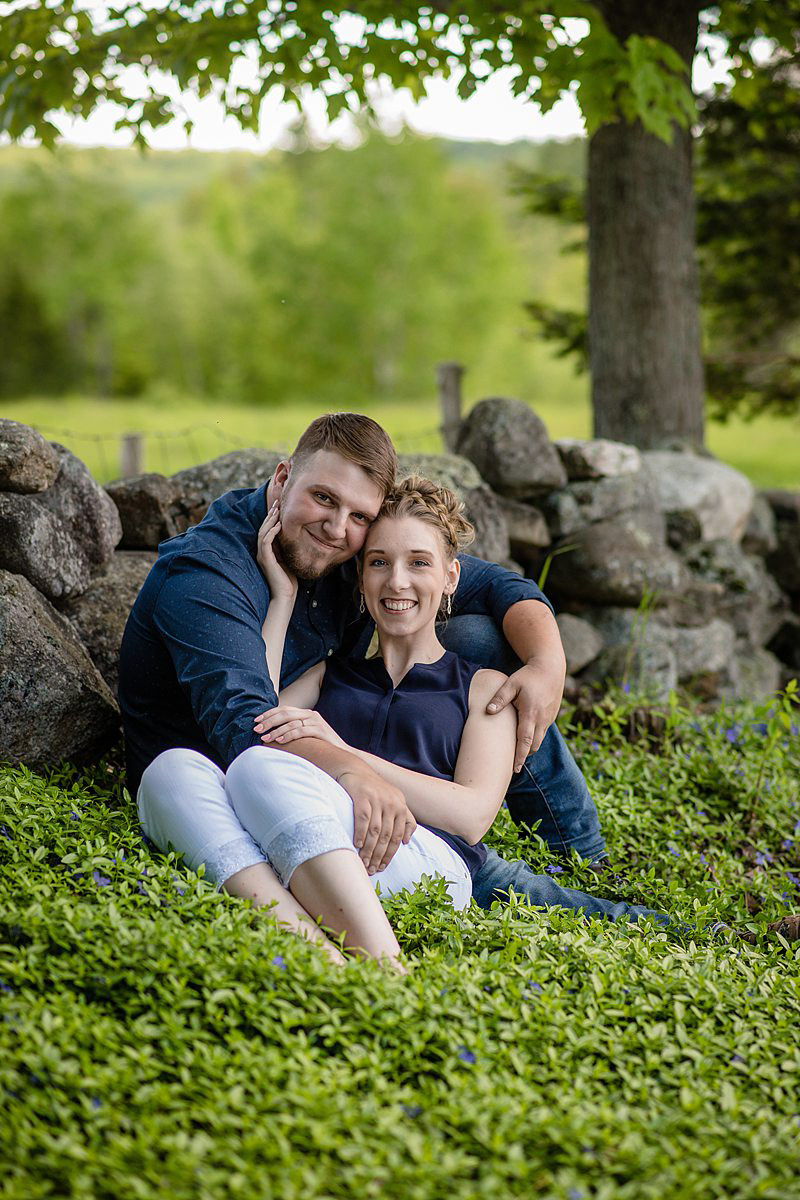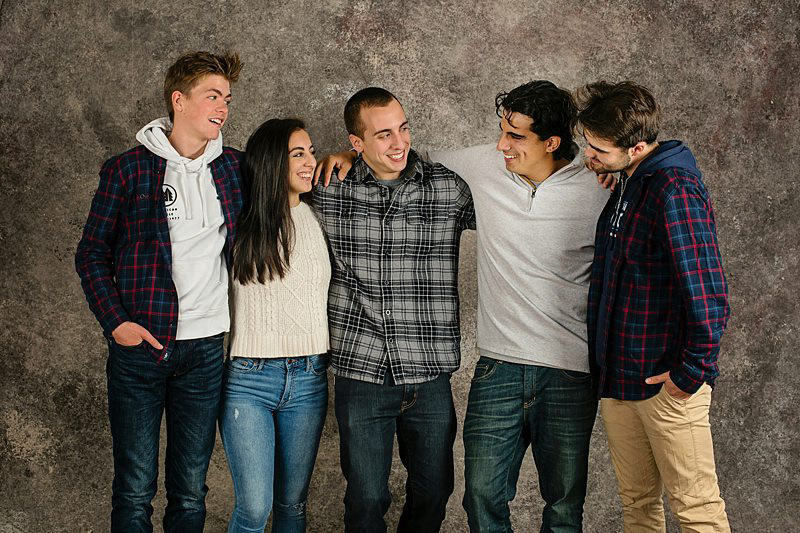 Our full-length sessions last 60-90 minutes and are customized to your family.
New in 2020, we are offering shorter, 30 minute sessions as an option year-round, for those who want a more streamlined experience and don't think their kids (or husband) can handle a longer session. Either way, you'll come back to the studio about 10 days after your session to see your images for the first time, and I'll help you choose the product options that best suit your needs.
Collections, which include the session and a selection of products, begin at $550
for full-length sessions or $345 for short sessions.
To see more family portrait pricing info and sign up for special emails, simply fill out this form to request the info for families and children, or give us a call. 
If you're ready to book, you can fill out the contact form below with a short message and your phone number and I'll get in touch to schedule, or give us a call at (207) 966-3680
Thank you for your interest in Lasting Image Photography! You can use this link to access the 2018 Pricing Overview for families and children. https://spark.adobe.com/page/OMBr2qerTEZwT/Don't hesitate to let us know if you have any questions.