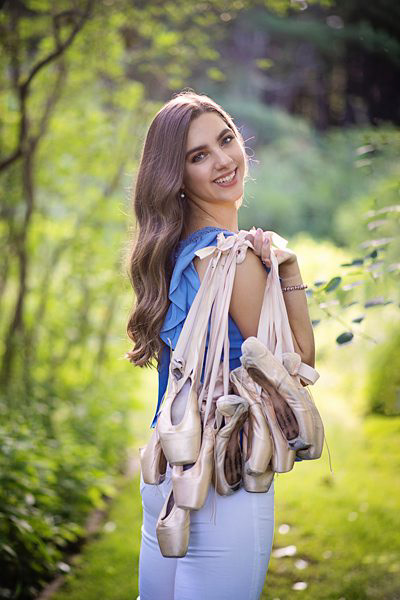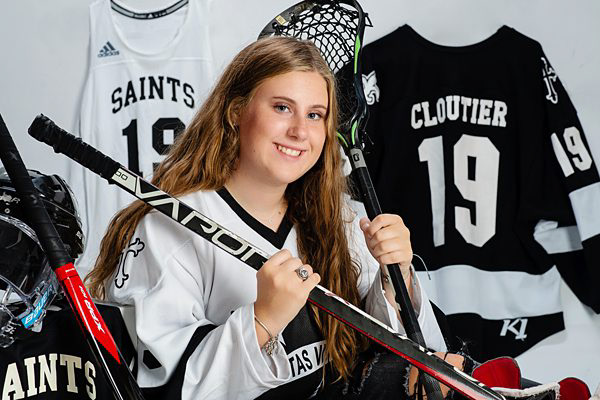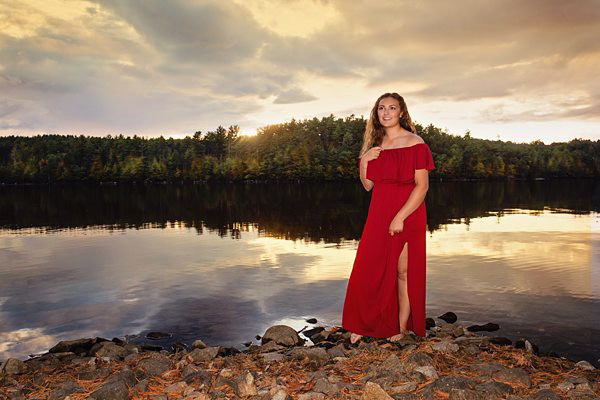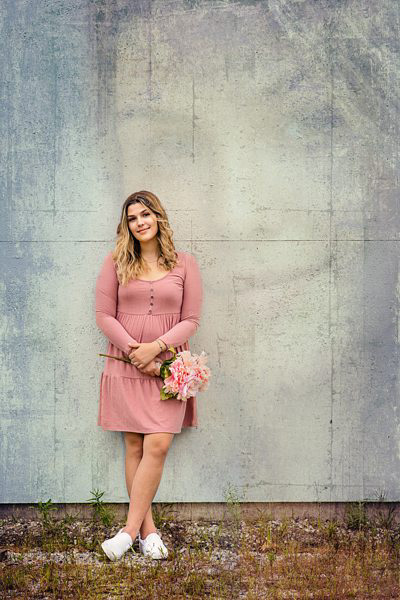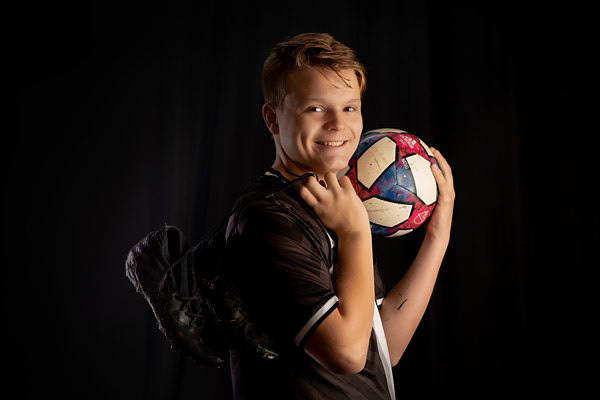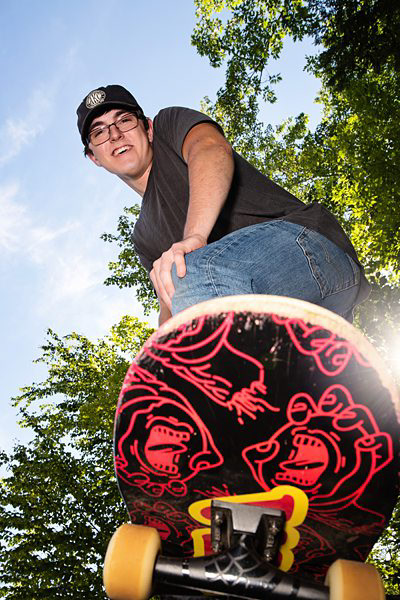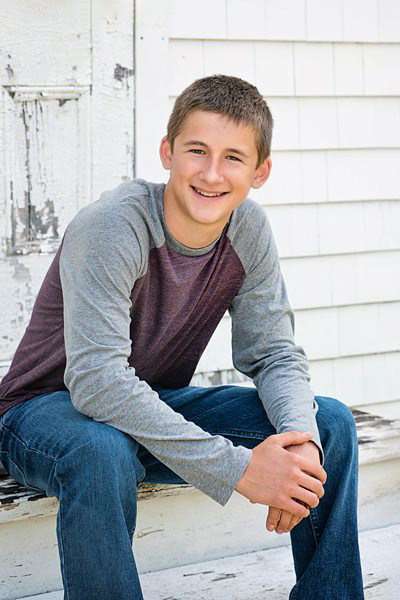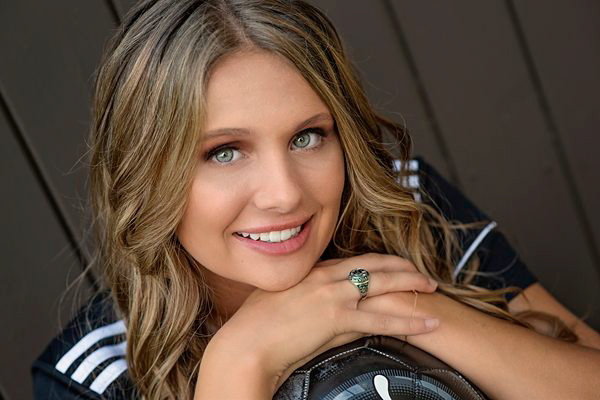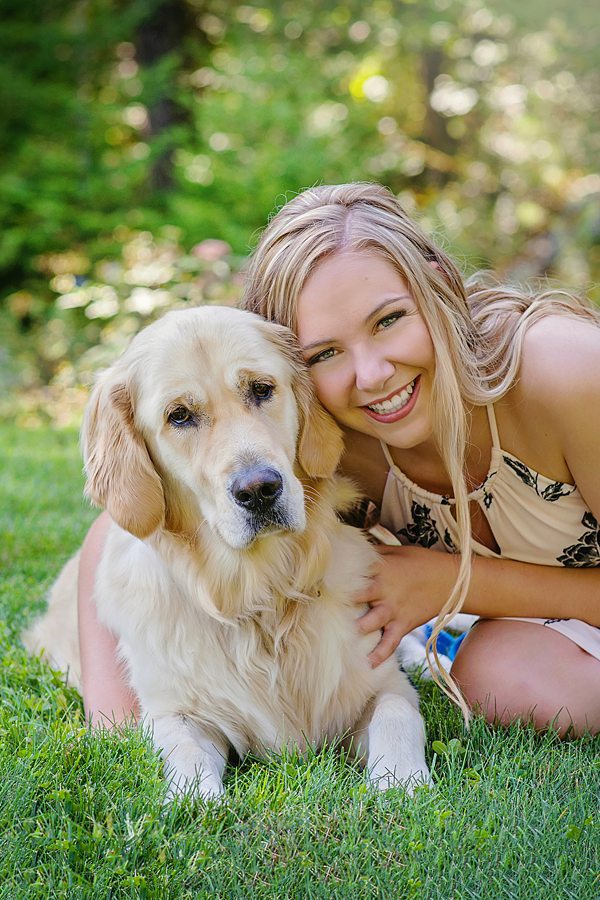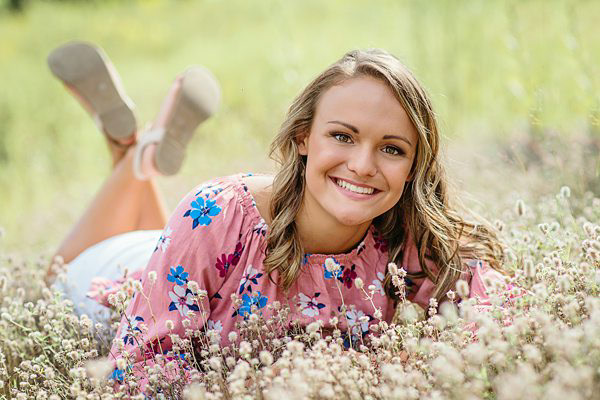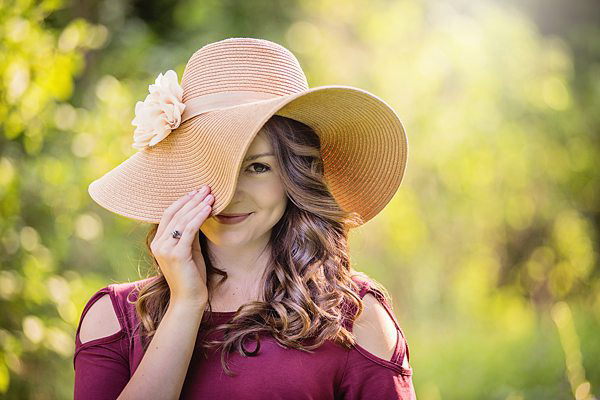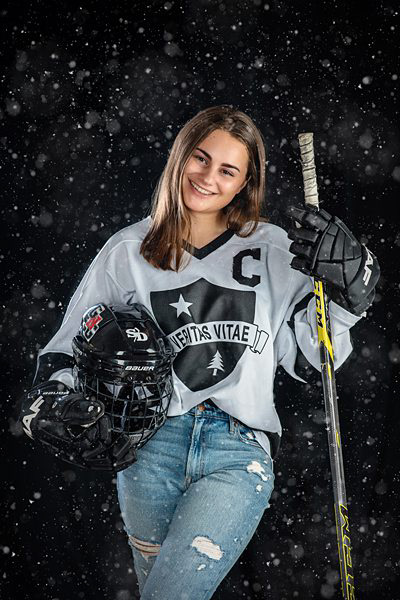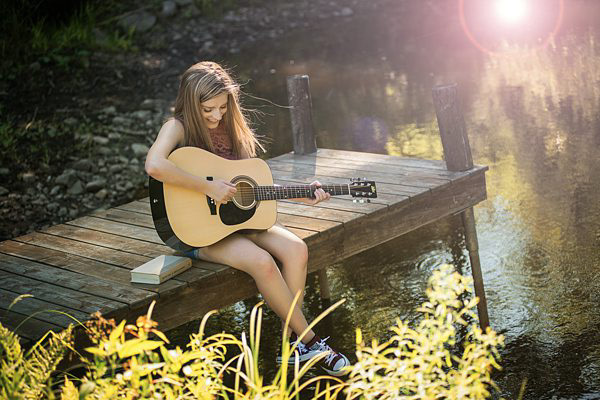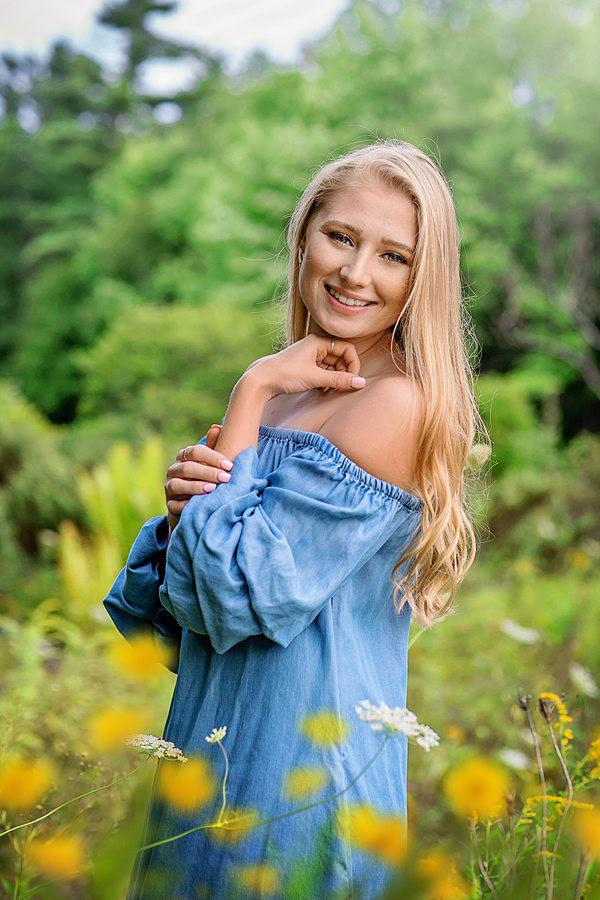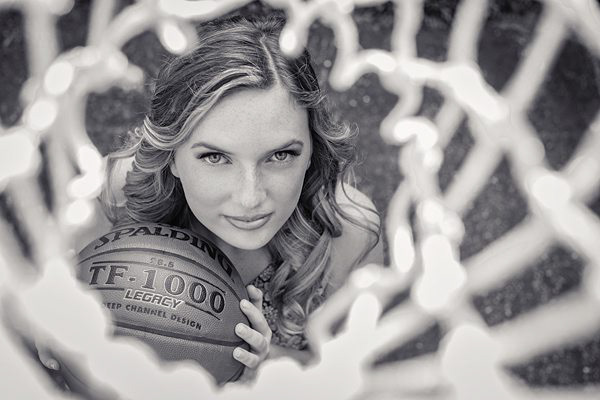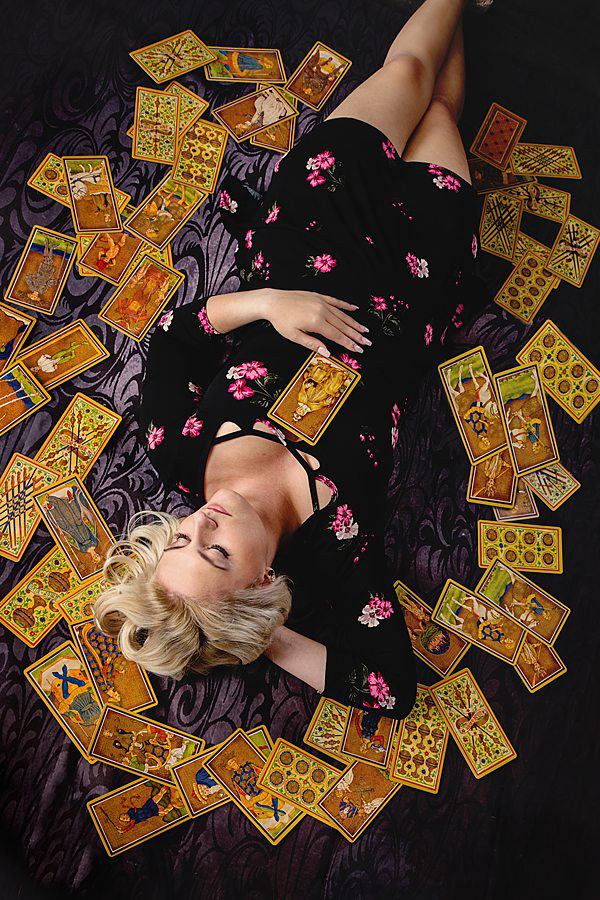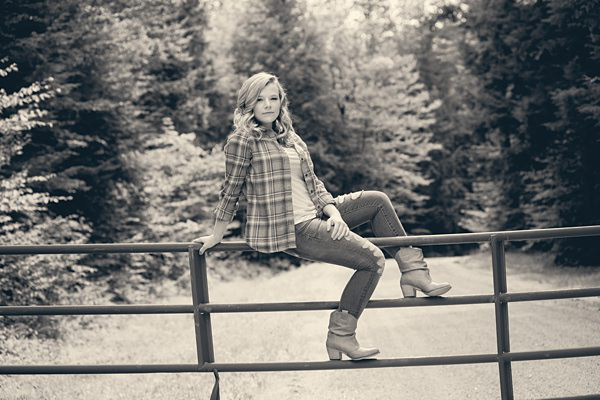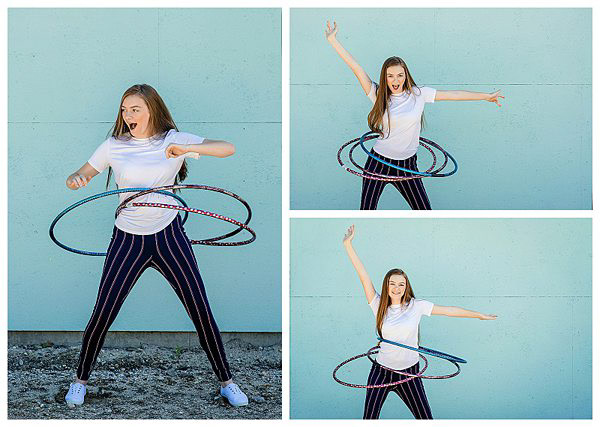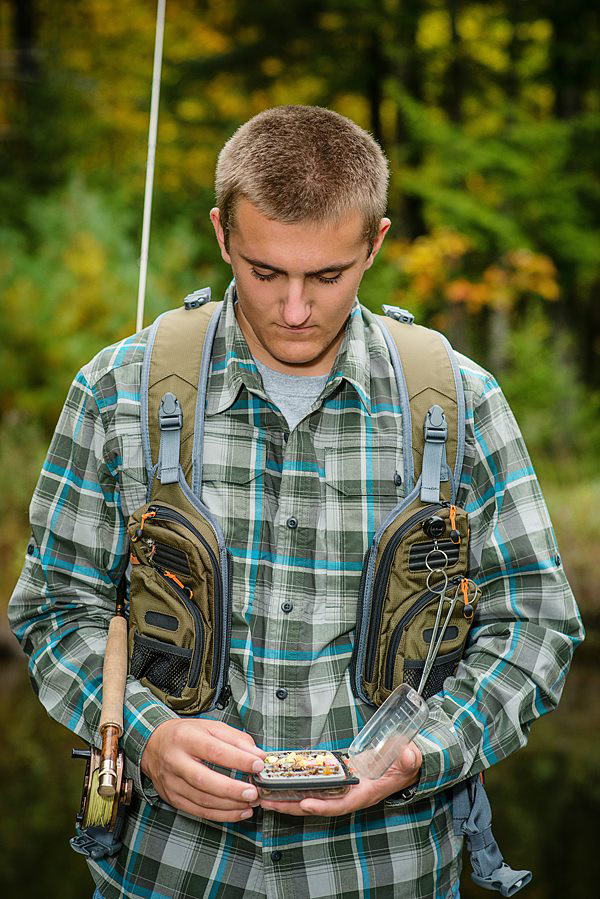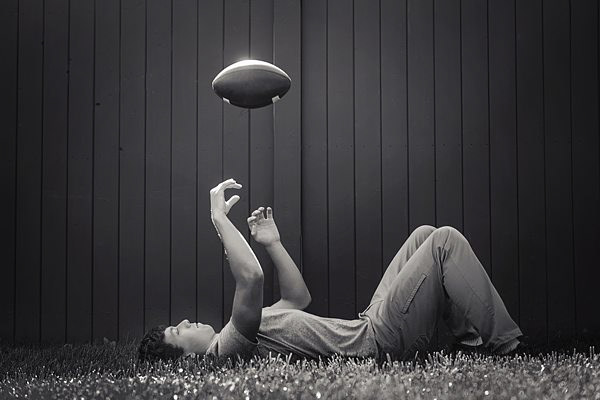 Some quick facts about Lasting Image senior sessions -
1.  I can't say this enough, you will LOVE the way you look in your photos.
And you'll have FUN doing them. 
2.  Your session will take place in a comfortable, relaxed atmosphere. Our modern studio is spacious and well-equipped, and outdoors we have acres and acres of areas — including a pond, a stream and lots of other outdoor settings, for moods from country to vintage to industrial to woodsy to fun. For outdoor photos, we hop on a golf cart and drive around 70 acres, stopping here and there for photos.
3. If you'd rather have photos at a special location, we can do that.
4. Before your full-length session, we have a consultation (either in person or on the phone) to plan some things to make your photos special to you.  
5. Bring whatever is important to you, whether it has four wheels or four feet! I will try to come up with some cool ideas especially for you, too.
6.  Speaking of four feet, I love it when you bring your dogs (no matter how crazy)! Cats, too, but they don't love it so much.
7. We offer tips and expertise every step of the way, so that you get the most out of the experience and never feel lost or overwhelmed.
8.  Our prints and products are crafted by the finest professional labs available. We're very picky about quality! Your happiness is guaranteed 100%.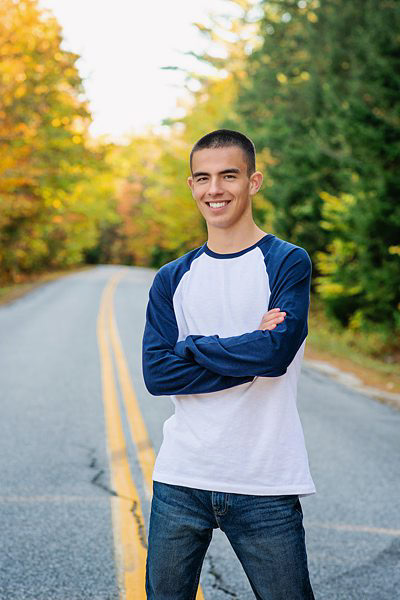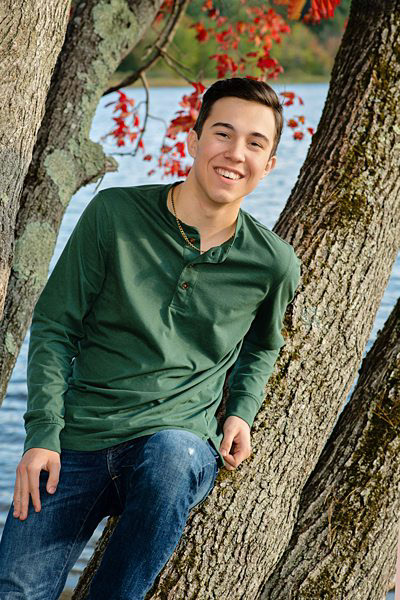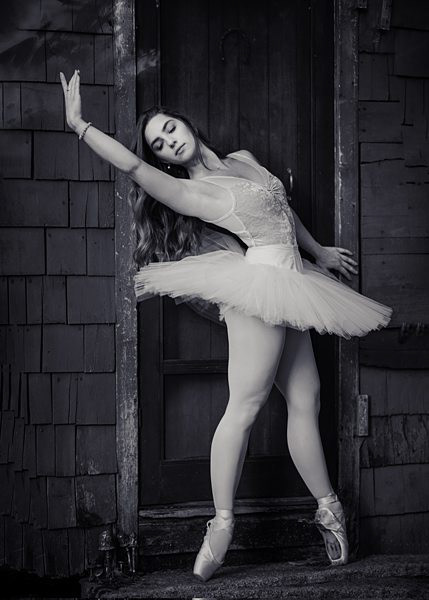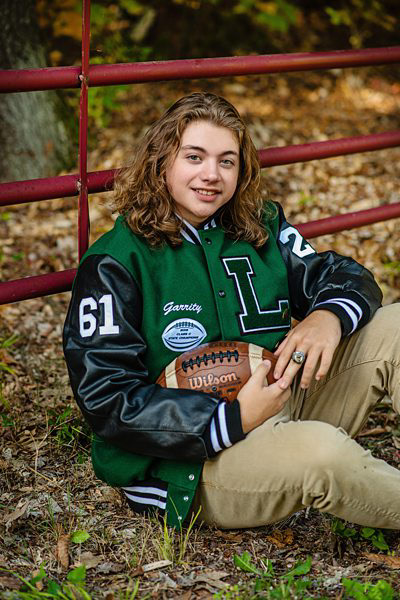 Our full-size sessions last around 2.5 hours and are customized to YOU with multiple
clothing changes and all the bells and whistles.
For seniors who don't enjoy having their photos done, or just want some
great photos without a lot of fuss, we offer 30-minute sessions.

Either way, you'll come back to the studio about 10 days after your session
to see your images for the first time, and I'll help you choose the product options
that best suit your needs.

Our full-size senior session packages (session fee plus collection of products)
begin at $700.  Shorter session packages start at $345.
To see the complete senior pricing info and sign up for special emails, 
simply fill out the form below to request the info for seniors.
If you're ready to book, you can fill out the form below with a short message and your phone number and I'll get in touch to schedule, or give us a call at (207)966-3680!